Are you taking advantage of IT outsourcing opportunities for your business? If not, now is the time to start. This solution is very relevant for small and medium businesses that cannot afford to maintain a full-time software development team.
The data from Statista is the perfect image of the fact that IT functions such as software application development (64%) and application maintenance (51%) are most often outsourced.
Let`s come to the point and consider the signs that you require software development outsourcing services.
Lack Of Technical or Domain Expertise
Let's say you are the owner of a chain of fitness clubs. You are successful in your field and decide to go ahead and launch a mobile application to support existing customers and attract new ones.
You do not have in-house specialists who would be engaged in software development. To be honest, you do not need such an employee, because this is a project task. What to do in this situation? Right, you can outsource application development and continue focusing on regular workflows.
When you ask for help from an outsourcing company, you get access to a pool of talented experienced developers, as well as to the resources necessary for the successful implementation of your project. The result is that your project will be completed on time and to the highest standards.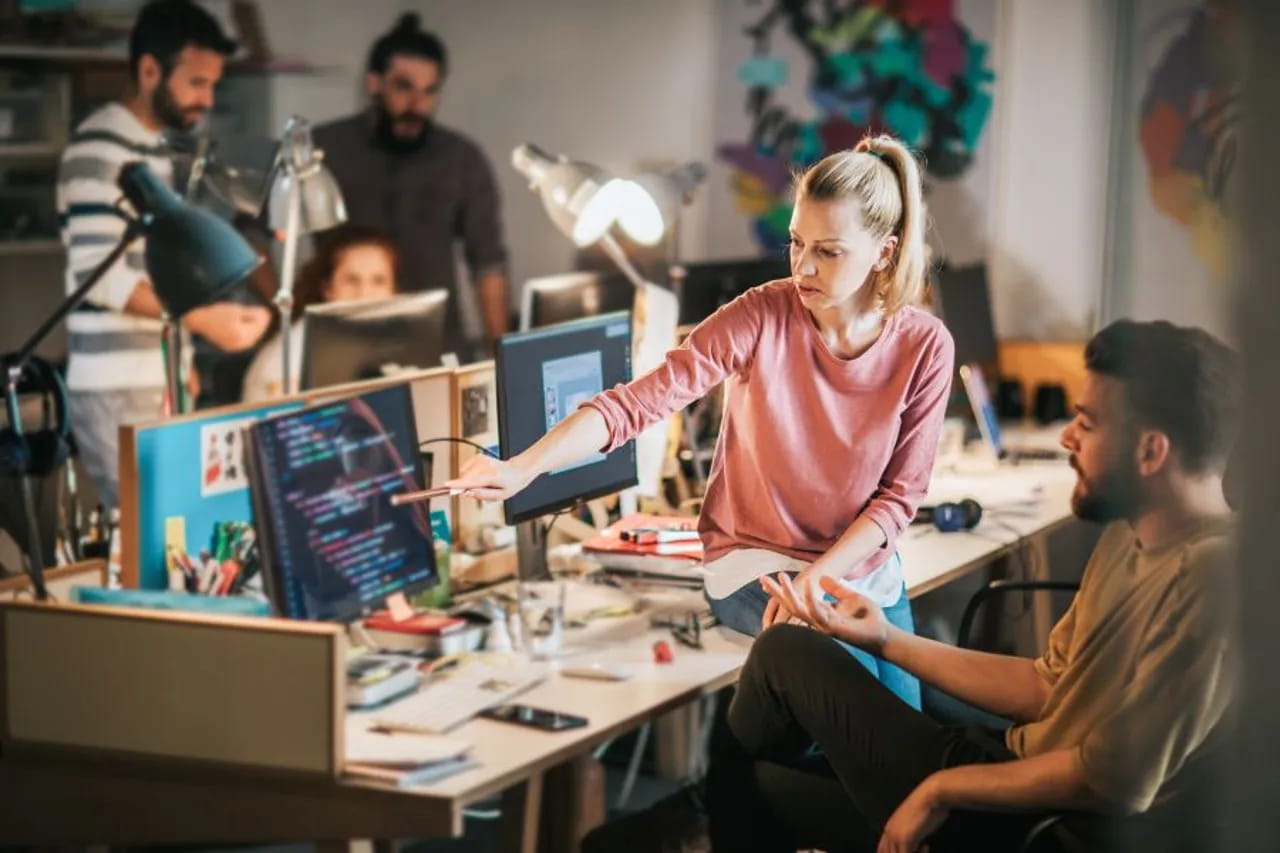 Looking for a reliable technology partner?
Accelerate your roadmap with our experienced dedicated software development team.
Contact us
Your In-house Team Is Too Busy
Overloading full-time employees with additional tasks is not a good idea. If a specialist is as busy as a bee all the time, he does not have the opportunity to have a good rest and burns out quickly. This approach has unfortunate consequences:
reduction in the quality of task performance;
a sharp increase in the number of mistakes;
skipping critical business processes;
problems with documentation;
bad customer service.
If your employees are overburdened, they won't be able to provide the level of service that the client wants. Consequently, you risk losing customers. Do you want it? We believe that you do not.
You Don't Want To Expand Your Workforce
Basecamp, a successful company, recently laid off a third of its employees. Business profitability remained at the same level and even got higher. What's the secret? They gave a significant part of the software development functions to vendors. The internal team focused on core business processes and growth. And this approach has proven to be very effective.
No, we are not suggesting that you fire employees. But if you assess that your hands are not enough for software development tasks, outsource it.
You Need To Accelerate Project Delivery
You have to finish the project on time, but you don't have enough employees to carry it out. Failure to meet deadlines negatively affects the company's reputation. And you certainly don't want to lose customers.
If your internal team is not on time, contact the IT vendor. What benefits will you get from this? Project managers and qualified developers will be involved in working on your project. The outsourcing agency will offer a flexible, scalable solution and take responsibility for the result.
And your urgent project will be done on time.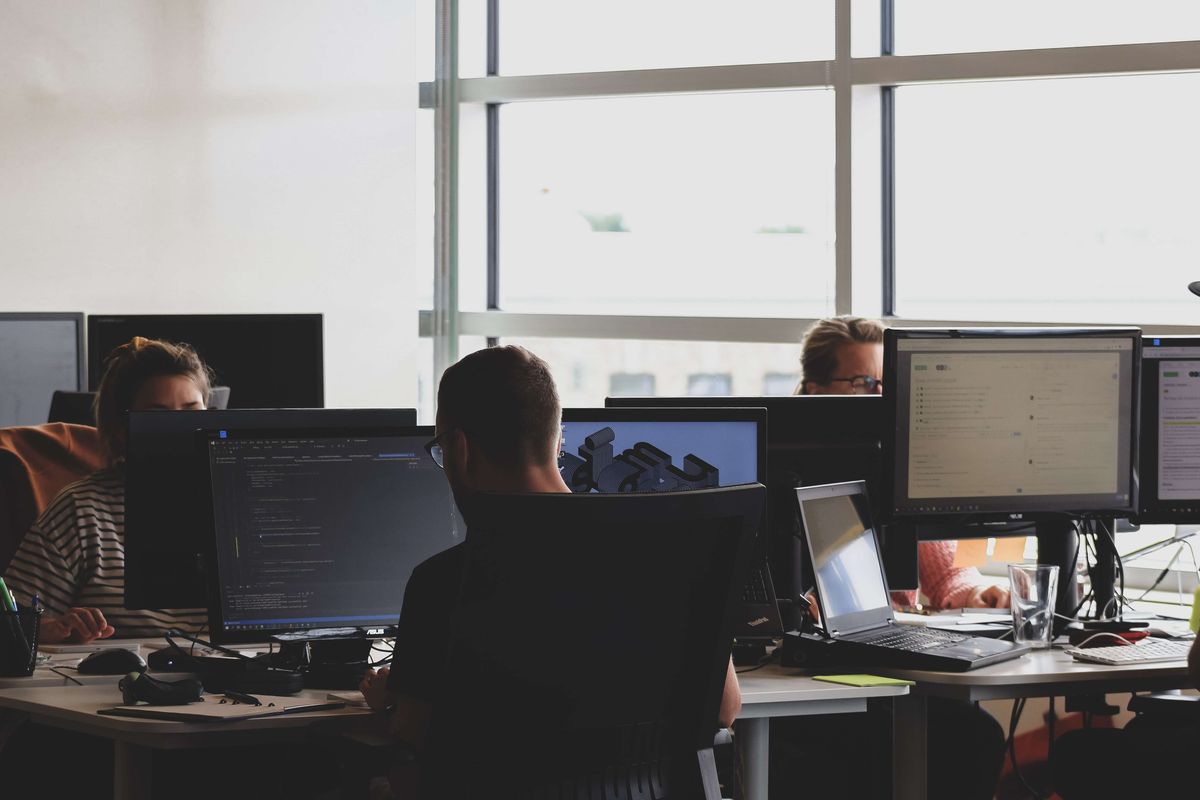 You Have A Limited Development Budget
Let's calculate how much it will cost to hire a professional developer. First, you have to find him. Who is doing this? Recruiter. You pay him a salary for posting ads, organizing interviews, and other processes.
Let's say you even found a suitable candidate. You hire him on staff, pay sick leaves, vacation pay, and full-time salaries, regardless of the number of tasks completed. That is, in the low period, your company may not have enough projects, but you must pay the developer's salary.
A faster and more cost-effective solution is to contact an outsourcing agency. Pay for the work done or for the time spent specifically on solving your problems. Large companies such as Google, Alibaba, and WhatsApp have long practiced outsourcing software development to optimize costs. And this is a very successful solution.
Want to start a project?
Grow your team and expand your software development capabilities with a reliable tech partner by your side.
Contact us
You Want More Flexibility
External assistance is necessary if internal resources are exhausted and the project is far from being completed. But you don't want to be dependent on anyone, do you?
You understand that the initial data for a particular project may change. The number of tasks can decrease or increase significantly. You require flexibility. And this flexibility can be provided by an outsourcing company.
The external development team is reduced and expanded depending on the volume of tasks. And you pay only for work, and not for idle time, protecting yourself from unjustified long-term expenses.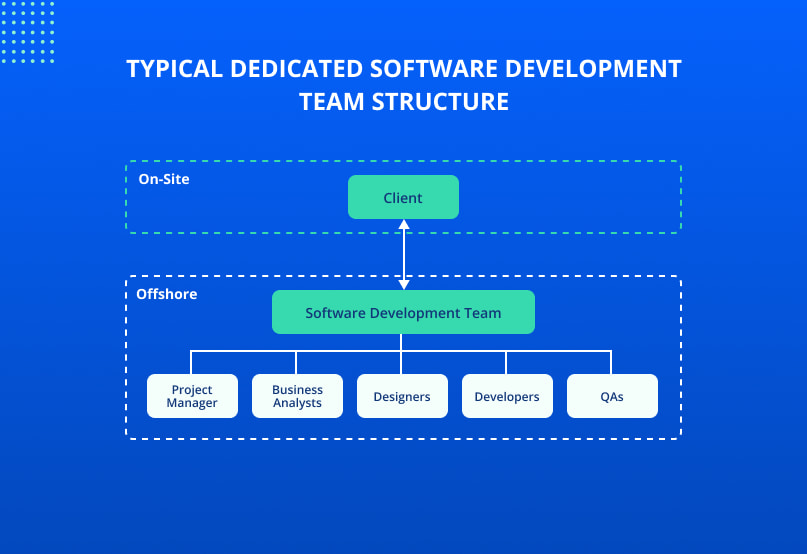 It Is Not Your Core Business
You need outsourcing if your business activity is in no way related to software development. Let's say you are the owner of a construction company and you want to create a design program. Or you are selling something and plan to create a mobile application with all the integrations.
If you're targeting your own development team with good skills and knowledge, be prepared for capital expenditures. And hiring employees for a one-time project is irrational, as we mentioned earlier.
Software development outsourcing is the best solution in this situation. You are doing internal processes. And external developers work on the software you need to make your business more efficient.
Conclusions
Before outsourcing software development, you should evaluate not only the advantages but also the disadvantages of such an approach. We agree that not all companies operate honestly and transparently.
Can you protect yourself from these risks? Yes, of course! Be careful and responsible in choosing an outsourcing company. Trust agencies that already have a reputation in the market, value their name and provide a great client experience.
Leverage our expertise for your success. Expand your development capabilities and complement your in-house team with our offshore software developers. Contact us and let's discuss the details!