What XR Development
Services we offer:
XR Solutions
Integrated Into Your Business
That Add Value
Improved product visualization
Extended reality can provide a more immersive and engaging way to visualize products. This can help companies present their products in a more interactive way, which can lead to better customer understanding and engagement.
Increased efficiency and productivity
XR can help companies improve their efficiency and productivity. With XR, employees can perform complex tasks more efficiently and quickly, and they can access the information they need faster, which can lead to increased productivity.
Better customer engagement
XR can help companies engage with customers in a more immersive and interactive way. It can provide customers with a more personalized and engaging experience, which can lead to increased customer satisfaction and loyalty.
Enhanced Training and Education
Extended Reality (XR) technologies can provide immersive and interactive training and education experiences. It can help deliver realistic simulations of real-life scenarios, which can help improve employee knowledge and skills.
Cost savings
XR can help organizations save costs associated with physical training, product prototyping, and equipment maintenance. It can also save costs associated with travel and lodging for remote workers and team members.
Improved safety
Extended reality can help organizations improve safety in high-risk environments by simulating and training employees in dangerous scenarios, reducing the risk of accidents and injuries.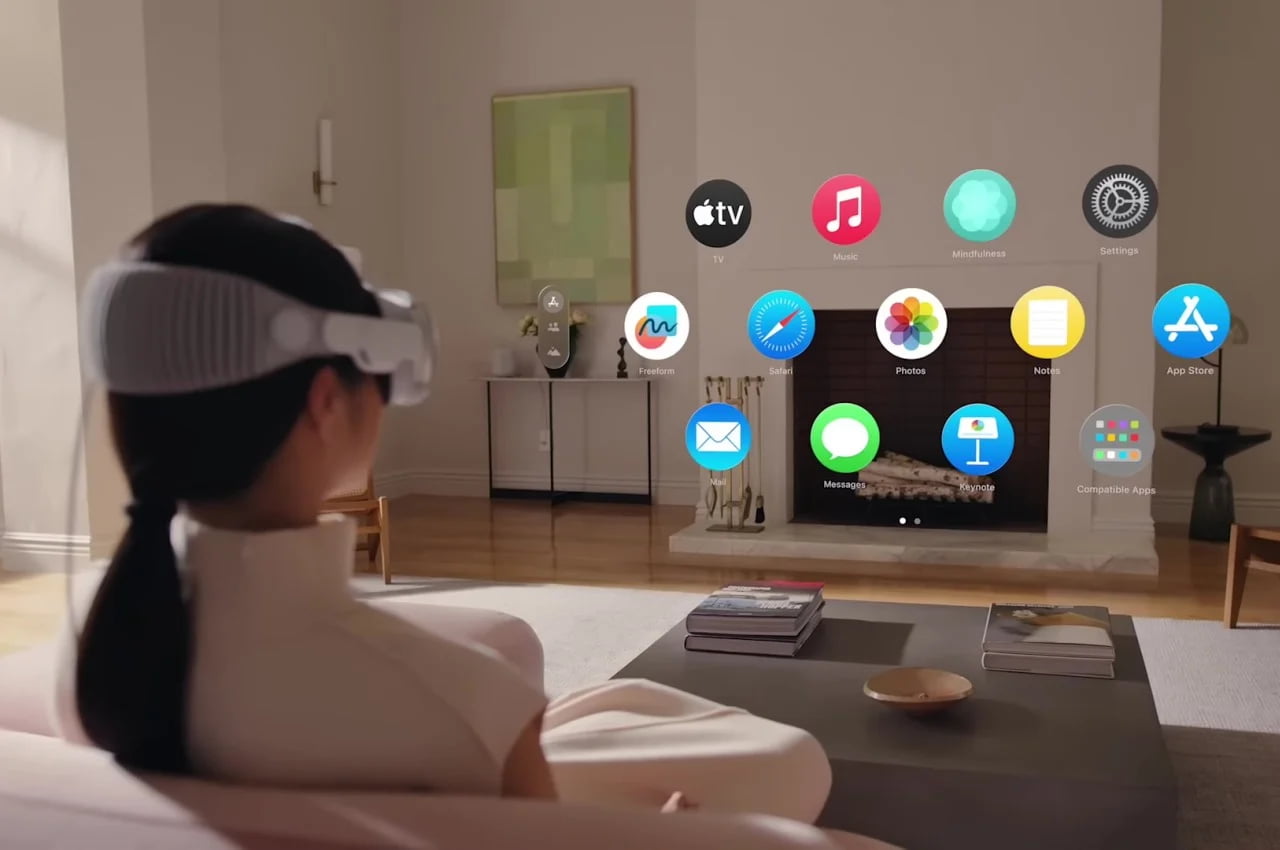 SmartTek Solutions consistently meets the requirements and delivers high-quality work. They've improved the client's day-to-day operations by customizing effective, time-saving solutions. Despite challenging circumstances, they continue to dedicate a timely, reliable team.

Wojciech Betyna
Systems & IT Manager, Bluesky Solutions Ltd
They've provided great communication and support throughout our R&D process. SmartTek has been communicated well throughout the project. They're great partners and they continue to support the project.

John Whalan
CEO, Black Ice, LLC
Smart Tek SaS, LLC has provided us with an awesome experience, so far. The responsive team keeps to its timelines and deliverables. They're eager to serve our needs and the functionality that they build works.

Daniel Langsten
CEO, Wholesale Cabinets
The product impressed users and was delivered in time for the neighborhood launch party. The team overcame last-minute issues to meet the timeline, problem-solving and working late nights. They made use of emerging technology platforms like GET Lab to ensure smooth project management.

Joshua Young
CEO, Reflective Brands
Their team has been accommodating with everything from meeting times to budget needs. They're genuine AR experts and it's reflected in how well they were able to push the existing limits of AR technology to develop the app.

Jennifer Kapsch
Founder, United Spirit Games