Blockchain app development
services we provides:
Custom Blockchain Development

Our custom blockchain development services fulfill the end-to-end app development process, from creating a viable proof of concept to launching a decentralized application.

Cryptocurrency Wallet

With blockchain wallets, you can store multiple crypto assets in a secure place with the ability to check balance and track history as well as integrate bitcoins and other cryptocurrencies into your business legacy.

Blockchain Supply Chain

To guarantee transparency at every step of your product's journey, we unleash the full potential of blockchain technology to develop, deploy, and manage supply chain solutions tailored to your needs.

Cryptocurrency Exchange Apps

We specialize in building cryptocurrency exchange platforms that are both secure and robust. Our applications allow you to quickly enter the market and compete with the most popular exchanges while maintaining high user retention rates.

Blockchain Tokenization

With our state-of-the-art tokenization services, we help you convert any asset you want into blockchain transparently and efficiently.

Consulting Services

Before you begin the development process, it's critical to strategize your go-to-market approach. Our team can help you translate your business goals into actionable product roadmaps to ensure the success of your blockchain project.
Why Outsource Blockchain Development Services to Us
We keep your data secure
While blockchain protects you from unauthorized activity, our developers also respect your company's safety. By creating top-notch blockchain solutions, we'll help secure your vital and valuable business records against a loss of information and falsifying.
Dedicated blockchain developers remotely
Our proficient recruiters can find dedicated blockchain developers of any expertise to provide you with the best remote team of motivated and passionate experts who are eager to cope with challenging tasks.
Accuracy in every detail
Great results are achieved through great efforts. That's why we pay attention to each aspect of the development process, from the first consultation to the deployment of the full-fledged project, to ensure the quality of our blockchain services.
We work to fulfill your expectations
Clients' trust, needs, and preferences are a priority for our blockchain development company. We take all your business requirements, blend them with our expert view, and create miracles – deliver blockchain-based solutions that lead our clients towards success.
Transparent cooperation
Our talented blockchain developers not only have mastery of their occupation but also establish respectful communication and provide timely reports on the development process to guarantee transparent cooperation with the customers.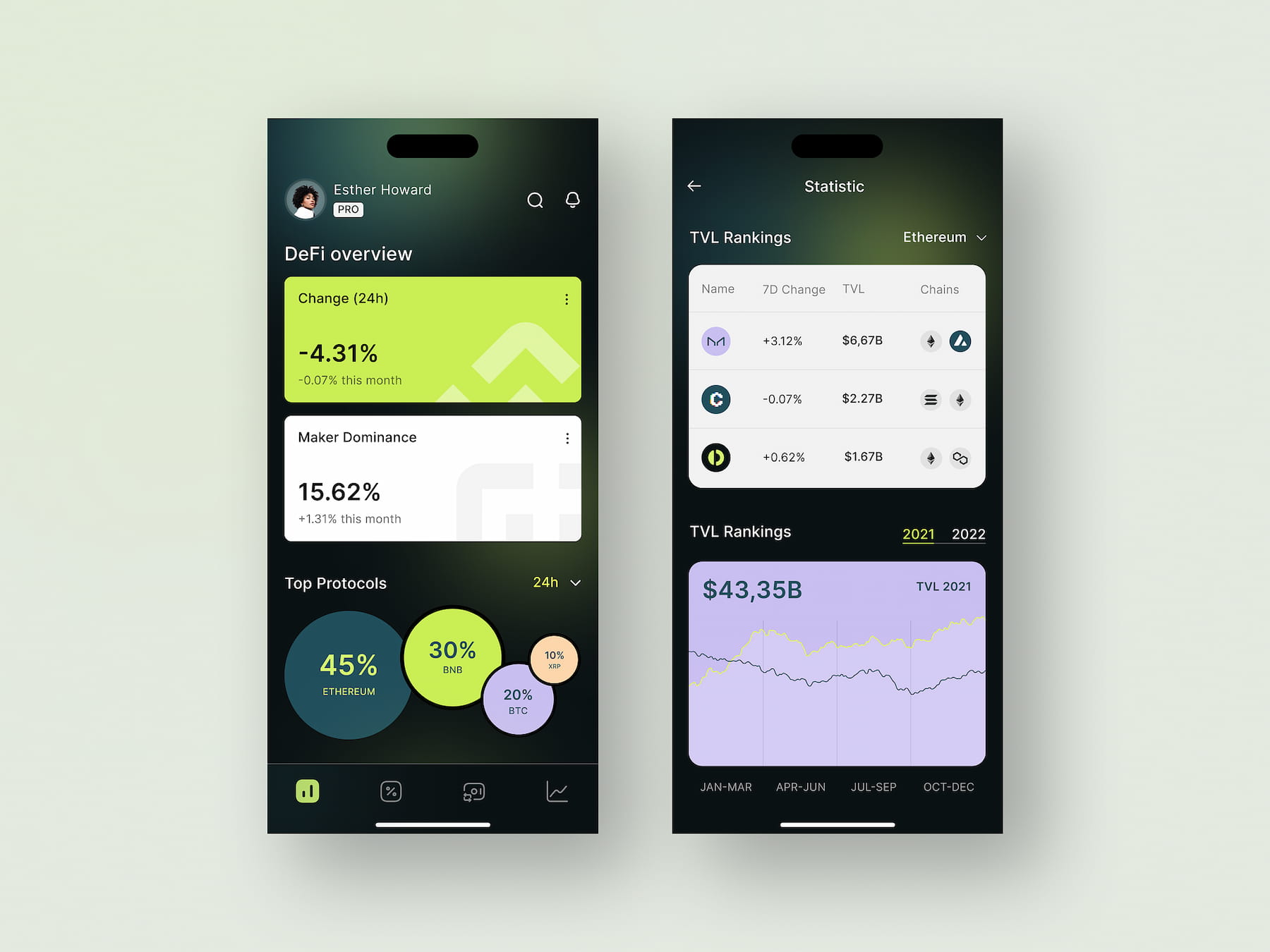 We build custom blockchain solutions for various industries
Finance
We help financial organizations to create digital wallets, secure payment systems, and decentralized exchanges.
Transportation
Blockchain development services can be used to streamline supply chain management, reduce transportation costs, and increase transparency in the transportation sector.
Manufacturing
Our blockchain development company create secure and efficient supply chain management systems, track production processes, and ensure product quality.
Supply Chain
Blockchain can revolutionize the way supply chains are managed by making them more secure, transparent, and efficient.
Healthcare
Blockchain dev services offer secure EHR systems, patient data management, and clinical trial streamlining.
Traveling
Blockchain can be used to simplify the booking and payment processes in the travel industry, improve the security of traveler data, and reduce the risk of fraud.
SmartTek Solutions consistently meets the requirements and delivers high-quality work. They've improved the client's day-to-day operations by customizing effective, time-saving solutions. Despite challenging circumstances, they continue to dedicate a timely, reliable team.

Wojciech Betyna
Systems & IT Manager, Bluesky Solutions Ltd
They've provided great communication and support throughout our R&D process. SmartTek has been communicated well throughout the project. They're great partners and they continue to support the project.

John Whalan
CEO, Black Ice, LLC
Smart Tek SaS, LLC has provided us with an awesome experience, so far. The responsive team keeps to its timelines and deliverables. They're eager to serve our needs and the functionality that they build works.

Daniel Langsten
CEO, Wholesale Cabinets
The product impressed users and was delivered in time for the neighborhood launch party. The team overcame last-minute issues to meet the timeline, problem-solving and working late nights. They made use of emerging technology platforms like GET Lab to ensure smooth project management.

Joshua Young
CEO, Reflective Brands
Their team has been accommodating with everything from meeting times to budget needs. They're genuine AR experts and it's reflected in how well they were able to push the existing limits of AR technology to develop the app.

Jennifer Kapsch
Founder, United Spirit Games