What our Node.js development company offer:
Custom Node.js Development

Levering Node.js framework, our programmers are capable of developing cross-platform, scalable, and high-performance web and mobile apps tailored to customers' needs.

Node.js Plugin Development

We develop & integrate custom plugins to enhance the functionalities of the client's website. Hire our Node.js developers and boost your app's functionalities with best-in-class modules.

Node.js Migration

Backed by years of experience, our experts can guarantee smooth & hassle-free migration of your apps into Node.js.
Why hire our Node.js developers' team
World-class development services
With a history of building Node.js applications that help businesses succeed, we know how to help a wide range of companies by providing solutions that perfectly fit their needs.
Clear communication
As an international software development company, we know how to get communication right. We are always happy to hear your ideas or suggestions and respond to them with top-notch Node.js applications.
Integrity & Transparency
We know that security is really important in the modern competitive business environment, so our company respects the confidentiality of your ideas and projects.
Agile methodology
Using Agile methodology, we organize the product development process in a collaborative, interactive, and responsive way to increase productivity, efficiency, and deliver high-quality products as quickly as possible.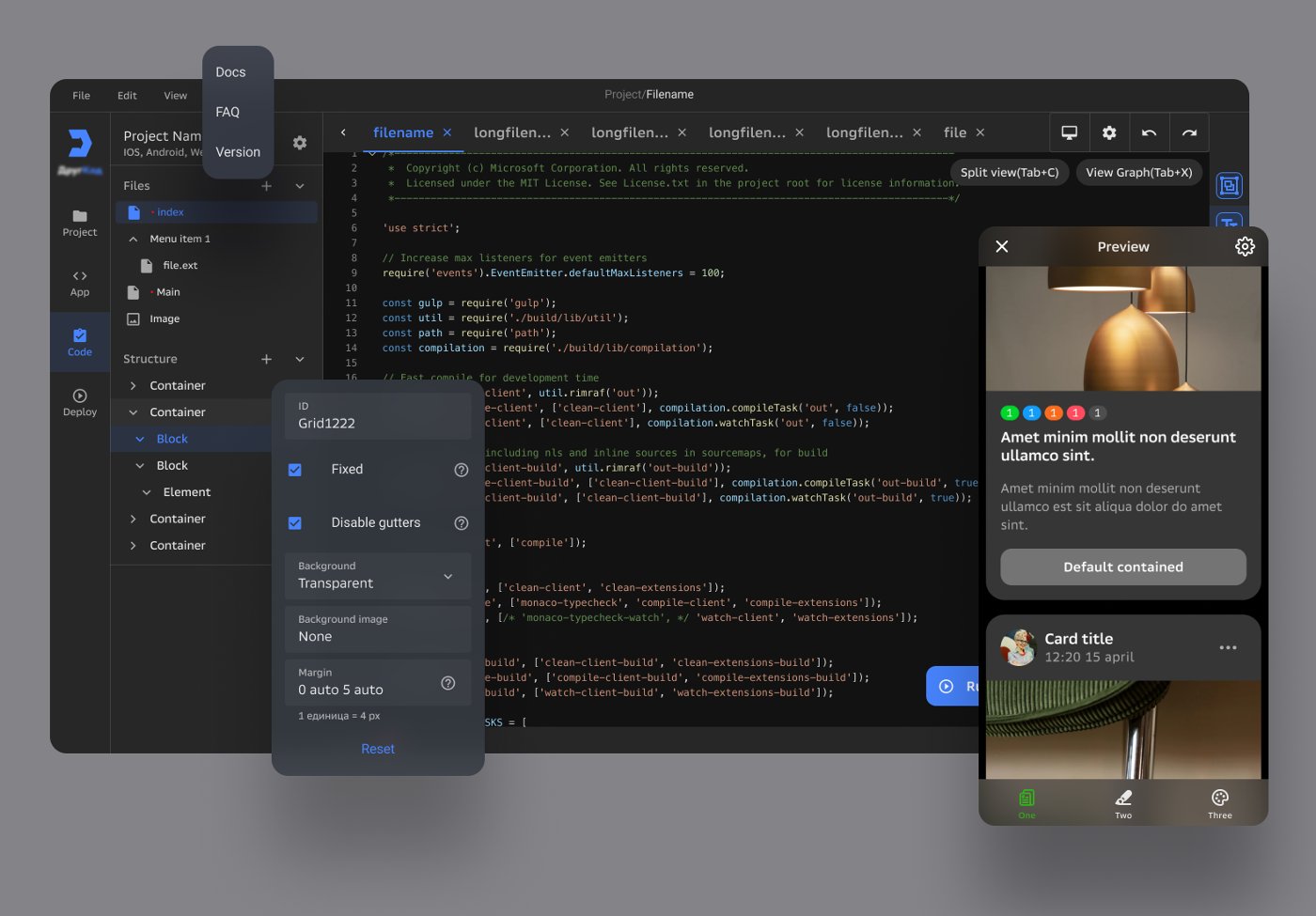 We provide Node.js development services for different industries
E-commerce
Build fast and efficient e-commerce websites and applications that can handle high traffic and large amounts of data.
Real Estate
Node.js is used to develop property management systems, real estate listings, and home valuation applications.
Finance
Create secure and reliable financial applications such as online banking systems, payment gateways, and cryptocurrency exchanges.
Healthcare
Build patient management systems, electronic health record (EHR) systems, and telemedicine platforms.
Social Media Apps
Develop fast and scalable social media platforms and chat applications that can handle a large number of concurrent connections.
Internet of Things
Use this framework to build IoT applications that can handle real-time data processing from connected devices.
SmartTek Solutions consistently meets the requirements and delivers high-quality work. They've improved the client's day-to-day operations by customizing effective, time-saving solutions. Despite challenging circumstances, they continue to dedicate a timely, reliable team.

Wojciech Betyna
Systems & IT Manager, Bluesky Solutions Ltd
They've provided great communication and support throughout our R&D process. SmartTek has been communicated well throughout the project. They're great partners and they continue to support the project.

John Whalan
CEO, Black Ice, LLC
Smart Tek SaS, LLC has provided us with an awesome experience, so far. The responsive team keeps to its timelines and deliverables. They're eager to serve our needs and the functionality that they build works.

Daniel Langsten
CEO, Wholesale Cabinets
The product impressed users and was delivered in time for the neighborhood launch party. The team overcame last-minute issues to meet the timeline, problem-solving and working late nights. They made use of emerging technology platforms like GET Lab to ensure smooth project management.

Joshua Young
CEO, Reflective Brands
Their team has been accommodating with everything from meeting times to budget needs. They're genuine AR experts and it's reflected in how well they were able to push the existing limits of AR technology to develop the app.

Jennifer Kapsch
Founder, United Spirit Games