SaaS Application Development Services we offer
Custom SaaS Development
We can build a customized SaaS app to meet your business needs in the most complete way. Our extensive experience in applying a wide range of technologies allows our engineers to deliver the most daring ideas.
SaaS Consulting
Get professional advice from our consultants to know more about technologies, architecture, roadmap, and other valuable information to help you develop a successful SaaS application.
Team Extension
Involve our coders in your development team and gain access to advanced technical expertise and skills to assist you in building a successful product.
Migration to SaaS
Our agency can help you build a cloud version of a local IT product to make it scalable and more accessible. Our extensive experience guarantees a secure migration and seamless implementation.
Benefits of SaaS Applications for Business
Accessibility and mobility
SaaS applications are typically cloud-based, which means they can be accessed from anywhere with an internet connection. This enables remote work, collaboration between geographically dispersed teams, and access to critical business data and processes on various devices.
Scalability and flexibility
SaaS applications can easily scale to accommodate growing business needs. Whether you have a small startup or a large enterprise, it allows you to adapt the software to your specific requirements, adding or reducing features and resources as necessary.
Cost efficiency
SaaS provides considerable cost savings because it is completely cloud-based and requires no upfront hardware costs. This can attract a larger potential customer base due to the flexible payments such as subscription.
Improved collaboration
SaaS applications often include collaboration features, such as document sharing, real-time editing, and communication tools. These capabilities promote teamwork and foster better collaboration among employees, even when they are located in different offices or time zones.
Integration capabilities
SaaS apps are designed to integrate with other systems and services, enabling seamless data exchange and workflow automation. This capability allows businesses to streamline their operations, improve efficiency, and avoid data silos.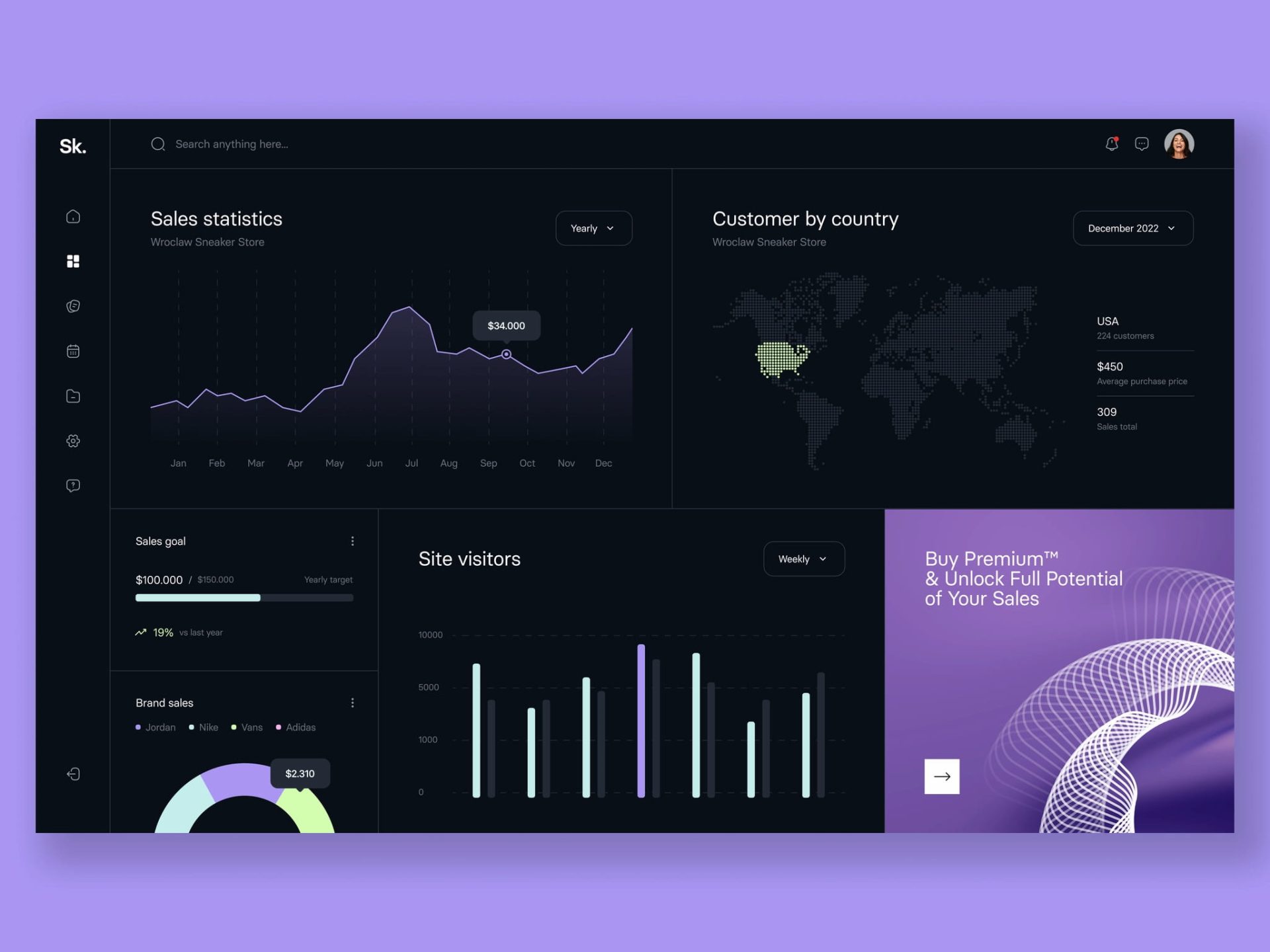 Why Build Custom SaaS Applications With Us?
Strong expertise
Our deep knowledge of various industries, wide networking, and vast talent pool enable us to cover wide range languages, platforms, and technologies you may require to execute your project.
Transparent processes
We value our customers' trust and always aim for long-term cooperation. That is why we provide any necessary details on the work process at each stage of project development.
Personalized approach
Whether you are a small startup or a large corporation, we always exercise an individual approach and focus on our customers' business needs.
Top-notch developers
Thanks to a great talent pool, we have the professionals to work on projects of any scope. Our engineering team can help you handle the increased workload and speed up delivery.
Flexible cooperation model
Depending on project needs and customers' financial standing, we can adapt our workflows and offer the best cooperation model to our customers.
Focus on results
We know how to correctly connect people and processes to achieve the set objectives and focus on the final product quality. We transform your ideas into tangible results.
SmartTek Solutions consistently meets the requirements and delivers high-quality work. They've improved the client's day-to-day operations by customizing effective, time-saving solutions. Despite challenging circumstances, they continue to dedicate a timely, reliable team.

Wojciech Betyna
Systems & IT Manager, Bluesky Solutions Ltd
They've provided great communication and support throughout our R&D process. SmartTek has been communicated well throughout the project. They're great partners and they continue to support the project.

John Whalan
CEO, Black Ice, LLC
Smart Tek SaS, LLC has provided us with an awesome experience, so far. The responsive team keeps to its timelines and deliverables. They're eager to serve our needs and the functionality that they build works.

Daniel Langsten
CEO, Wholesale Cabinets
The product impressed users and was delivered in time for the neighborhood launch party. The team overcame last-minute issues to meet the timeline, problem-solving and working late nights. They made use of emerging technology platforms like GET Lab to ensure smooth project management.

Joshua Young
CEO, Reflective Brands
Their team has been accommodating with everything from meeting times to budget needs. They're genuine AR experts and it's reflected in how well they were able to push the existing limits of AR technology to develop the app.

Jennifer Kapsch
Founder, United Spirit Games