What our .NET development company offer:
.NET Web App Development
Whether it's a simple or a complex web app, our developers are capable of designing solutions of any type and complexity. Hire our .NET development team and bring ease to your web app development process.
.NET Mobile Development
Our in-house .NET development team uses Xamarin/MAUI to build cross-platform apps that fastly work on different operational platforms.
Cross-Platform .NET Development
We develop cross-platform apps that smoothly run on Windows, macOS as well as multiple distributions of Linux.
.NET Migration Service
With a high level of expertise and competency, our .NET development company provide robust and scalable migration and customization services.
.NET Integration Service
Do you want to integrate platforms like Microsoft Dynamics CRM, SharePoint, etc., with your existing software? Hire our .NET dedicated team to help with the transition.
Why Outsource .NET Development Services to Us
Quality standarts
A great team of talented, result-focused, and ambitious programmers provides the development of robust software solutions tailored to our customer's business goals.
Analytical mindset
Thanks to an analytical approach to each task, our .NET development company have the ability to plan ahead and fix all emerging errors quickly and efficiently.
Dedicated team
Are you looking for a dedicated offshore team that can empower your business with state-of-the-art solutions? You can hire developers remotely at Smart Tek.
Constant growth
In addition to a profound knowledge of .NET programming, our team always follows tech trends by expanding their expertise and skills.
Flawless project management
A shorter time to market, continuous process improvement and successful accomplishments of mission objectives – all of these aspects allow us to get the highest results in the shortest time.
Well-established communication
Whether you work with our in-house .NET dedicated team, communication is always adjusted to your preferences.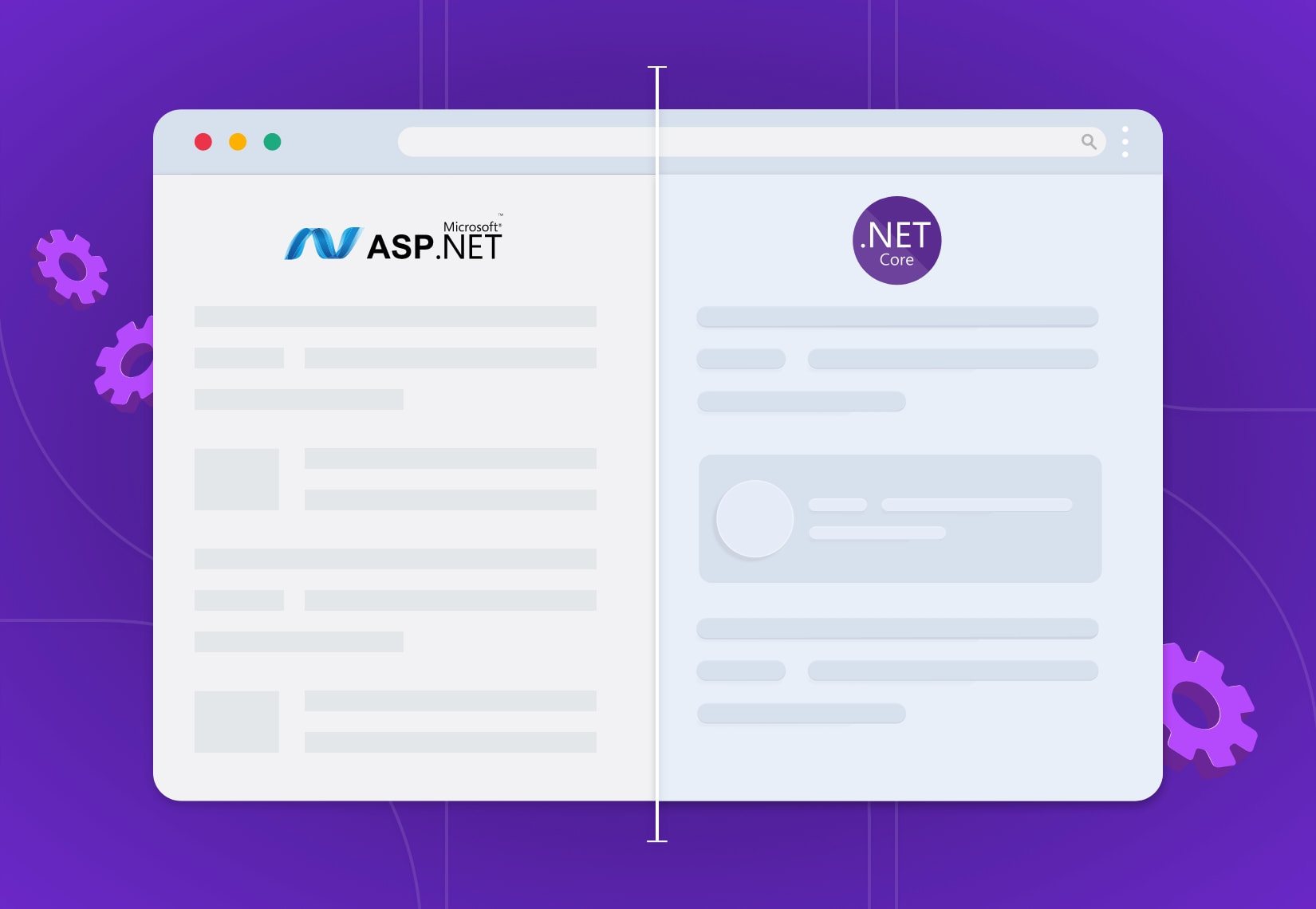 We provide .NET development services for various industries
Retail
We develop efficient and user-friendly e-commerce platforms, automate back-end operations and provide real-time data analytics.
Finance
Build secure, scalable financial systems, manage massive data, and automate complex financial processes.
Education
Create robust learning management systems, automate administrative processes, and make educational resources easy to access.
Healthcare
We help healthcare organizations create secure electronic health record (EHR) systems, manage patient data, and streamline clinical processes.
Real Estate
Build user-friendly booking and scheduling systems, manage customer data, and provide personalized experiences.
Transportation
Create efficient property management systems, automate real estate transactions, and provide real-time market data.
Logistics
.NET development services can help logistics companies create efficient supply chain management systems and automate logistics operations.
SmartTek Solutions consistently meets the requirements and delivers high-quality work. They've improved the client's day-to-day operations by customizing effective, time-saving solutions. Despite challenging circumstances, they continue to dedicate a timely, reliable team.

Wojciech Betyna
Systems & IT Manager, Bluesky Solutions Ltd
They've provided great communication and support throughout our R&D process. SmartTek has been communicated well throughout the project. They're great partners and they continue to support the project.

John Whalan
CEO, Black Ice, LLC
Smart Tek SaS, LLC has provided us with an awesome experience, so far. The responsive team keeps to its timelines and deliverables. They're eager to serve our needs and the functionality that they build works.

Daniel Langsten
CEO, Wholesale Cabinets
The product impressed users and was delivered in time for the neighborhood launch party. The team overcame last-minute issues to meet the timeline, problem-solving and working late nights. They made use of emerging technology platforms like GET Lab to ensure smooth project management.

Joshua Young
CEO, Reflective Brands
Their team has been accommodating with everything from meeting times to budget needs. They're genuine AR experts and it's reflected in how well they were able to push the existing limits of AR technology to develop the app.

Jennifer Kapsch
Founder, United Spirit Games