Solutions we build:
Marketplaces
From the perspective of successful and profitable sales, marketplaces play a central role in a modern eCommerce market. That is why we develop top marketplace solutions to help vendors present and distribute their offerings in the best possible way.
B2B Portals
Your business procedures and workflows will undoubtedly become more productive with such powerful, custom-made, and easy-to-use websites. We create B2B solutions of any complexity to serve manufacturers, wholesale distributors, and dropshipping suppliers.
Auctions & Bidding
Create auction websites and custom auction bidding software of any scale and complexity with us. Join the cohort of the world's most recognizable brands and adopt auctions and bidding to unlock new levels of business success.
Online Stores
Leverage ready-to-sell web stores to ensure all items reach their full potential in sales. As an eCommerce development company with a high level of technology and expertise, we know how to help your business grow by utilizing web-selling CMS platforms.
We Work with Top-Rated
eCommerce Platforms
Magento

Magento offers a wide range of benefits in terms of marketplace extension, such as integrations with ERP, chatbots, CRM, and other enterprise-level software.

BigCommerce

Being a leading platform of a new era of eCommerce, BigCommerce technology provides limitless opportunities for building, innovating, and growing your eCommerce website.

WooCommerce

As a platform that powers a third of the world's eCommerce websites, it perfectly satisfies your multiple business needs, such as orders, payments, and shipping, to mention just a few.

PrestaShop

PrestaShop is a leading-edge eCommerce technology with all the features you need to customize your website, attract customers, set global sales, and drive your business effectively.

Shopify

Through our modernized eCommerce solutions, Shopify developers may rapidly boost your business development.

OpenCart

Due to eight shipping methods and multiple payment gateways, OpenCart technology generates high-quality solutions for this popular eCommerce CMS.
Why hire our
eCommerce developers
Skilled Experts
We have the experience and expertise to provide the application as required and expected.
Legal Privacy
We appreciate your trust, so all your sensitive business information is protected by non-disclosure agreements (NDA).
Solutions for Everyone
We adjust each project to your unique requirements to deliver on-time and on-budget iOS app development solutions.
Efficient Communication
Whether you need to enhance your application with additional functionality or have questions about the completed project's work, we are always ready to help and answer.
Advantage for Your Business
We provide eCommerce development services that enable you to automate the way your business operates.
End-to-End Development
We pay attention to each step to gain the best result: from the first consultation until the successful deployment of your iOS application.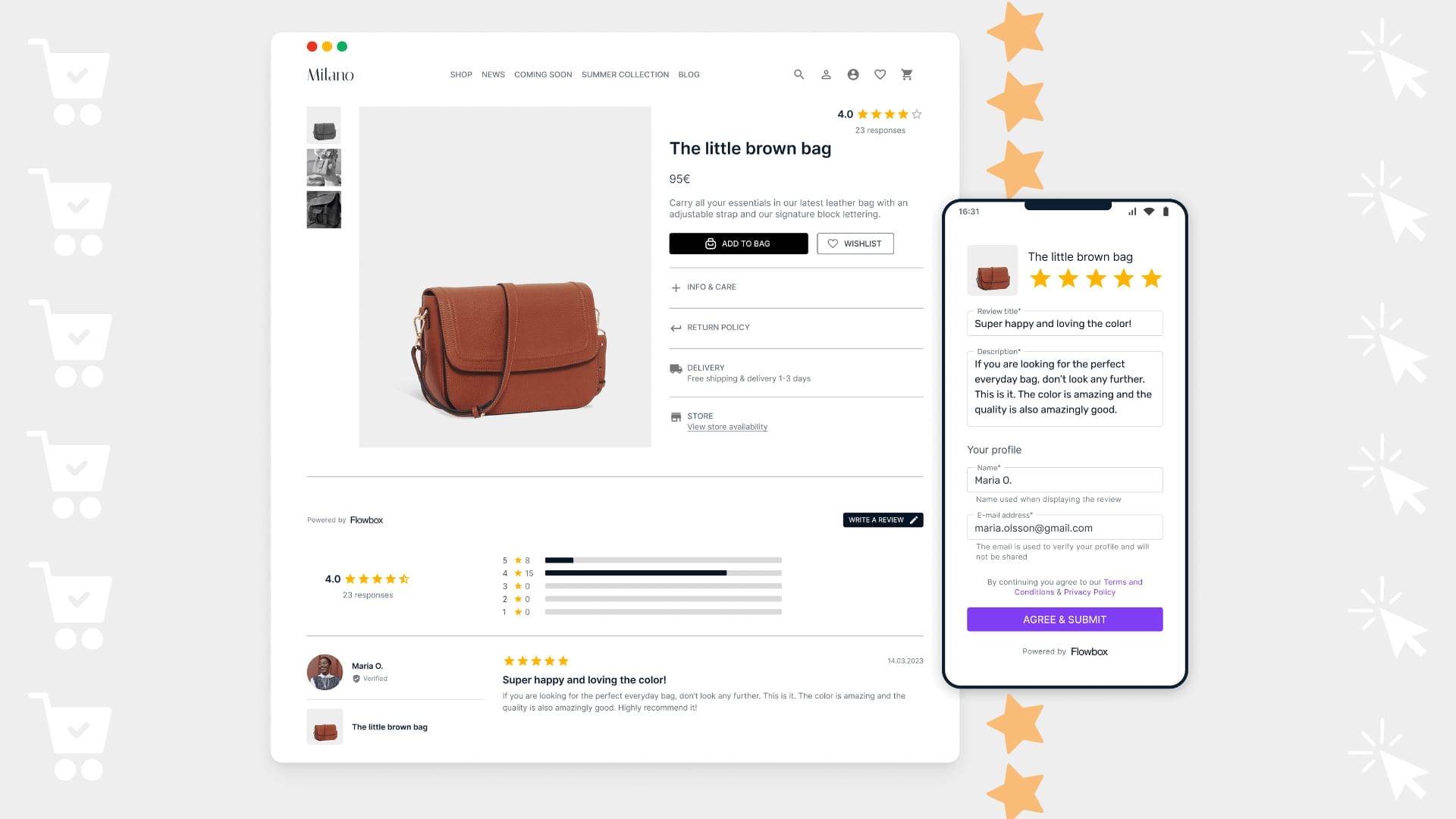 Custom eCommerce development services
we provide
Payment Gateway
Easy payment methods undoubtedly guarantee an increase in sales and conversions. In this regard, we propose more efficient, time-saving, secure, and easy-to-administer checkout pages for your online stores.
Delivery Integration
Our eCommerce delivery integration provides all the services that are needed to transport the goods purchased online to the customer's shipping address.
AR/VR
Although the inability to represent a product virtually appears to be one of the most significant weaknesses of the eCommerce industry, AR/VR technology breaks these limitations through digitized real-like representations.
Chatbots
Chatbot integration helps eCommerce reach an entirely new level of customer service. Just imagine the benefits personalized assistance, recommendations, and support may bring to both customers and marketers!
SmartTek Solutions consistently meets the requirements and delivers high-quality work. They've improved the client's day-to-day operations by customizing effective, time-saving solutions. Despite challenging circumstances, they continue to dedicate a timely, reliable team.

Wojciech Betyna
Systems & IT Manager, Bluesky Solutions Ltd
They've provided great communication and support throughout our R&D process. SmartTek has been communicated well throughout the project. They're great partners and they continue to support the project.

John Whalan
CEO, Black Ice, LLC
Smart Tek SaS, LLC has provided us with an awesome experience, so far. The responsive team keeps to its timelines and deliverables. They're eager to serve our needs and the functionality that they build works.

Daniel Langsten
CEO, Wholesale Cabinets
The product impressed users and was delivered in time for the neighborhood launch party. The team overcame last-minute issues to meet the timeline, problem-solving and working late nights. They made use of emerging technology platforms like GET Lab to ensure smooth project management.

Joshua Young
CEO, Reflective Brands
Their team has been accommodating with everything from meeting times to budget needs. They're genuine AR experts and it's reflected in how well they were able to push the existing limits of AR technology to develop the app.

Jennifer Kapsch
Founder, United Spirit Games