What's Your Marketplace Idea?
B2B Marketplace
These are online platforms where sellers and ordering customers are companies, and the platform intermediates in performing transactions. For example, when it comes to a commodity business, wholesale operations (Alibaba, Capterra) are the most common.
B2C Marketplace
B2C is a business model where the final product or service buyer is a casual consumer. Aliexpress, Etsy, and Taskrabbit are examples of such projects.
P2P Marketplace
They are online platforms connecting people looking for products or services with other people offering them. Airbnb, Blablacar, and Uber are classic examples.
Digital Asset Marketplace
Selling digital assets and files online is a great idea for a startup. We can help you find your audience and make money with your own marketplace.
The Custom Marketplace Development Process at SmartTek
1. INITIAL ANALYSIS
During the initial contact, we want to understand your business goals and product vision, as well as gather information on key functionality.
2. PLANNING & ESTIMATION
After discussing the details with the customer and approving the proposal, we plan the work phases, specific deadlines and the order of the sprints.
3. WORK IN PROGRESS
We build your software feature by feature, working against the specification, incorporating your feedback and keeping you informed of our progress.
4. QA & TESTING
When developers implement a feature, we test it, validate it, and report defects. We believe our approach provides the best balance of quality, time, and cost.
5. RELEASE
When you are satisfied with the product, we schedule the release date for your software to go live and prepare everything necessary.
6. MAINTENANCE & SUPPORT
We also offer our Maintenance & Support services to our customers to ensure continuous support as you scale, integrate and update your products.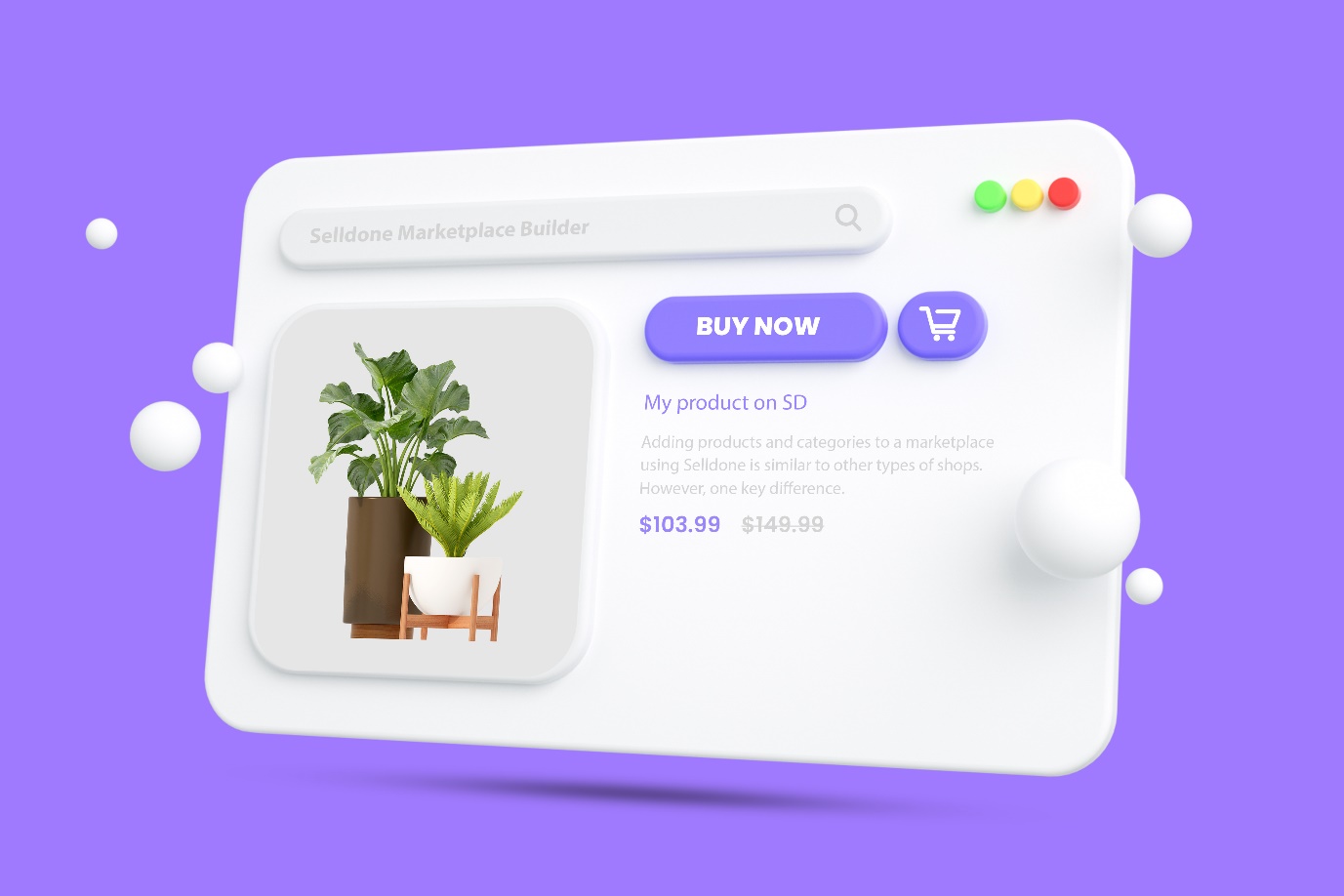 We Build Online Marketplaces for Various Industries
eCommerce & Retail
Robust and easy-to-use platform that enables businesses to easily showcase their products, manage inventory, process payments, and engage customers to improve the online shopping experience.
Automotive
Virtual hub where dealers, manufacturers and automotive enthusiasts can seamlessly trade vehicles, parts and services, fostering a vibrant online automotive ecosystem.
Education
Connecting educators, students, and institutions for courses, resources, and educational services.
Finance
Bringing together lenders, borrowers, investors, and financial advisors, enabling efficient peer-to-peer lending, investment opportunities, and financial advice.
Real Estate
The place where real estate agents, builders, buyers and sellers come together to simplify property searches, listings, virtual tours and transactions.
Health & Wellness
An integrated platform connecting healthcare providers, fitness experts, wellness products and users seeking virtual consultations, wellness resources and fitness equipment.
Services
Where service providers from diverse fields such as home maintenance, freelance work, and professional services can showcase their skills and connect with clients seeking their expertise.
Why do Clients Choose Us?
Strong expertise
Our deep knowledge of various industries, wide networking, and vast talent pool enable us to cover wide range languages, platforms, and technologies you may require to execute your project.
Transparent processes
We value our customers' trust and always aim for long-term cooperation. That is why we provide any necessary details on the work process at each stage of project development.
Personalized approach
Whether you are a small startup or a large corporation, we always exercise an individual approach and focus on our customers' business needs.
Top-notch developers
Thanks to a great talent pool, we have the professionals to work on projects of any scope. Our engineering team can help you handle the increased workload and speed up delivery.
Flexible cooperation model
Depending on project needs and customers' financial standing, we can adapt our workflows and offer the best cooperation model to our customers.
Focus on results
We know how to correctly connect people and processes to achieve the set objectives and focus on the final product quality. We transform your ideas into tangible results.
SmartTek Solutions consistently meets the requirements and delivers high-quality work. They've improved the client's day-to-day operations by customizing effective, time-saving solutions. Despite challenging circumstances, they continue to dedicate a timely, reliable team.

Wojciech Betyna
Systems & IT Manager, Bluesky Solutions Ltd
They've provided great communication and support throughout our R&D process. SmartTek has been communicated well throughout the project. They're great partners and they continue to support the project.

John Whalan
CEO, Black Ice, LLC
Smart Tek SaS, LLC has provided us with an awesome experience, so far. The responsive team keeps to its timelines and deliverables. They're eager to serve our needs and the functionality that they build works.

Daniel Langsten
CEO, Wholesale Cabinets
The product impressed users and was delivered in time for the neighborhood launch party. The team overcame last-minute issues to meet the timeline, problem-solving and working late nights. They made use of emerging technology platforms like GET Lab to ensure smooth project management.

Joshua Young
CEO, Reflective Brands
Their team has been accommodating with everything from meeting times to budget needs. They're genuine AR experts and it's reflected in how well they were able to push the existing limits of AR technology to develop the app.

Jennifer Kapsch
Founder, United Spirit Games