Our story
As a company that serves Fortune 500 organizations, SmartTek Solutions have already proved our capability to successfully assist clients in multiple industries, ranging from healthcare to manufacturing. With our long-term experience and network of talented professionals, we are capable of providing quality, cost-effective technology consulting to organizations from all over the world.
We combine our expertise with innovative technologies in order to reach our primary target – always improving how we can best serve your business needs. At the foundation of SmartTek Solutions, there are five companies with long-term experience in the IT area.
We believe that growth is an inseparable part of development. Even though we've built a vast network of in-house experts, we are open to a more collaborative approach, and always happy to discuss outside partnerships and the integration of other companies.
Our
mission
Our mission is to deliver intelligent solutions for businesses' success by leveraging cutting-edge technologies and talented people.
Our
vision
Our vision is to establish SmartTek Solutions as a center of Software engineering, consultancy, and R&D in Europe. As a leading international employer, we help people realize their full potential to bring value to society.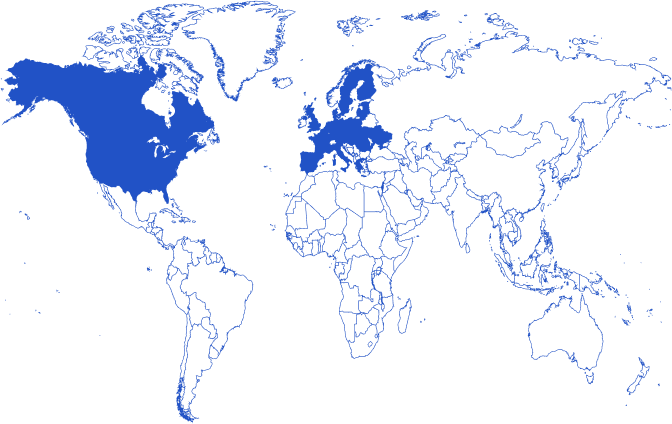 Meet The
Team
We know that a dedicated team is a key element of each successful project. That is why our continued success depends on every employee, from the back-end to the front office. With our experience and commitment to high standards, we continually transform our goals into substantial achievements.
Our
Leadership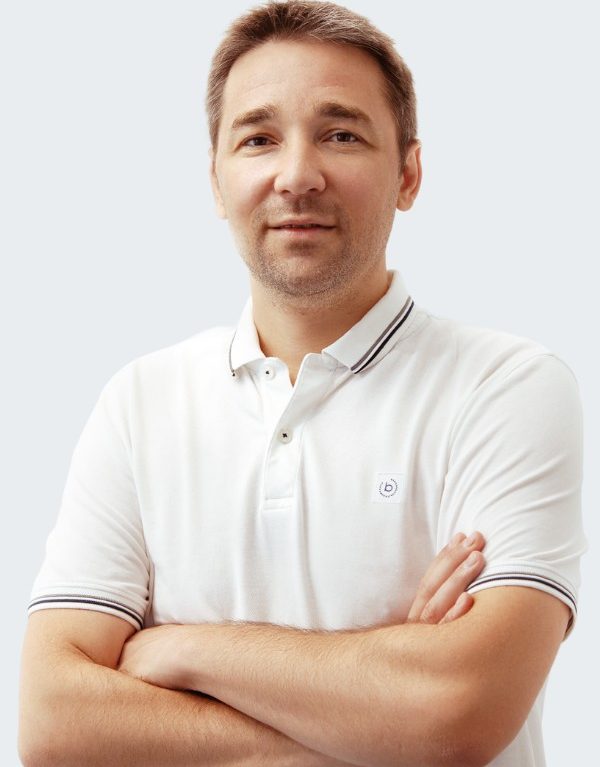 Andrew Linskyi
Chief of PMO and Director of Operations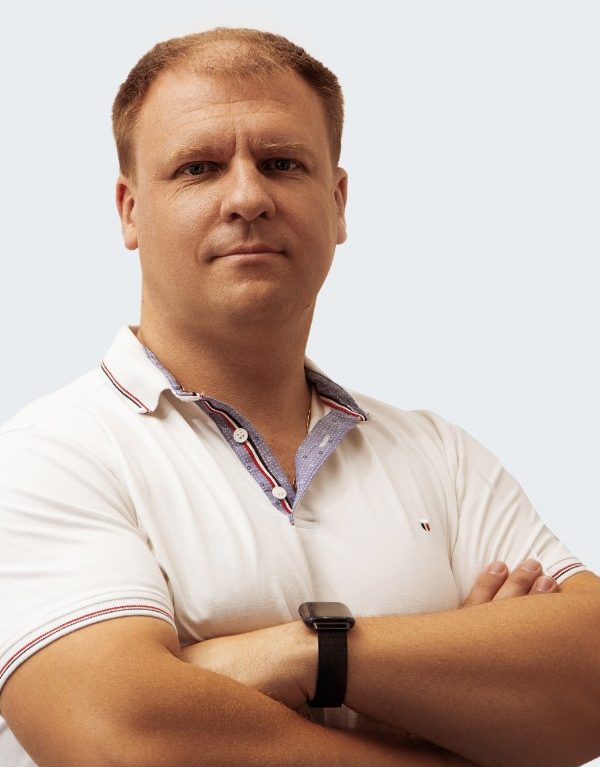 Yuriy Nayda
Managing Partner and CTO
Ivan Nordgaimer
Managing Partner and CBDO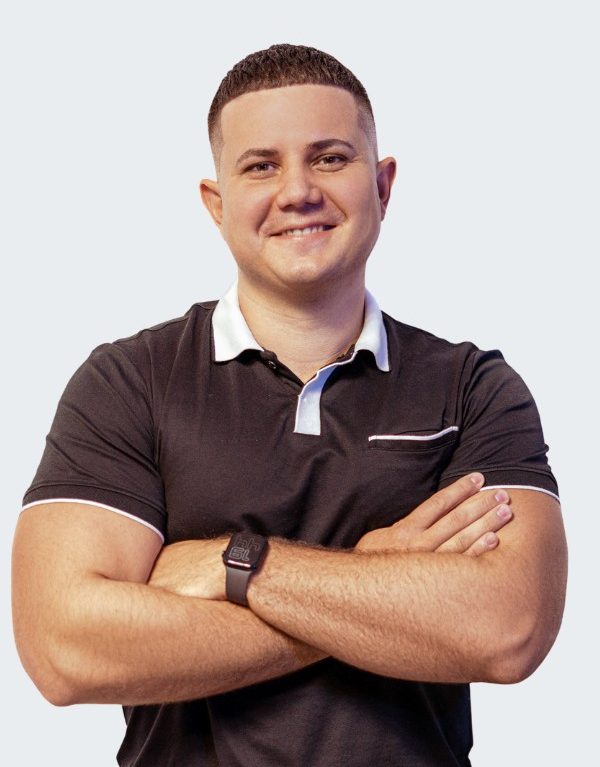 Andrii Sydoruk
Managing Partner and CMO
That's our life.
Get to know it!