Custom PWA Development Services we offer
Custom PWA Development
After we have analyzed your needs and requirements, we will develop a detailed product development plan and roadmap. Then we will use our experience and technical expertise to build the best solution achievable to address your unique business challenges.
Migration to PWA
It is not always necessary to create a progressive web app from scratch. We can assist you in migrating your functional website to the PWA standard, minimizing the risks of data loss and operational failures and ensuring a smooth migration process.
PWA Consulting
Our agency experts will take a close look at your business needs, project technical specifications, and company capabilities. That done, we will offer you the optimal solution, answer your questions, and help you set up a comprehensive PWA development strategy.
Dedicated Team
As part of this interaction model, customers get a team of developers selected to be completely on par with the project requirements and specifics. This model is in demand in the industry and suits long-term projects perfectly well.
Why Your Business Needs Progressive Web Application
It's installable
Users can easily add your website to their home screen like a mobile app. PWAs offer another layer of accessibility that makes them a superb choice for e-commerce solutions.
It's cost-effective
Progressive web app development is a much cheaper alternative to native mobile apps. To minimize project costs, build a PWA solution requiring no particular platform-oriented technologies or specialized teams for each platform separately.
Cross-browser compatibility
Unlike native apps, PWAs extend beyond a single platform. Your product will be equally accessible to all users irrespective of their device type because they will interact with the app through the browser.
Native-like experience
Progressive web apps are notable for short download time, excellent response, and access to the smartphone's hardware part. Thanks to the Web Push API, progressive web apps can send notifications to users even when the web page is inactive.
SEO-friendly
PWAs are available on the net just like websites. That means the Google search engine indexes them. Your potential customers will have no trouble finding your products and services.
Offline mode
Resources like texts, images, and videos can be stored in a cache, and users can access the app even when they are offline. PWAs also work perfectly well in poor network conditions.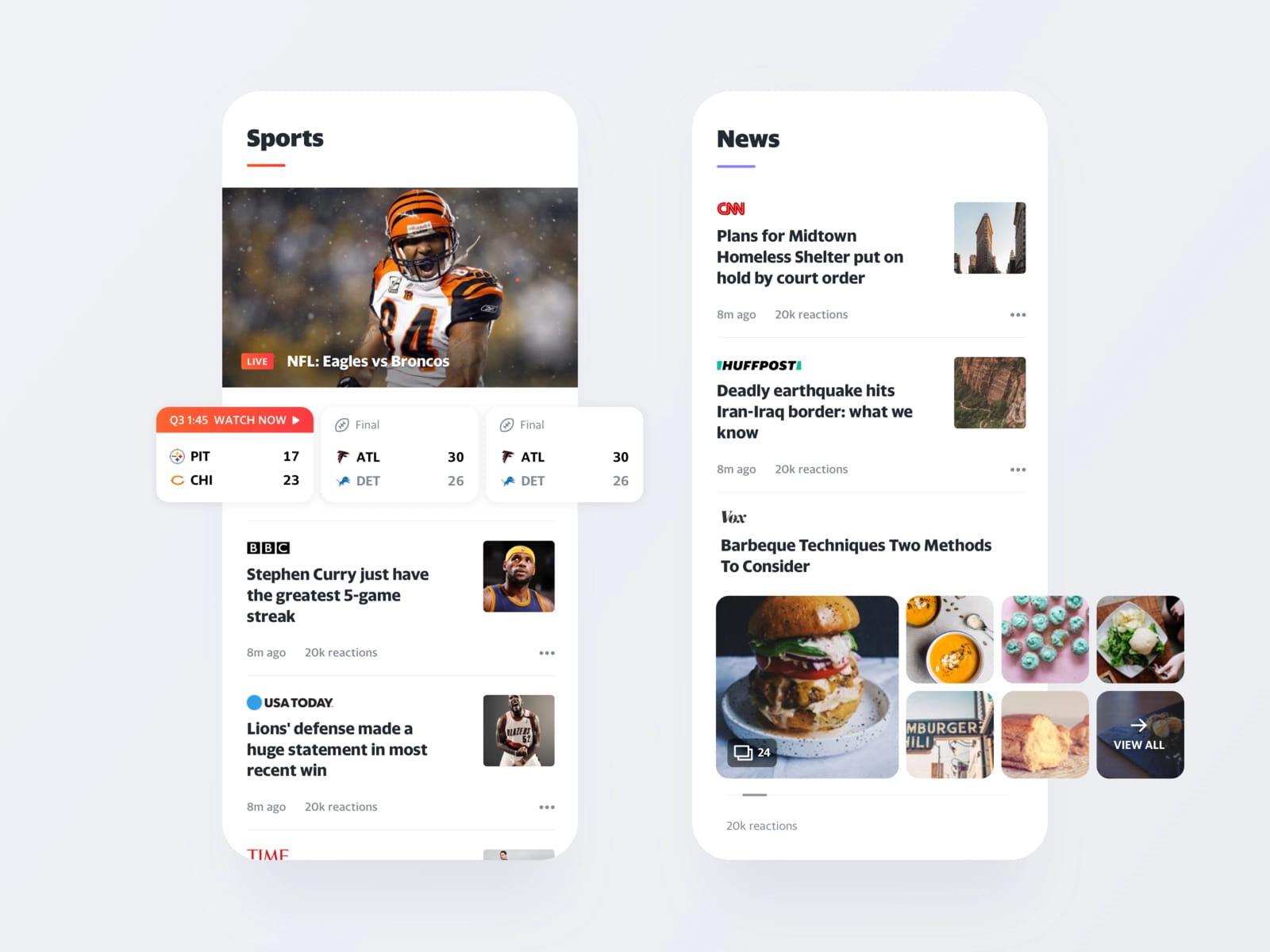 Why Choose SmartTek for Your Next
PWA Development Project?
Strong expertise
Our deep knowledge of various industries, wide networking, and vast talent pool enable us to cover wide range languages, platforms, and technologies you may require to execute your project.
Transparent processes
We value our customers' trust and always aim for long-term cooperation. That is why we provide any necessary details on the work process at each stage of project development.
Personalized approach
Whether you are a small startup or a large corporation, we always exercise an individual approach and focus on our customers' business needs.
Top-notch developers
Thanks to a great talent pool, we have the professionals to work on projects of any scope. Our engineering team can help you handle the increased workload and speed up delivery.
Flexible cooperation model
Depending on project needs and customers' financial standing, we can adapt our workflows and offer the best cooperation model to our customers.
Focus on results
We know how to correctly connect people and processes to achieve the set objectives and focus on the final product quality. We transform your ideas into tangible results.
SmartTek Solutions consistently meets the requirements and delivers high-quality work. They've improved the client's day-to-day operations by customizing effective, time-saving solutions. Despite challenging circumstances, they continue to dedicate a timely, reliable team.

Wojciech Betyna
Systems & IT Manager, Bluesky Solutions Ltd
They've provided great communication and support throughout our R&D process. SmartTek has been communicated well throughout the project. They're great partners and they continue to support the project.

John Whalan
CEO, Black Ice, LLC
Smart Tek SaS, LLC has provided us with an awesome experience, so far. The responsive team keeps to its timelines and deliverables. They're eager to serve our needs and the functionality that they build works.

Daniel Langsten
CEO, Wholesale Cabinets
The product impressed users and was delivered in time for the neighborhood launch party. The team overcame last-minute issues to meet the timeline, problem-solving and working late nights. They made use of emerging technology platforms like GET Lab to ensure smooth project management.

Joshua Young
CEO, Reflective Brands
Their team has been accommodating with everything from meeting times to budget needs. They're genuine AR experts and it's reflected in how well they were able to push the existing limits of AR technology to develop the app.

Jennifer Kapsch
Founder, United Spirit Games