Custom Frond-End Development Services we offer
Custom Front-end Development
Take advantage of our experience and modern technologies to build functional, elaborated, and responsive front-end solutions that fully meet your project needs. We are keen to explore challenges and are ready to implement any ideas of yours.
Front-end Architecture & Design
We can assist you in designing architecture from scratch or upgrading an existing front-end project through code quality improvements to make your app stable and more efficient.
Dedicated Team
We assemble a dedicated team based on customer goals, preferences, and requirements. This interaction model is great for large long-term projects with multiple requirement changes along the way.
Legacy Front-end Modernization
If your project uses an outdated front-end codebase, we will help you update it, selecting an advanced and more efficient framework to meet your needs in the best way possible.
Benefits of Outsourcing
Front-end Development Services
It allows businesses to tap into a global talent pool and take advantage of lower labor costs in certain regions, reducing overall project costs.
You gain access to highly skilled professionals who specialize in front-end development, ensuring that your project is handled by experts in the field.
Outsourcing front-end development allows you to focus on your core business while the external team handles the technical aspects. This saves you time and resources.
When you outsource front-end development, you can easily scale your team up or down based on project requirements. This gives you the flexibility and agility to adapt to changing business needs.
By working with an experienced outsourced team, you can accelerate the development process. We have the skills, tools and resources to deliver projects within agreed timelines, helping you get your products or services to market faster.
Outsourcing front-end development allows your in-house team to focus on core competencies and strategic initiatives.
We take responsibility for meeting project milestones, ensuring timely deliverables, and mitigating potential risks associated with the development process.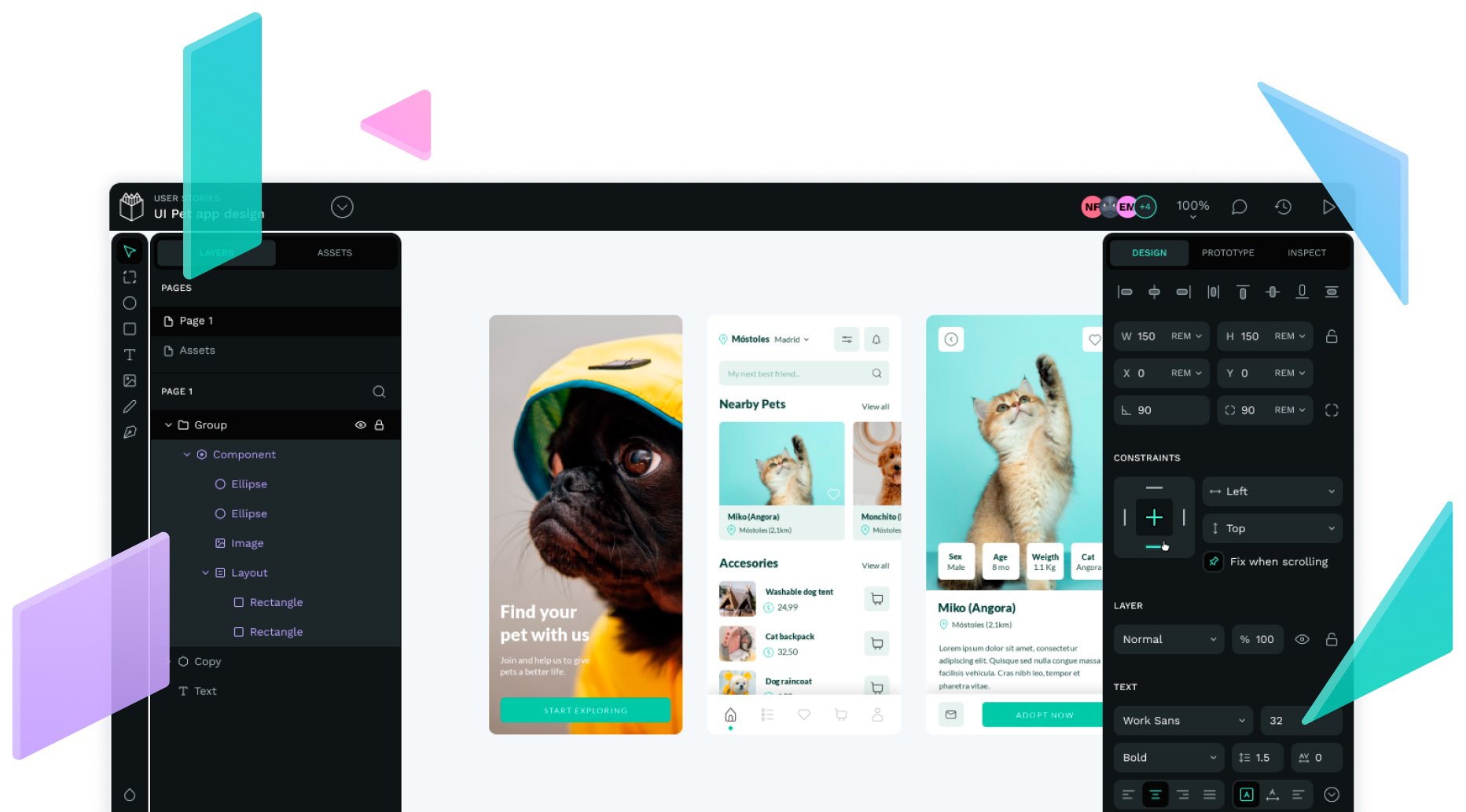 Why Choose SmartTek
as Your Front-End Development Agency
Strong expertise
Our deep knowledge of various industries, wide networking, and vast talent pool enable us to cover wide range languages, platforms, and technologies you may require to execute your project.
Transparent processes
We value our customers' trust and always aim for long-term cooperation. That is why we provide any necessary details on the work process at each stage of project development.
Personalized approach
Whether you are a small startup or a large corporation, we always exercise an individual approach and focus on our customers' business needs.
Top-notch developers
Thanks to a great talent pool, we have the professionals to work on projects of any scope. Our engineering team can help you handle the increased workload and speed up delivery.
Flexible cooperation model
Depending on project needs and customers' financial standing, we can adapt our workflows and offer the best cooperation model to our customers.
Focus on results
We know how to correctly connect people and processes to achieve the set objectives and focus on the final product quality. We transform your ideas into tangible results.
SmartTek Solutions consistently meets the requirements and delivers high-quality work. They've improved the client's day-to-day operations by customizing effective, time-saving solutions. Despite challenging circumstances, they continue to dedicate a timely, reliable team.

Wojciech Betyna
Systems & IT Manager, Bluesky Solutions Ltd
They've provided great communication and support throughout our R&D process. SmartTek has been communicated well throughout the project. They're great partners and they continue to support the project.

John Whalan
CEO, Black Ice, LLC
Smart Tek SaS, LLC has provided us with an awesome experience, so far. The responsive team keeps to its timelines and deliverables. They're eager to serve our needs and the functionality that they build works.

Daniel Langsten
CEO, Wholesale Cabinets
The product impressed users and was delivered in time for the neighborhood launch party. The team overcame last-minute issues to meet the timeline, problem-solving and working late nights. They made use of emerging technology platforms like GET Lab to ensure smooth project management.

Joshua Young
CEO, Reflective Brands
Their team has been accommodating with everything from meeting times to budget needs. They're genuine AR experts and it's reflected in how well they were able to push the existing limits of AR technology to develop the app.

Jennifer Kapsch
Founder, United Spirit Games