AI & ML Solutions We Offer
AI-Powered Apps
We will assist you in building your own product from scratch or expanding your operational software capabilities by integrating AI/ML technologies into it. Take your business to the next level through advanced intelligent solutions.
Data Analysis
Collect data from various sources, identify patterns, trace trends, and interpret the data correctly to make the appropriate business decisions. AI & ML models allow large data array processing, which is impossible to do manually.
Computer Vision
Face and object recognition, image classification and recognition, video analysis, data monitoring and analytics are computer vision technologies that offer a wide range of practical applications.
Intelligent Automation
AI & ML technologies allow you to automate low-level tasks, make your business processes highly efficient, and thus, reduce human error, increase productivity, and save money.
AI and ML Can Support Your Business in Many Ways
Cost Reduction
By automating tasks, optimizing processes, and reducing errors, AI can lead to significant cost savings for businesses. It can also minimize waste, optimize resource allocation, and improve overall operational efficiency.
Risk Management
AI can analyze vast amounts of data to assess risk, detect anomalies, and predict potential threats. It helps with fraud detection, cybersecurity, insurance underwriting, and market risk identification, enabling proactive risk management strategies.
Predictive maintenance
Machine learning algorithms can analyze sensor data to predict equipment failures and maintenance needs. This makes it possible to proactively schedule maintenance, minimize downtime, and optimize equipment performance and reliability.
Customer Experience
Algorithms can analyze customer data and behavior patterns to provide personalized recommendations, product suggestions, and targeted marketing campaigns. This improves the customer experience and increases loyalty.
Data analytics and insights
AI enables organizations to analyze large data sets, uncover patterns, and extract valuable insights. These insights can drive business strategies, optimize operations, identify opportunities, and improve decision-making.
Competitive Advantage
Organizations that effectively leverage these technologies can respond more quickly to market changes, deliver superior customer experiences, and stay ahead of the competition.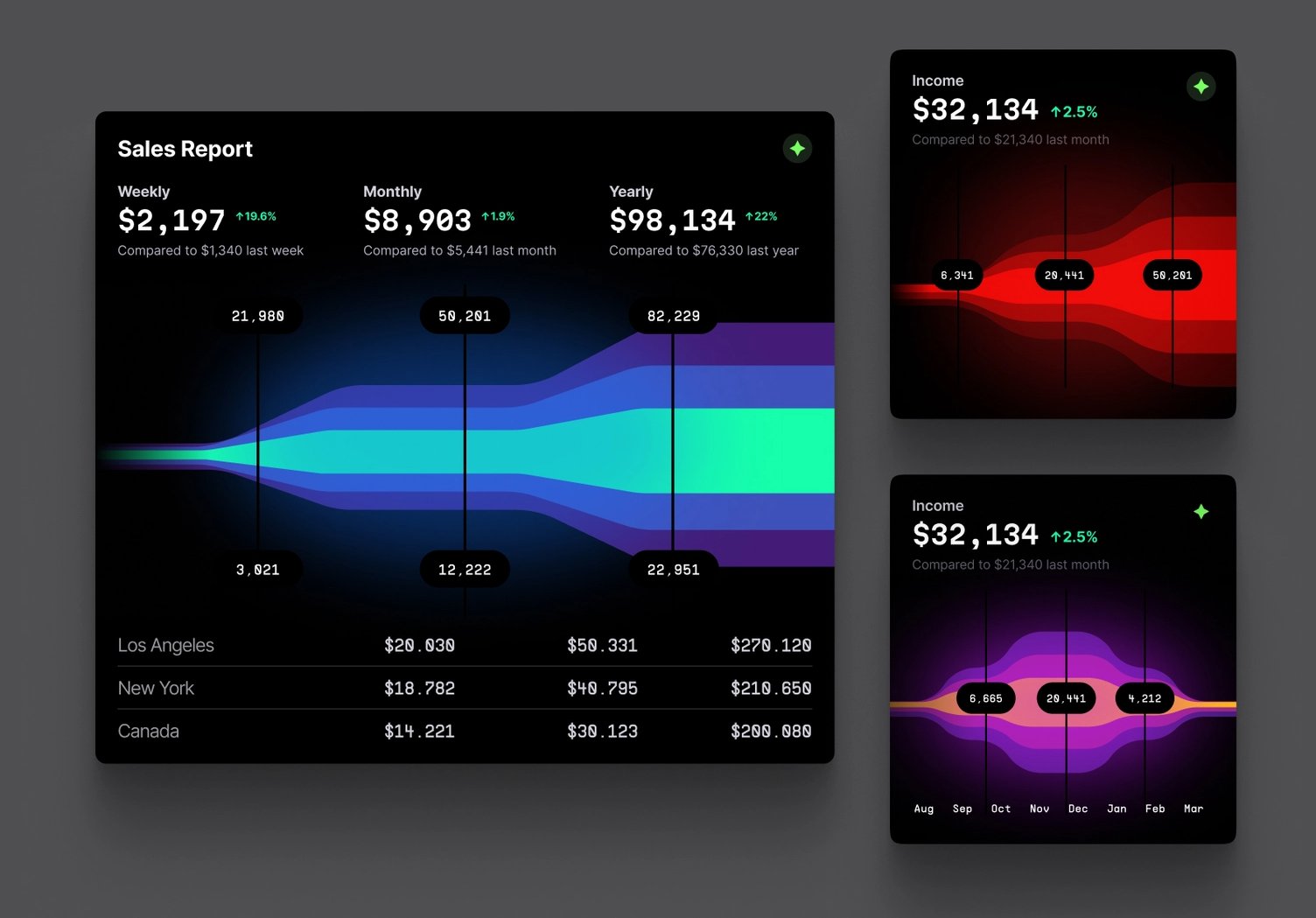 ML & AI Transform Companies Across Industries
Healthcare
Enable early disease detection through advanced diagnostic algorithms, personalized treatment plans, and efficient patient data management.
Finance & Insurance
Streamline risk assessment, fraud detection, and portfolio management to improve decision accuracy and operational efficiency.
Education
Deliver personalized learning experiences, automate administrative tasks, and facilitate data-driven insights to improve student outcomes and teaching methods.
Logistic & Transportation
Route optimization, predictive maintenance, real-time tracking, and demand forecasting to reduce costs and improve delivery efficiency.
Agriculture
Improve crop yields and resource utilization through precision agriculture, plant disease detection, and data-driven insights for informed decision making that promotes sustainable practices.
Automotive
Autonomous vehicles that can drive themselves without human intervention. These algorithms can recognize objects in the environment, predict their movements, and make decisions about how to navigate safely.
IoT
Machine learning can help demystify the hidden patterns in IoT data by analyzing massive volumes of data using sophisticated algorithms.
Empower Your Business With Reliable Technology Partner
Strong expertise
Our deep knowledge of various industries, wide networking, and vast talent pool enable us to cover wide range languages, platforms, and technologies you may require to execute your project.
Transparent processes
We value our customers' trust and always aim for long-term cooperation. That is why we provide any necessary details on the work process at each stage of project development.
Personalized approach
Whether you are a small startup or a large corporation, we always exercise an individual approach and focus on our customers' business needs.
Top-notch developers
Thanks to a great talent pool, we have the professionals to work on projects of any scope. Our engineering team can help you handle the increased workload and speed up delivery.
Flexible cooperation model
Depending on project needs and customers' financial standing, we can adapt our workflows and offer the best cooperation model to our customers.
Focus on results
We know how to correctly connect people and processes to achieve the set objectives and focus on the final product quality. We transform your ideas into tangible results.
SmartTek Solutions consistently meets the requirements and delivers high-quality work. They've improved the client's day-to-day operations by customizing effective, time-saving solutions. Despite challenging circumstances, they continue to dedicate a timely, reliable team.

Wojciech Betyna
Systems & IT Manager, Bluesky Solutions Ltd
They've provided great communication and support throughout our R&D process. SmartTek has been communicated well throughout the project. They're great partners and they continue to support the project.

John Whalan
CEO, Black Ice, LLC
Smart Tek SaS, LLC has provided us with an awesome experience, so far. The responsive team keeps to its timelines and deliverables. They're eager to serve our needs and the functionality that they build works.

Daniel Langsten
CEO, Wholesale Cabinets
The product impressed users and was delivered in time for the neighborhood launch party. The team overcame last-minute issues to meet the timeline, problem-solving and working late nights. They made use of emerging technology platforms like GET Lab to ensure smooth project management.

Joshua Young
CEO, Reflective Brands
Their team has been accommodating with everything from meeting times to budget needs. They're genuine AR experts and it's reflected in how well they were able to push the existing limits of AR technology to develop the app.

Jennifer Kapsch
Founder, United Spirit Games