Custom AWS development services we offer:
Custom AWS Development
Leveraging the potential of robust AWS development tools, we create best-in-class AWS applications to deliver competing solutions to different enterprises from all over the world.
AWS Migration
Backed by years of experience in AWS Migration, our expert team knows how to migrate your workflow to AWS in order to boost competitive edge, accelerate business value, and modernize your infrastructure.
AWS Management
Our AWS management service provides ongoing management of your AWS infrastructure to handle your workflows more efficiently after the migration.
What the AWS Development Process Looks Like
Project Evaluation
The first and one of the most critical steps of the AWS development process is undoubtedly establishing common goals and the project's purpose.
Project Plan
When all critical aspects are already discussed with the customer, it is time to set timelines.
Wireframes & Prototyping
At this phase, we create prototypes (high-fidelity designs that show how a user will interact with the app's features) and wireframes (website service designed at the structural level).
UX/UI Design
Thanks to our creative approach to User Interface and User Experience Designs, we create designs that delight and inspire app users.
App Development
Here comes one of the most significant parts of AWS Development – coding. To develop secure and scalable AWS apps, we define the technical architecture, pick a robust technology stack, and determine the development milestones.
Quality Assurance Testing
We constantly run tests (both automated and manual) throughout the delivery process to provide customers with a qualitative understanding of their AWS Applications.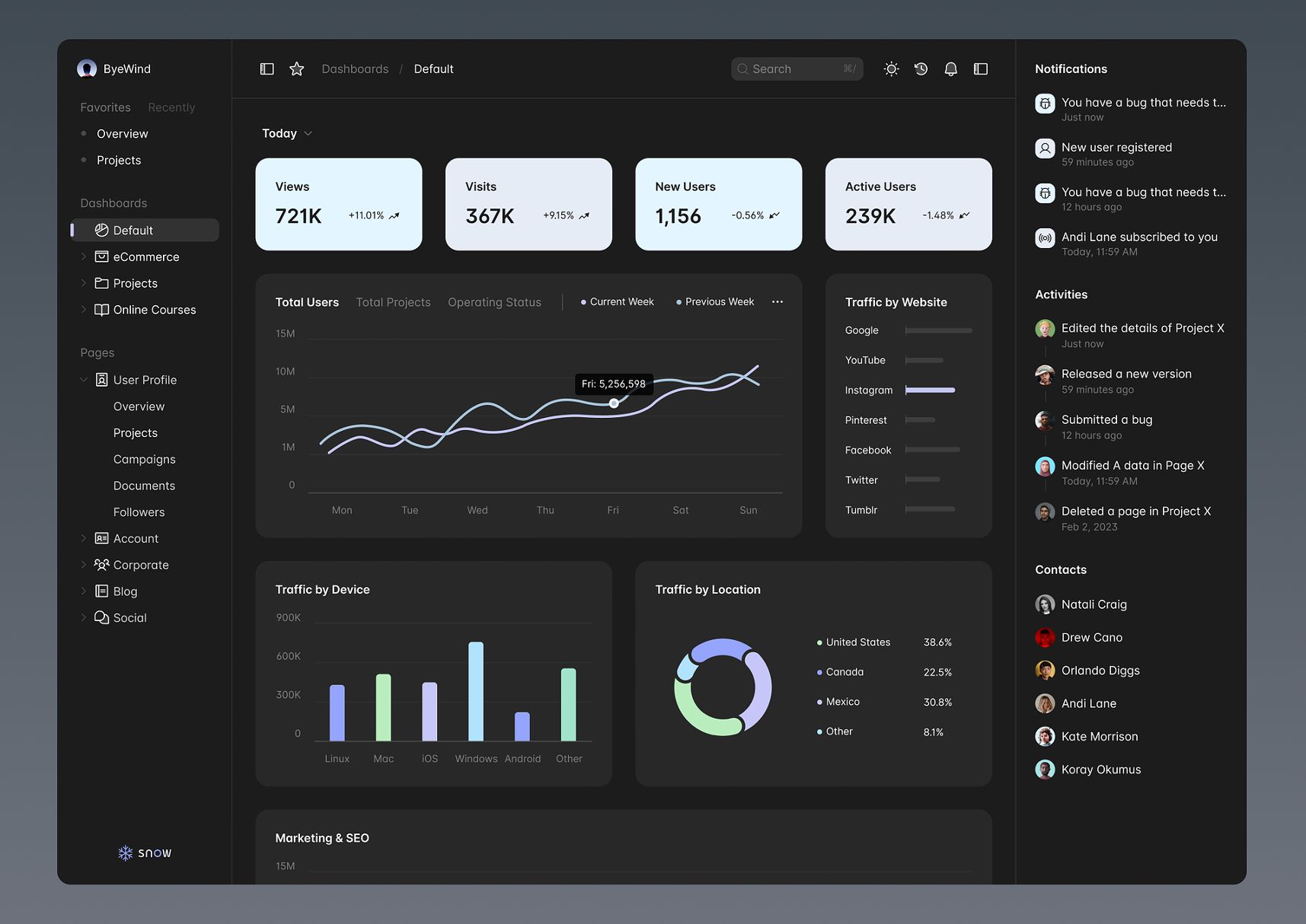 Here Are 5 Reasons to Use
AWS Platform for Business
Competitive Advantage
Being an organization that supports over a million active clients worldwide, Amazon Web Services enable businesses to move quicker, work more safely, save expenses, and develop their enterprises.
Leveraging Global Innovation
Although AWS has competitors like Microsoft and Google when it comes to prices, no other cloud service provider can match the strength of Amazon Web Services in terms of dedication and innovation.
Easy 
Adaptation
Whether this is the first time your business is moving to the cloud, or you are migrating from another cloud service platform, AWS provides you with every asset you need to improve your IT framework.
Increased Speed and Agilit
AWS is associated with a significant increase in business agility and speed due to the low costs and time required for enterprises to get-to-market.
Enhanced Security Measures
AWS's incredible security and aptitude to store your information, IT infrastructure, and data safety are considered one of its most critical benefits.
SmartTek Solutions consistently meets the requirements and delivers high-quality work. They've improved the client's day-to-day operations by customizing effective, time-saving solutions. Despite challenging circumstances, they continue to dedicate a timely, reliable team.

Wojciech Betyna
Systems & IT Manager, Bluesky Solutions Ltd
They've provided great communication and support throughout our R&D process. SmartTek has been communicated well throughout the project. They're great partners and they continue to support the project.

John Whalan
CEO, Black Ice, LLC
Smart Tek SaS, LLC has provided us with an awesome experience, so far. The responsive team keeps to its timelines and deliverables. They're eager to serve our needs and the functionality that they build works.

Daniel Langsten
CEO, Wholesale Cabinets
The product impressed users and was delivered in time for the neighborhood launch party. The team overcame last-minute issues to meet the timeline, problem-solving and working late nights. They made use of emerging technology platforms like GET Lab to ensure smooth project management.

Joshua Young
CEO, Reflective Brands
Their team has been accommodating with everything from meeting times to budget needs. They're genuine AR experts and it's reflected in how well they were able to push the existing limits of AR technology to develop the app.

Jennifer Kapsch
Founder, United Spirit Games