Augmented and virtual realities have undeniably transformed the way businesses and institutions everywhere deliver value or information. Manufacturing, healthcare, education, leisure, and logistics are only a few of the many sectors that have begun to leverage this technology for an elevated digital experience.
Smart Tek Sas boasts extensive and unmatched expertise in crafting intelligent and immersive environments. Our background in diversified industries enables us to confidently take on a project with a holistic, global mindset. This, of course, serves to the benefit of our clients as we provide them with solutions that are either never-before-seen or tried-and-tested.
Connect with our experts
Ready to start your Digital Transformation journey? Drop us a line about your project, and we will contact you soon.
Get in touch
B2B is a business marketplace that we've effectively dominated in 2021, and Clutch has taken note! We're thrilled to announce that we are among the Top Development Companies in New Jersey for this year's Leader Awards!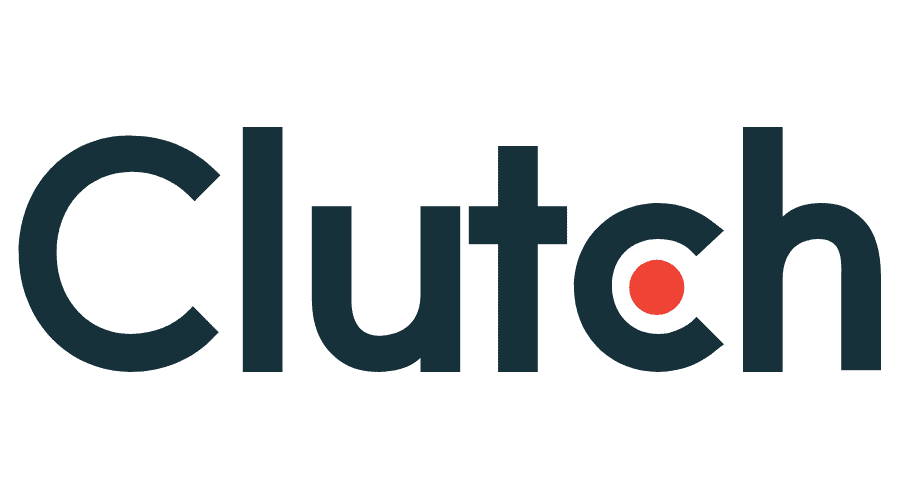 Clutch is an independent B2B market research platform that grants the yearly Leader Award to firms that have demonstrated high-level expertise and flawless customer service.
Reviews left by clients on the website serve as the basis of our recognition, and below are some of the testimonials that have made us eligible for the award: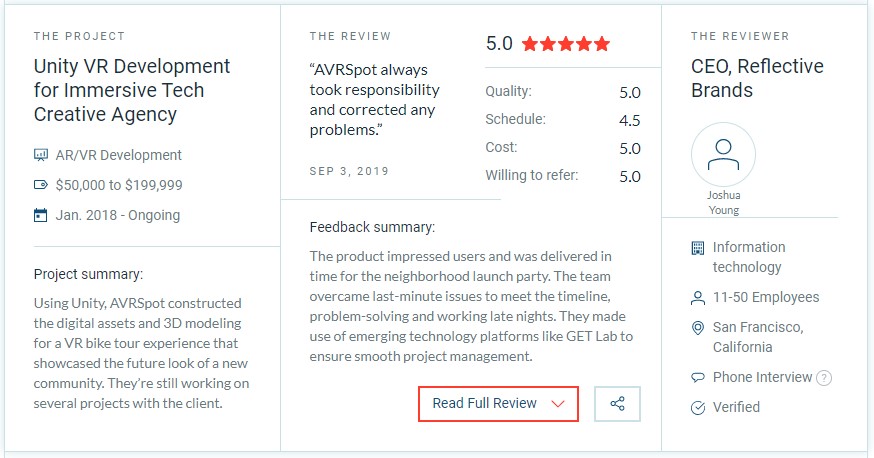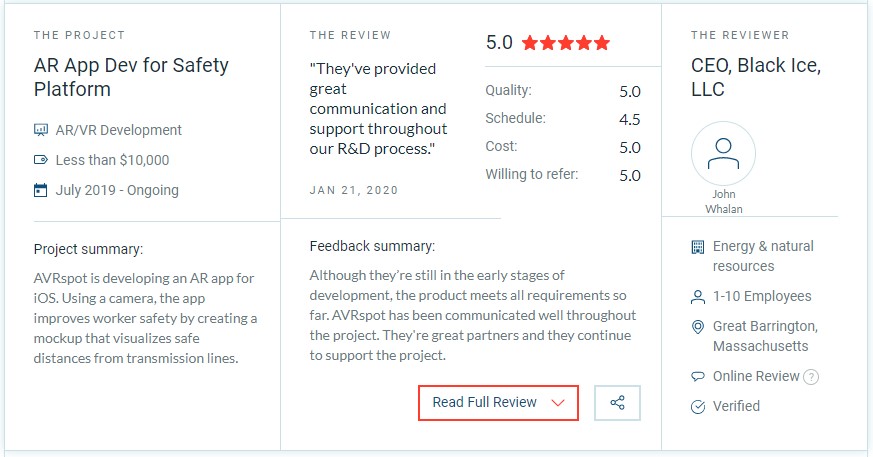 This achievement would not have been possible without the honest insight of our partners. We take this opportunity to thank everyone who has entrusted us with their business and taken the time to leave valuable feedback!
Contact us today to learn how AR/VR can work for you!