Do you think you are already aware of all possible Virtual and Augmented reality (VR/AR) applications? We still have something to impress you!
Stay on trend, read our new article and discover a wide range of tasks carried out using VR/AR technologies.
Remote Assistance
Remote assistance undoubtedly poses a set of severe restrictions, such as improper issue description, insufficient information concerning problem evaluation, and several matters related to maintenance and repairs. It is possible to minimize these risks thanks to the use of VR/AR.
Let's describe a representative instance in order to show you how it works. AR is utilized to supplement physical objects with the layer of virtual instruction to identify the problem for the expert's investigation. This modernized approach guarantees quick and visible troubleshooting, decreases the time of the inquiry and significantly lessens the cost of future support.
Virtual Avatars
The tech is already used in some social networks and facilitates realistic interaction among users. Such platforms initially conduct communications based on augmented and virtual reality technologies.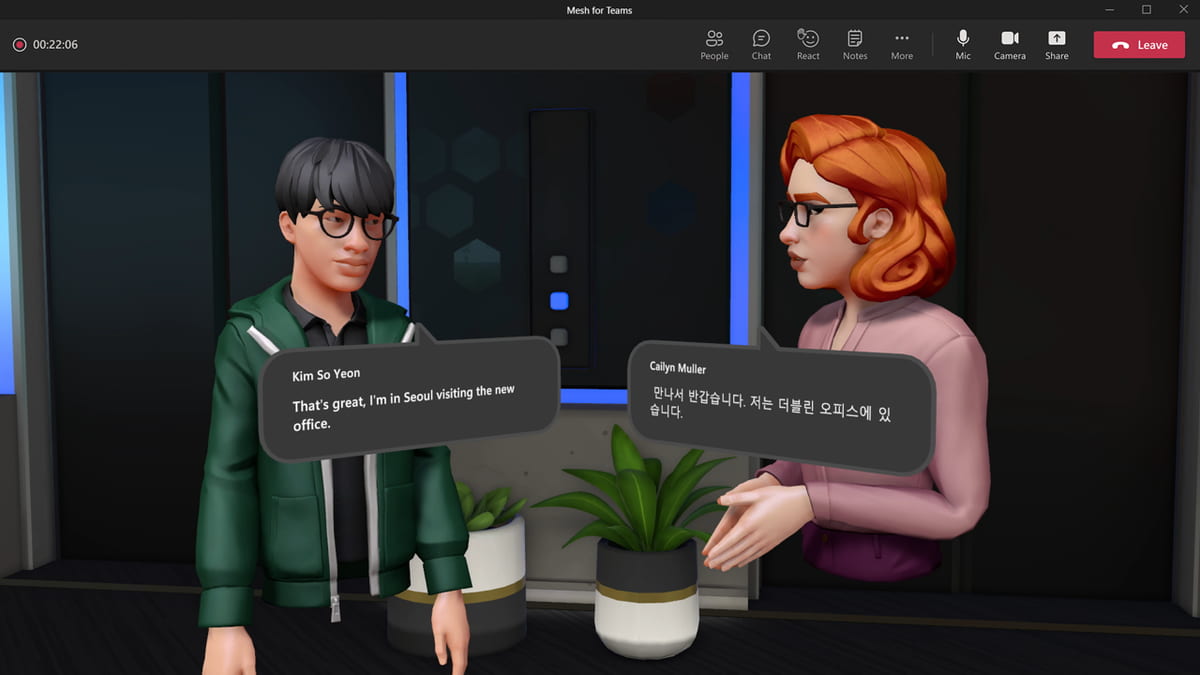 Gamify Your Immersive Experience
Although VR/AR was originally developed as an innovative tool for the gaming industry, today it has a broader application. VR/AR gaming has revolutionized the way people experience video games. However, the game-like elements of VR technology can also benefit many different businesses.
The adoption of gamification is also associated with motivation, collaboration and cooperation of both employees and customers. For example, Widiba, a bank based in Milan, is already using VR technology. With their interactive VR application, customers can walk around the bank, perform transactions, check their current balance, and interact with assistants.
Mind-blowing AR/VR ideas can't wait
We use the latest immersive technologies for creating apps to exceed our clients' expectations.
Drop us a lineI
Smart Mirror Technology
That is a specifically designed display equipped with a touch screen and sensors allowing you to virtually "try on" the clothes you plan to wear or see the same clothing item in different variations, like the same dress in different colors.
Interested in Space Explorations? Let's look
Space Explorers: The ISS Experience is one of the most famous 3D films that invites viewers to join eight cosmonauts on missions aboard the International Space Station. This epic four-part immersive series was created two years in order to provide users with unforgettable experiences within dangerous life in orbit.
Furthermore, VR technology is also used by astronauts on the International Space Station and NASA researchers to conduct scientific investigations in space, especially on the surface of Mars. Their experience proves that VR improved missions' correctness in determining angles between specific Martian areas.
Digitalized Logistics and Warehouse Management
The use of VR/AR technology provides more comprehensive control over warehouse processes, allowing companies to prevent cargo loading and transport confusion, and ensure proper navigation through various departments.
For example, Amazon has already implemented the robotization of its warehouses, as such large organizations are always looking for efficient ways to streamline processes with minimal human intervention.
Pilot Training
Military pilots have been using AR for quite some time. Dedicated screens and headsets display information about the jet fighter's systems and help with aiming.
Augmented reality technologies are starting to penetrate civil aviation as well. For instance, dedicated augmented reality goggles can help pilots to navigate space, follow the route, and get additional data while cruising.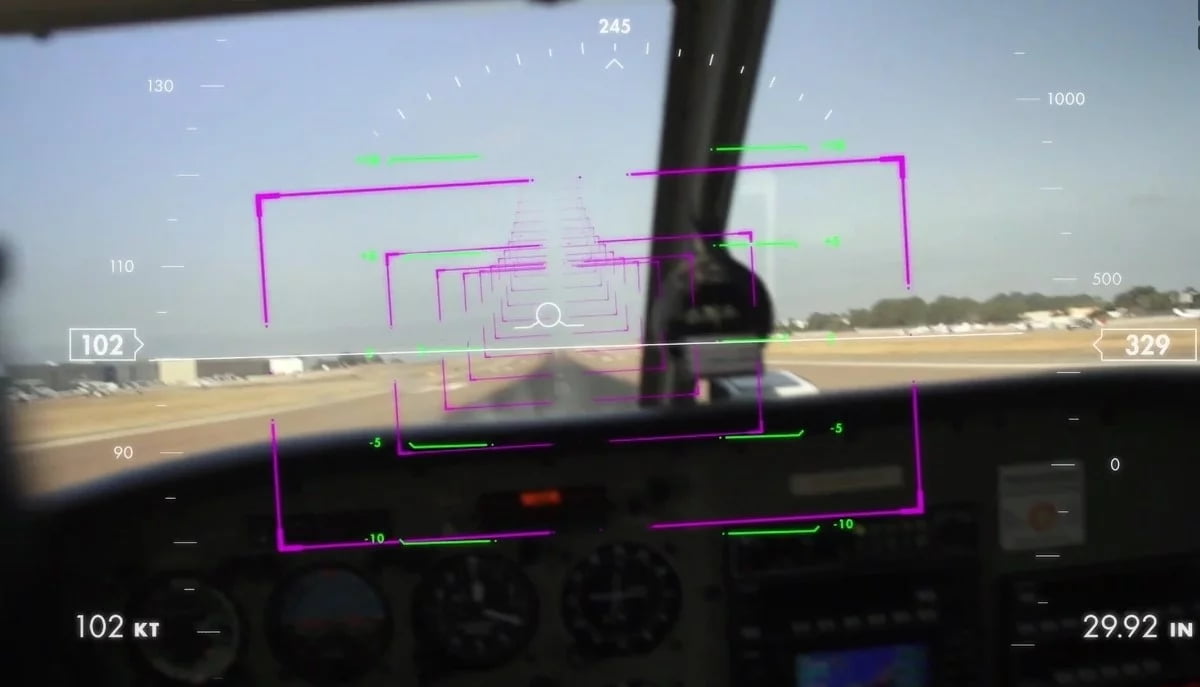 The New Era of Training in Manufacturing
While it is possible to train new employees through written instructions or videos, most will likely develop their skills on the job. Unfortunately, this learning curve typically comes at the expense of other employees, customers, and ultimately the business itself.
Virtual reality solves this problem by giving employees the ability to train and retrain their skills whenever and wherever they need to. VR manufacturing training not only improves the cost, speed and productivity of employee training in virtual simulation, but also provides real-world skills within the virtual experience.
Providing the most engaging, efficient, and experiential training, VR Manufacturing Training Simulator enables manufacturing companies to improve employee performance, effectively train new employees, reduce costly mistakes, manage potential risks, and control emergencies.

Are you still thinking about how to improve your business performance with immersive technologies? Contact us and get a free consultation concerning your project. We can help you realize a great ideas into reality!