Regardless of the business niche or size, virtually any company can benefit from software development. The main obstacle on this path is the lack of necessary experience and appropriate in-house specialists. However, any company can baldly face these challenges once it outsources its IT project to an offshore software development company.
The remote work mode allows companies to attract talent from around the world, gaining independence from the local labor market and saving significant financial assets. Actually, there are many locations where they can hire a developer at a lower price than in their country and be sure to obtain high-quality work results at the same time.
We have prepared a list of the Top 5 best European countries for offshore software development. It may be beneficial if you decide to outsource work on an IT project.
Software application development will remain the most outsourced IT function, with the proportion of US businesses planning to outsource at least part of their development holding steady from last year at 60%.

— Accelerance Global Software Outsourcing report
Poland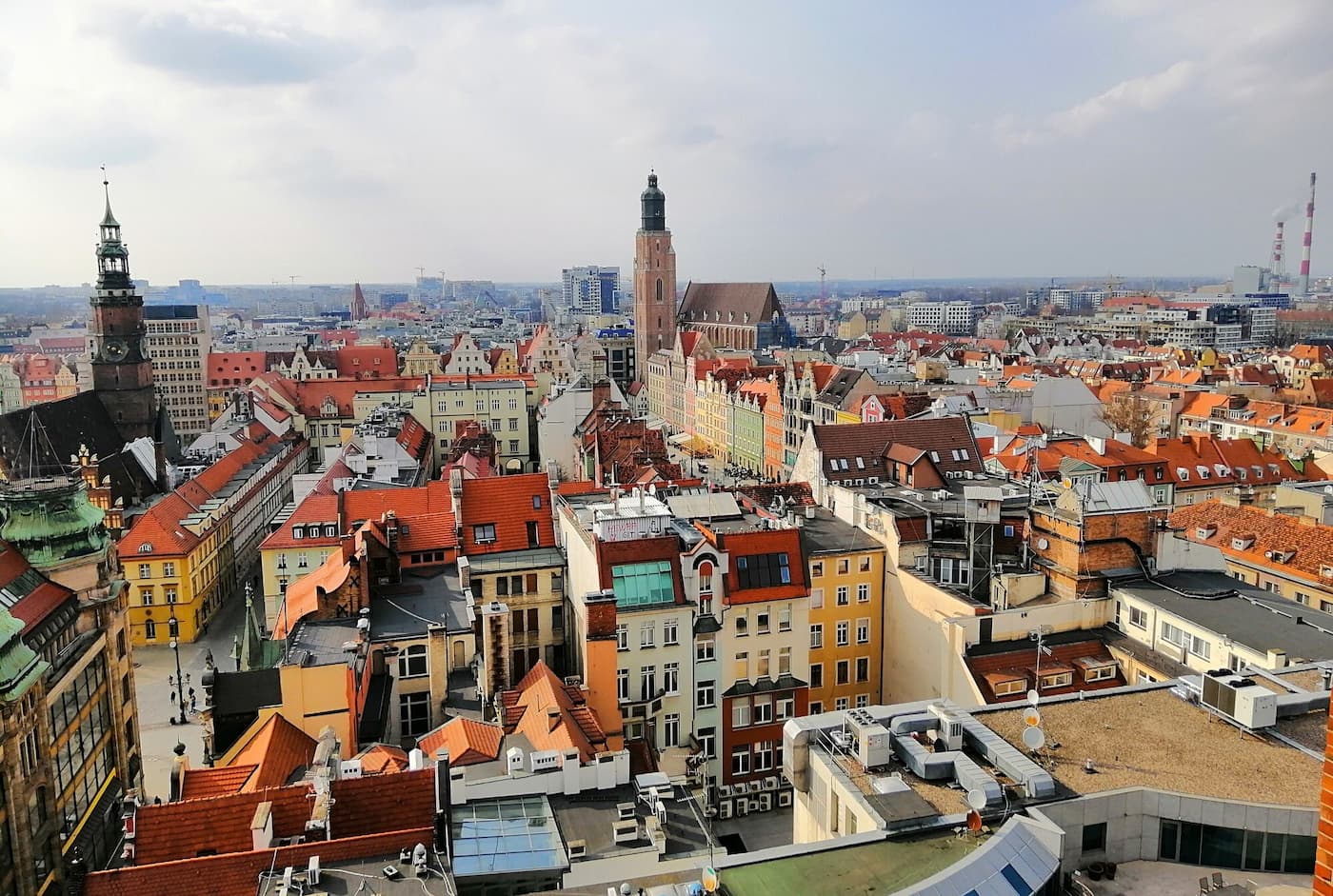 Poland is known not only for its rich history, but also for its vibrant tech scene. Home to some 300,000 IT professionals, the country is a software powerhouse.
Cities such as Warsaw, Wroclaw and Krakow are tech magnets. The country's technology sector is growing robustly, making a significant contribution to GDP. Polish developers are revered for their expertise in Java, JavaScript, and Python.
Ever heard of the game The Witcher? Yes, it's from a Polish game developer, CD Projekt!
Ukraine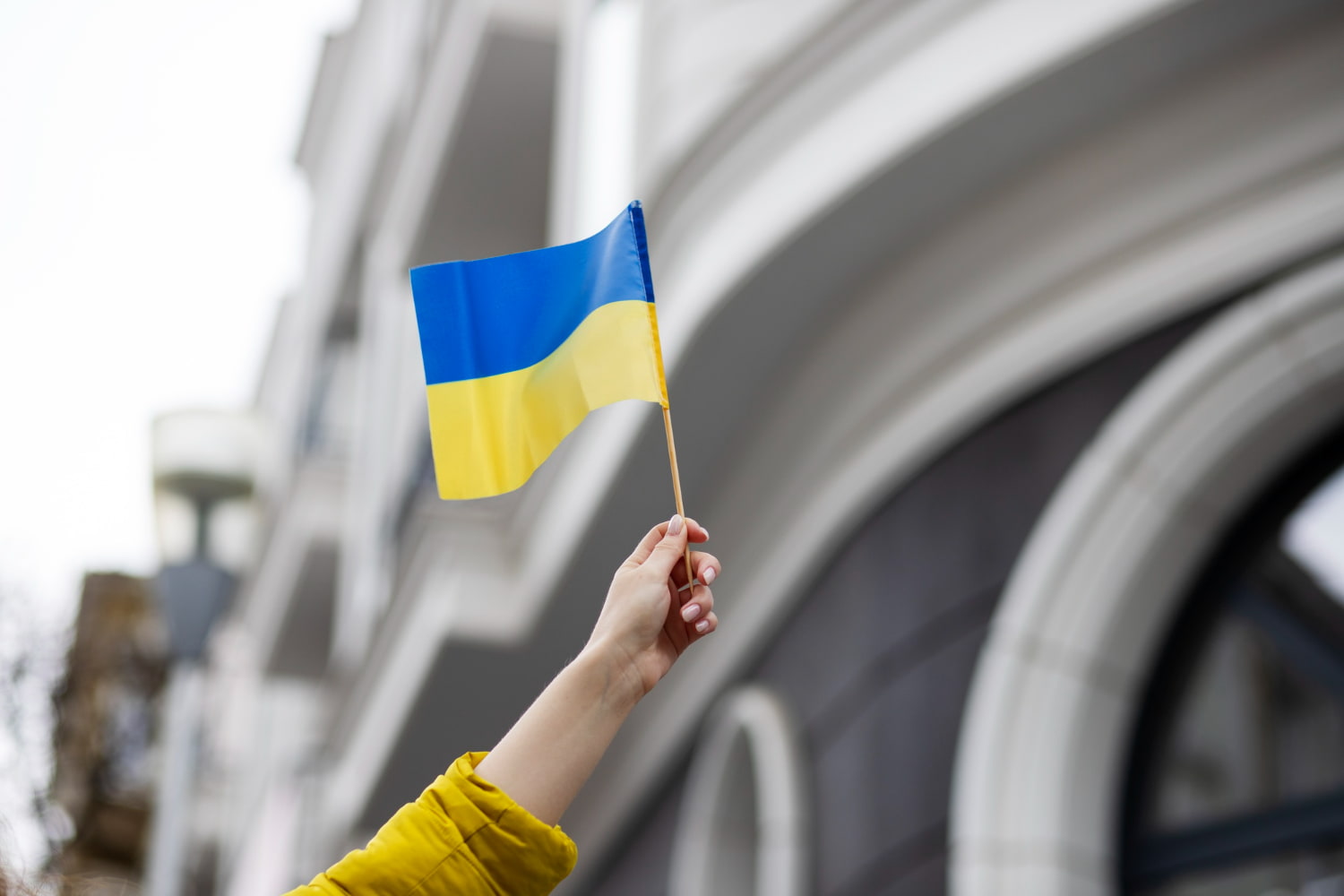 Ukraine is a rising tech giant. With over 250,000 IT professionals, it's no wonder global companies like Oracle and Samsung have R&D centers in the country. Cities like Kyiv, Lviv, and Kharkiv have become tech hubs, buzzing with innovation and tech meetups.
Ukrainian developers are particularly skilled in .NET, Scala, and C++, and their work culture is closely aligned with Western standards, making collaboration seamless.
Looking for a reliable technology partner?
Accelerate your tech projects with an offshore development team. Flexible engagement models, tailored to you.
Schedule a call
Startup unicorns such as Grammarly, Preply, GitLab have shown the world the innovation potential rooted in Ukraine.
The IT outsourcing market revenue is projected to reach $460.10 billion by the end of 2023. Currently, the largest revenue in the IT outsourcing market is generated in the U.S., with a forecast of $167.90 billion by the end of 2023.

— Fortunly 
Romania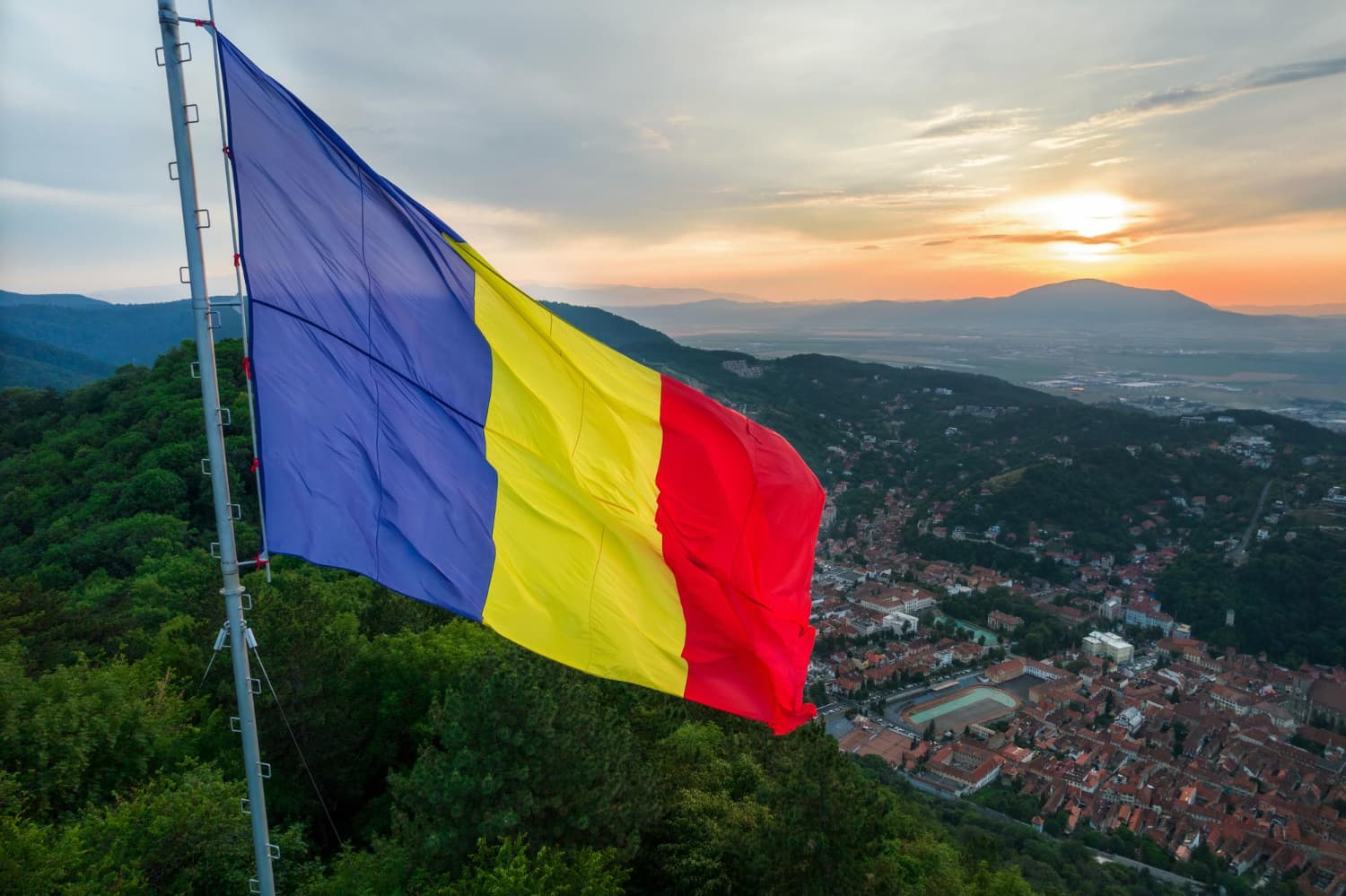 Romania, an Eastern European country, is now a story of tech growth. With more than 100,000 IT professionals, Romania is emerging as a tech powerhouse.
The country's techies excel in web development and UI/UX design. And it's not just about numbers; it's about quality. Romania's tech industry contributes about 6% to the country's GDP. Bucharest and Cluj-Napoca are buzzing with tech activity.
Did you know that automation giant UiPath was founded in Romania?
Bulgaria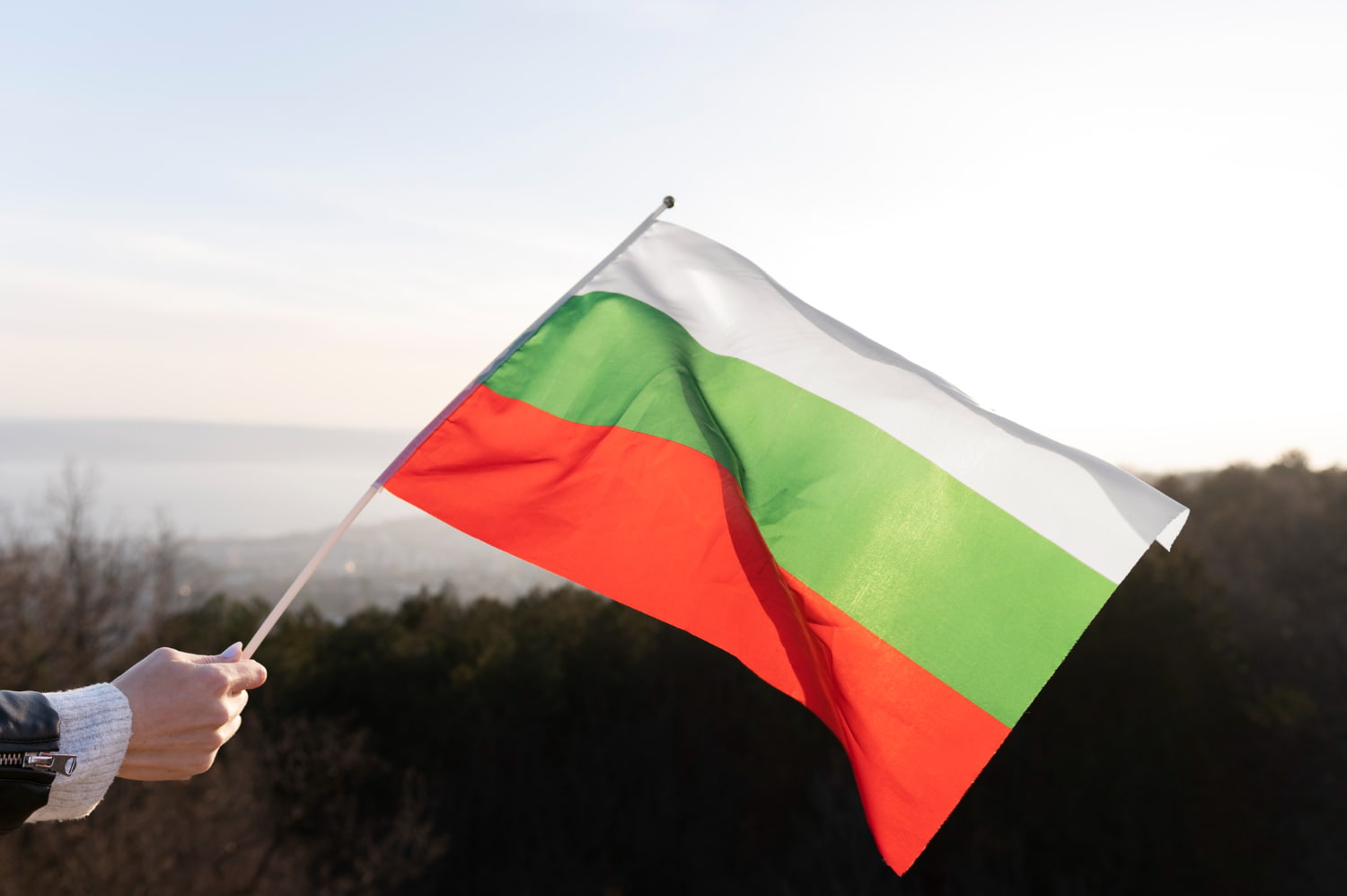 Nestled in Southeastern Europe, Bulgaria surprises many with its tech prowess. It is home to over 90,000 IT professionals, with Sofia leading the way as the primary tech hub. Bulgarian developers have a knack for software development and AI.
Bulgaria is home to approximately 10,000 ICT companies, 70 percent of which are solely focused on exports, making Bulgaria a top ICT outsourcing destination. The country's software exports are expected to reach a whopping €2.5 billion in 2020.
Looking for a dedicated development team?
We create complex software products, web or mobile applications and carry out engineering.
Contact us
Hungary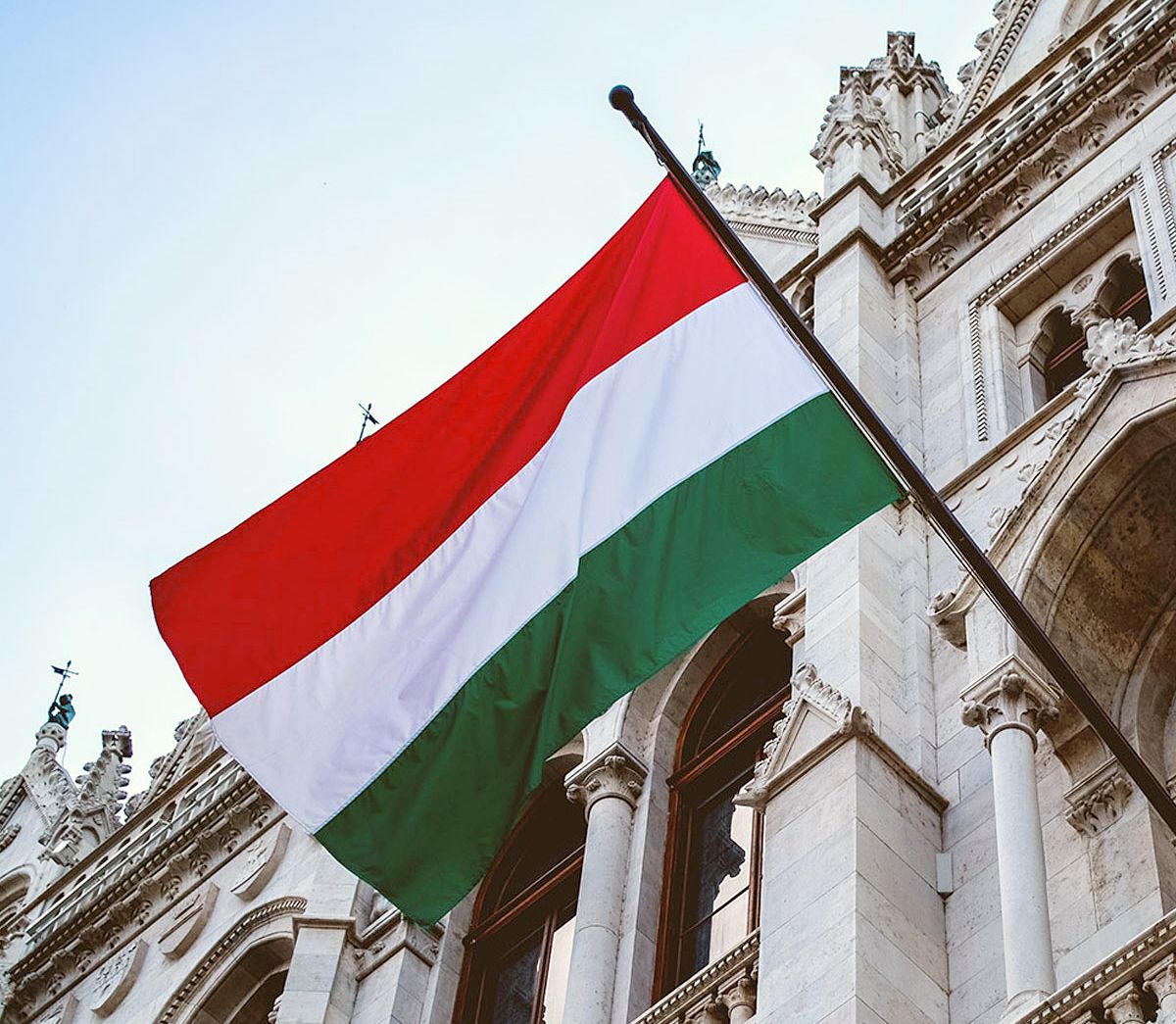 Home to 80,000 IT professionals, Budapest isn't just known for its thermal baths, it's also a hub for innovation. Located in the heart of Europe, Hungary is quickly making a name for itself in the world of software development.
Hungarians are adept at software development, and global companies like Ericsson find it an attractive destination for their R&D centers. The country offers good development quality at competitive prices.
Takeaways
In many ways, offshore software development is a more profitable option than hiring your own team to work on an IT project. While the US software engineers' hourly rates average from $70 to $100 per hour, Eastern European specialists offer the same quality of work at far more affordable prices — from $35 to $50 per hour.
If you are after hiring offshore developers, SmartTek can offer you experienced pre-vetted specialists adjusted to your unique business requirements and needs. Contact us, and we will offer you the best solution possible!