A few years ago, it was difficult to imagine the possibility of creating a replica of a human heart, kidney, liver, or other organ. Physicians were limited to the data obtained from X-rays, computed tomography, or magnetic resonance imaging. But 2D images are difficult for even experienced professionals to understand.
With the advent of revolutionary 3D modeling technology, the work of medical professionals and the patient experience have changed for the better. Three-dimensional models are used for diagnosis and treatment, teaching students, creating prosthetics, and increasing the efficiency of communication between doctors and patients.
In this article, we will talk about some of the successful practical ways to use interactive 3D models in the medical field.
Visualization of Patient Data
Using 3D modeling, you can convert CT or MRI data into full-fledged 3D models with anatomical dimensions and shapes of organs. Both CT and MRI generate DICOM volumetric datasets. This data consists of voxels, which, compared to pixels, have additional parameters such as width, depth, and height. Innovative software can work with voxel characteristics to create full-fledged 3D models. Let's look at some examples of 3D modeling processes.
Segmentation. Using InVesalius or 3DSlicer, the user can segment voxels and adjust their intensity to accurately replicate the structure of soft tissue, bone, and air.
3D surface rendering. The InVesalius program allows you to paint voxels of a certain intensity.
Export 3D-visualization. To obtain a model, export the data to a file in an appropriate format, such as STL.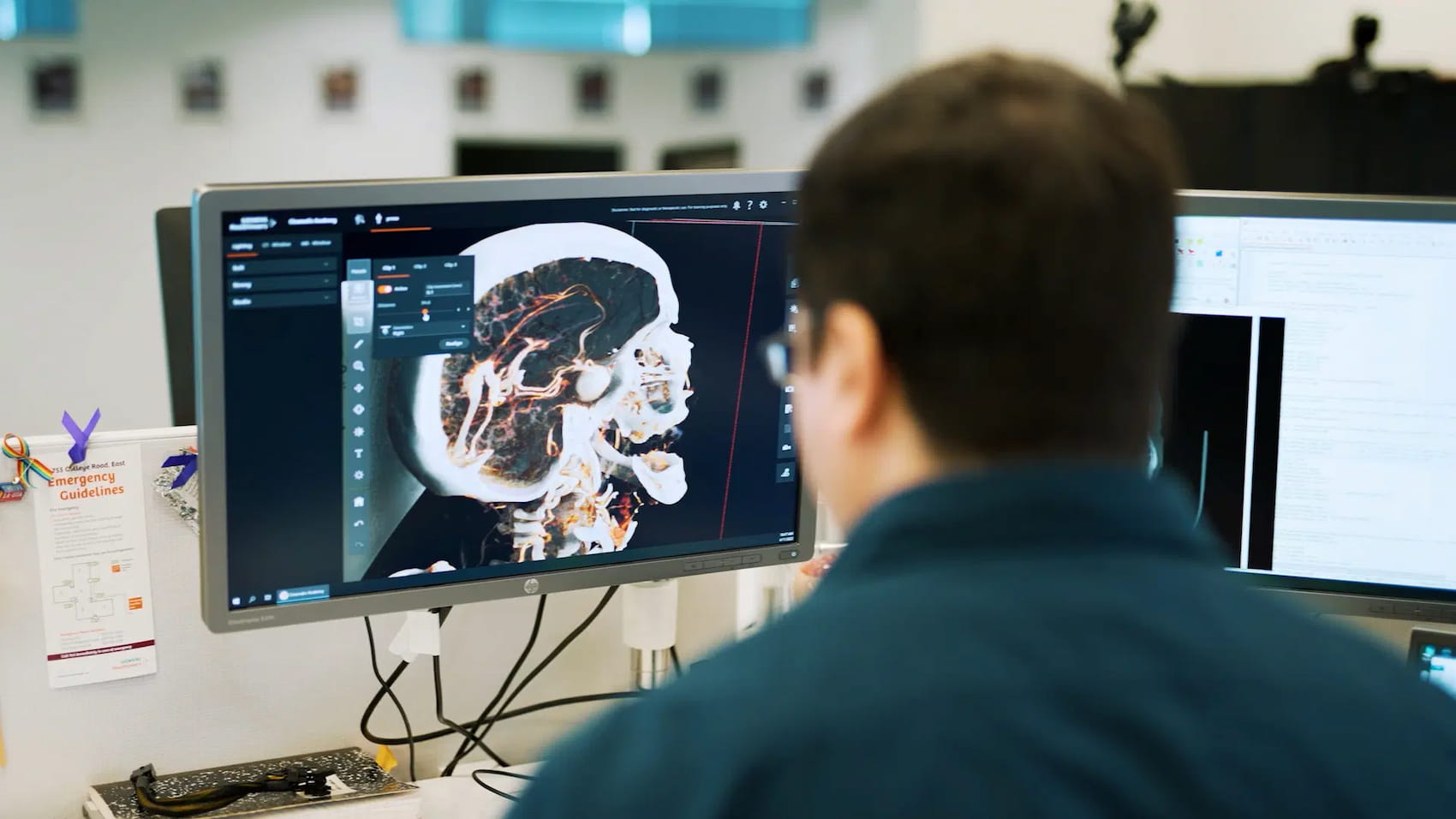 You can perform various actions with ready-made 3D models depending on the purpose of their use. Programs such as Meshmixer allow you to eliminate defects, smooth out shapes, cut, and add elements. Add the resulting file in Ultimaker Cura and 3D print it if necessary.
It is difficult to overestimate the importance of 3D modeling for visualizing patient data. Just imagine that a pediatric cardiac surgeon can obtain an accurate model of the child's heart he will operate on. The quality of preoperative preparation increases significantly, as does the likelihood of a successful outcome.
Looking to build a medical software solution?
Implement and launch your tech idea with an experienced tech partner.
Contact us
Healthcare Professionals Education and Training
3D models that accurately replicate the anatomical features of human organs are successfully used in the education of young professionals. Previously, medical students trained on mannequins, cadavers, or animals. However, none of these options can fully reflect a specific pathology.
For example, the corpse's body does not retain the characteristics of a living organism. And animal organs are anatomically different from human ones. Modern 3D modeling software allows you not only to create a model according to specified parameters but also to customize it for the application.
3D models are great not only for teaching students but also for improving the skills of practicing doctors. For example, a surgeon can better prepare for a complex operation. The prosthetist can evaluate how suitable this or that prosthesis is in a particular case. In general, we are saying that a doctor with 3D modeling technologies has much better opportunities to diagnose and plan effective treatment for a patient.
Anatomical Models for Pre-surgical Practice
The 3D model obtained from CT will help the surgeon prepare for the upcoming operation. Having the desired organ's visualization, a specialist can plan various actions, test techniques, and choose the most effective solutions in a particular situation. It is especially true if we are talking about operating on young children with tiny organs. 3D modeling programs allow you to take text and voice notes, add photos and videos, pose questions, and share data for discussion with colleagues.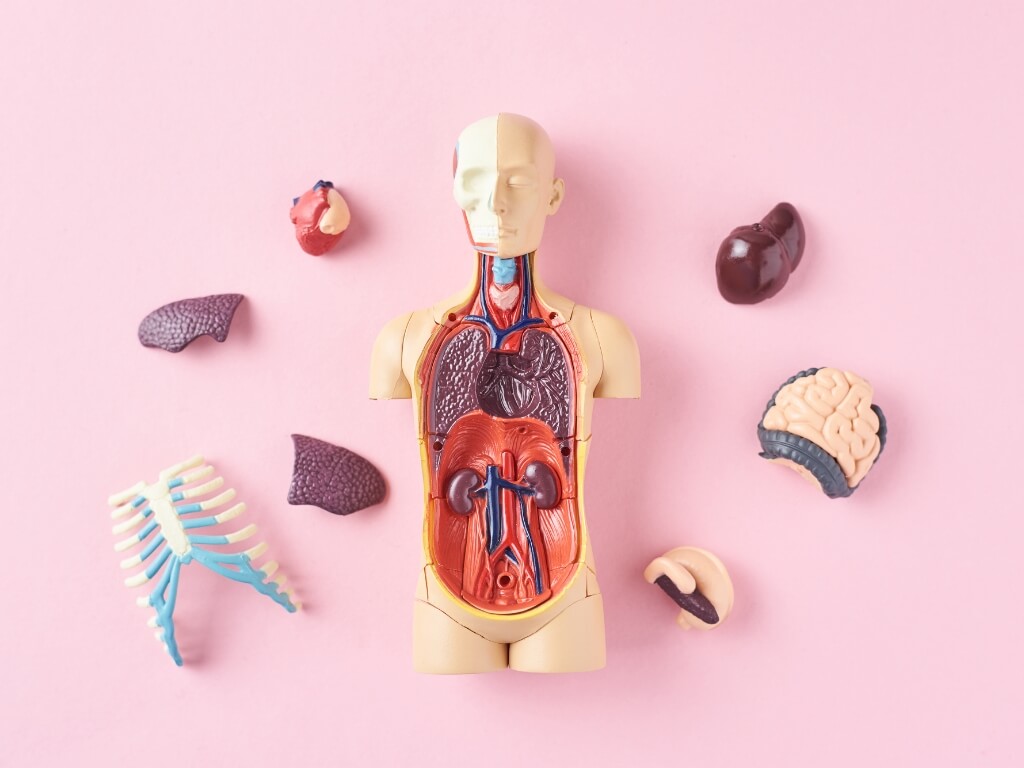 3D-printed models imitate real-body parts. You can use different colours to indicate specific areas and choose the appropriate texture and structure of the organ. Thus, the surgeon receives a realistic blank replicates the organ in all respects. A specialist not only sees a part of the body visually but can also feel it tactilely.
Medical-equipment 3D Models
The 3D modeling capabilities are impressive. Using software for creating 3D models, you can obtain not only exact copies of organs and tissues but also equipment samples. The most popular types of machines created by 3D modeling:
microscope;
medical monitor;
oscilloscope;
fetal doppler;
operating table and lights;
laparoscopic surgery tool;
sphygmomanometer;
defibrillator and so on.
You are probably wondering why 3D models of equipment are needed. The answer is elementary. They are widely used for educational purposes. Three-dimensional models replicate the structure, characteristics, and functionality of the machines.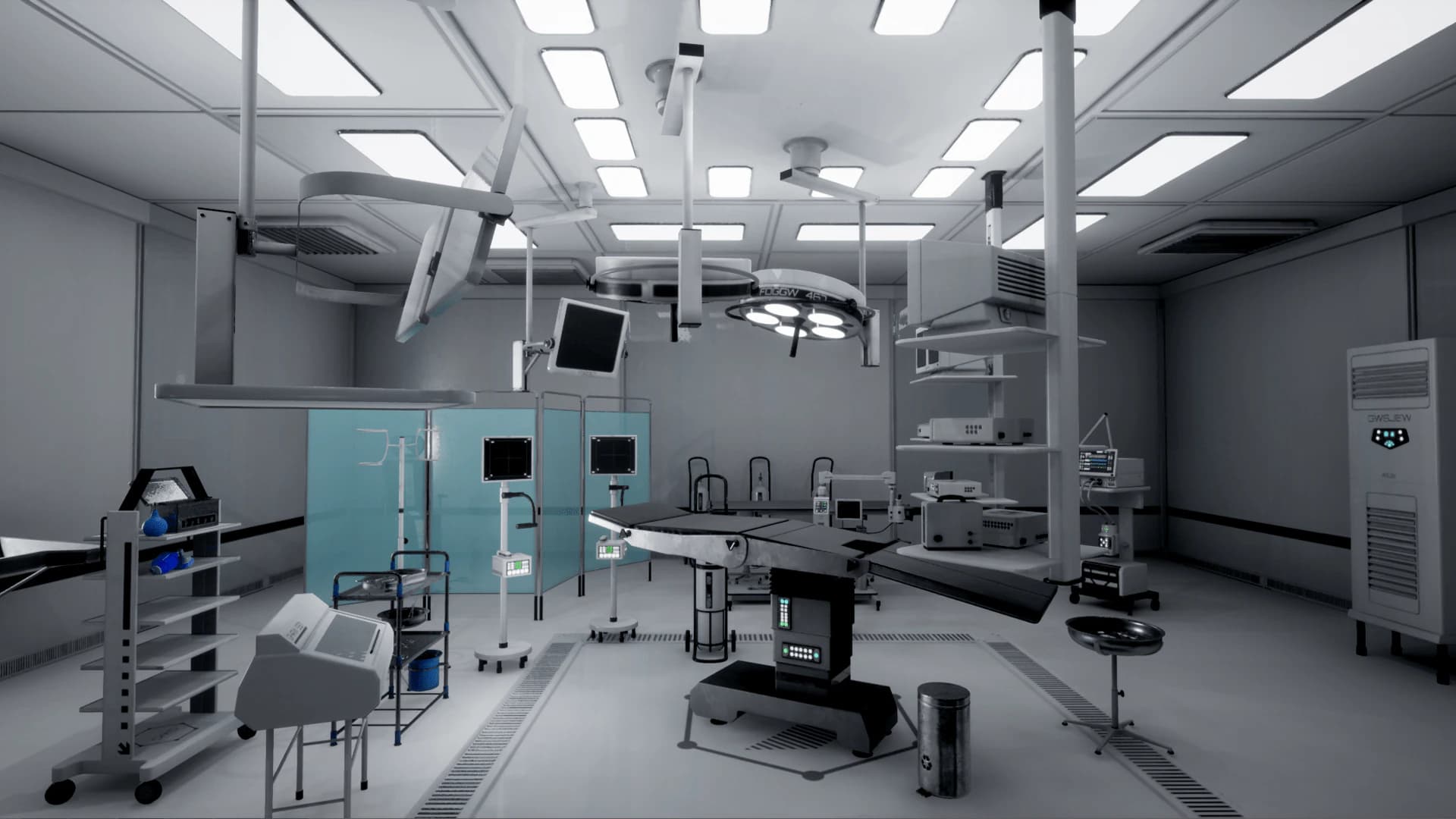 Let's drive innovation in your company!
Share your business needs and we will help you develop the perfect-fit software solution for your company.
Contact us
Efficient Patient Care and Better Understanding
Let's talk about an imaginary patient who is about to have a complex heart operation. He cannot imagine how the procedure will go and is not sure whether he should decide to intervene. The doctor tries to explain the situation in words and shows X-rays (which, by the way, not even all clinicians understand correctly the first time). 3D modeling will help in this case as well.
Using three-dimensional models, doctors explain to patients and their families the causes of the disease, the specifics of procedures, and treatment methods. A patient who clearly understands what is happening experiences less stress makes better decisions, and has a more pleasant user experience. Therefore, we can say that the use of 3D modeling technologies has a positive effect on the reputation of a medical institution.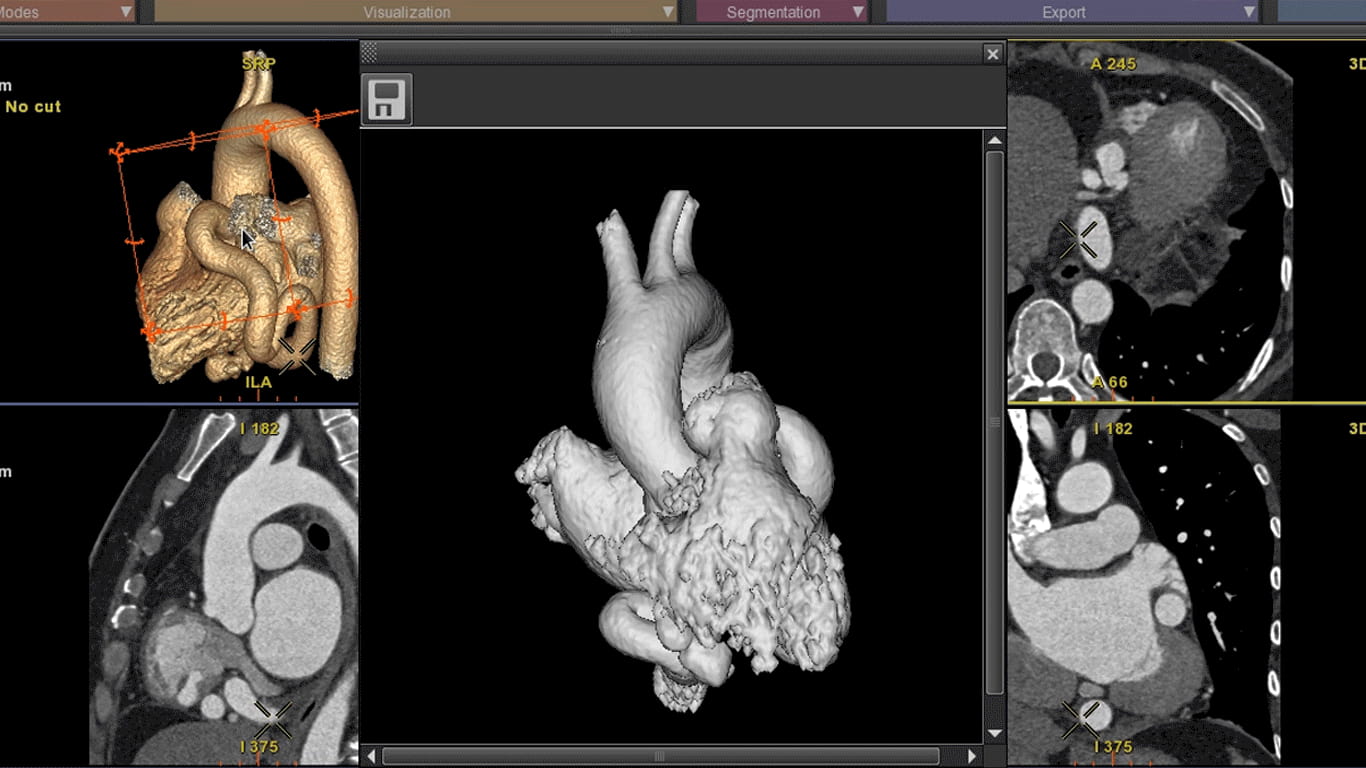 Summing Up
It goes without saying that the implementation of 3D modeling technologies is a successful solution for any medical center, regardless of the form of ownership, geography of activity, and specialization. To get the most out of 3D modeling, turn to reliable providers who provide comprehensive software development, implementation, and configuration services.
Let's summarize. What benefits will you receive as a result of implementing 3D modeling?
Significant improvement in the quality of diagnosis and effectiveness of treatment.
Better understanding of the situation by doctors and patients.
Saving materials and labor resources.
Reducing the likelihood of postoperative complications in patients.
Simplification of the process of education and training of young specialists.
Improved user experience.
It is possible to adapt 3D modeling software to the needs of a specific institution. The technology is versatile because it is suitable for use in diagnostic laboratories, research centers, educational institutions, hospitals, and so on.
Are you interested in interactive 3D models for your specific needs? Contact us to schedule a free call with our team to discuss the details.