Managing a big or growing company often comes with a set of technical and organizing challenges. Too many spreadsheets and paper documents lead to time-consuming processes and a lack of business insights. However, manual operations can be successfully substituted with Odoo ERP.
Currently, big companies using Odoo ERP enlist famous enterprises like Toyota, Delmonte Quality, Sodexo, WWF, etc. Odoo helps them to resolve issues by identifying the problem and finding its root cause.
Let's look at how big companies using Odoo benefit from ERP in their businesses for process management, automation, and solving other challenges. 
Companies that use Odoo ERP get the following benefits:
Determine the business areas that bring their companies the most value;
Keep all manufacturing data in one place;
Manage Client Relationship Management (CRM);
Plan workforce proactively;
Implement all changes in one system to manage resources and streamline processes.
Make sure to proceed to our previous article to learn more ways to benefit from Odoo at your manufacture.
12 Big Companies that Use Odoo ERP in Their Daily Operations
Here is a list of global brands, service companies and manufacturers that use Odoo to streamline their business operations.
Toyota
Toyota is a world-famous and gigantic car manufacturer that heads our list of companies that use Odoo. It needed high-quality ERP to automate many processes and connect dozens of departments. Thus, they discovered and implemented the Odoo solution within months. It was quite an urgent integration, but Odoo has the advantage of fast execution under the professional development team.
Santafixie
The bicycle company uses Odoo for Client Relationship Management (CRM) goals. They have a website with an extensive assortment: wheels, bicycles, locks, pedals, etc. It means the target audience is better reached with a multichannel experience, which is best managed with effective CRM.
Delmonte Quality
The food and drink manufacturer needs an efficient ERP system to manage all distributors' sell-outs around the country. It requires well-connected communication among many departments to run business processes smoothly.
Thus, they requested customized Odoo modules like Distributor Management System, Purchase Automation Module, a Continuous Replenishment Module, and a Vendor Managed Inventory Module. As a result, they are more versed in internal data like delivery records, order quantity, etc.
Qatar Investment Authority

In 2005, the Qatar Investment Authority was established as a government-owned holding company and is now recognized as a sovereign wealth fund. Specializing in both domestic and foreign investments, the company faced the obstacle of collecting confidential contact information from global prospects in a secure location. Fortunately, Odoo was able to provide the necessary support.
With Odoo's ERP, Qatar Investment Authority was able to centralize and manage all of its contact information while maintaining strict security protocols. This resulted in increased efficiency, an expanded network of partners, the ability to forecast future campaigns, and other benefits.
Sock Club
The socks business used Odoo ERP for CRM to remain competitive in the socks market and enhance customer loyalty. The last should be planned and invested in collecting appropriate data to understand client behavior and needs. And Odoo helps the sales team to collect all necessary numbers, not just make up them.
WWF
The World Wide Fund is an international organization for endangered species conservation, and they need an ERP too. Therefore, Odoo requested IT assistance in funding, development, and growth. A skilled team integrated the system that improved business operations and management components.
Scarpetta Shoes
It is an eCommerce store that uses Odoo for more proficient CRM and improved client experience. Here, Odoo is a perfect end-to-end solution that helps manage sales, accounting, inventory, etc. It scales your website and makes it a more flexible online store.
Sodexo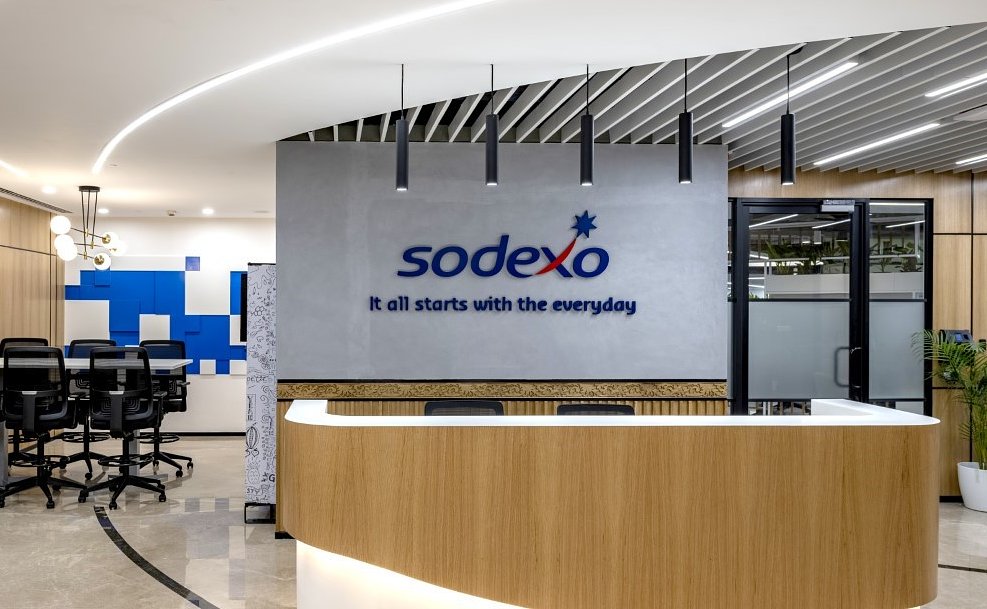 As per their website, Sodexo is transforming blemished food into beautiful dishes. It is a food services company that needed high-quality ERP to set up a central management system for the vending machine division. Odoo's capabilities helped the organization run business processes smoothly in a year with the help of six customized modules.
Cobuild Lab
The software development company uses Odoo for CRM to detect and attract more leads. Odoo ensures exceeded seller-customer communication, ensures data privacy and security, and arranges better customer retention. Thus, Cobuild Lab builds its strategies on detailed reporting and a proactive service approach.
Bazile Telecom
Bazile Telecom is a French telecommunication services provider. It serves mostly older people, so it needed an ERP system to organize a huge client database. High quality of service, new personalized offers, and simplified access are now more available with Odoo modules for HR Management, Accounting, and Sales.
KOGLAND Commerce Pvt Ltd
The last in the list of companies that use Odoo is an eCommerce platform selling medical supplies, equipment, and devices for hospitals & clinics.
Like any B2B online shopping store, they needed a CRM to collect and analyze customer preferences and demands, display clear data on easy-to-manage dashboards, and make more informed decisions as a result. A combination of ERP and CRM gives your business an unbeatable advantage through improved communication, a unified data model, and real-time updates.
Allnex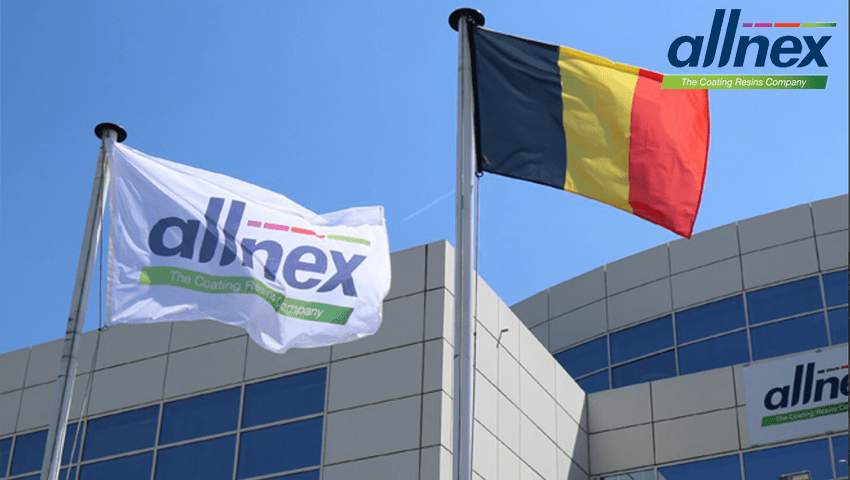 As a prominent manufacturer of coating resins and additives for various industries, Allnex operates through 33 production facilities, 23 research and technology centers, and five partnerships across four continents. Serving clients in over 100 countries, the Allnex Group maintains a strong global presence. 
For its enterprise resource planning, Allnex opted for an Odoo implementation that utilized eight modules across ten trade stores in Australia and New Zealand. With an estimated 160 users, the company's B2C sector now benefits from a distinct system that streamlines product and customer data updates, elevates the point-of-sale experience, and boosts team productivity by reducing manual tasks.
Takeaways
Companies that use Odoo meet most of their business needs, from eCommerce and point-of-sale to CRM, accounting, purchasing, inventory management, and more.
If you are ready to benefit from Odoo too, feel welcome to contact our specialists. Let's discuss how modern ERP software can improve your eCommerce store.