Today, a business without online sales is like a fish out of water. It doesn't matter what you do, how many employees you have, or what geography you cover. But it's not always easy. You need flexible and efficient software that works for your business, not against it.
Odoo's unique flexibility, intuitive interface, amazing functionality and adaptability to the needs of a particular project are its key benefits. Let's talk about why this platform can be the best solution for your e-commerce business.
Key Features of Odoo for E-commerce
Create an online store in just a few steps, increase business profitability, streamline workflows, you can do it all with Odoo E-commerce module and much more. Let's cut to the chase and dive into the platform's main features.
1. Comprehensive Solution
It is not necessary for you to search for additional modules and programs to ensure the full functioning of your business. Everything you need is already in Odoo. It is a comprehensive software that contains modules for payment, delivery, inventory, financial management, etc. The platform can offer more than 1000 modules for solving your issues.
2. Payments Control
Manage transactions in real-time. You have complete access to financial information. In addition, you can receive payment reports, receipts, and other documents upon request at any time. The platform supports several of the most popular payment processing systems (Authorize.net, PayPal, Stripe).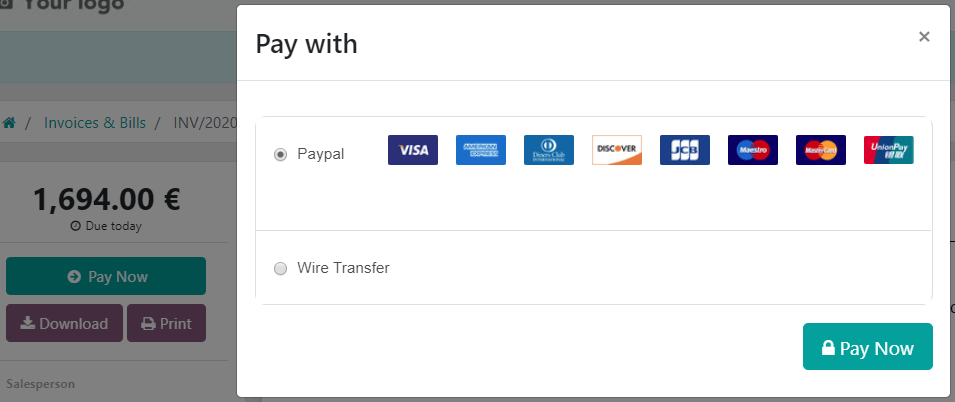 ERP Implementation & Support
We have been successfully implementing Odoo for manufacturing, wholesale, retail businesses, and more. Get flawless expert services.
Contact us
3. Scalability
Now you don't have to waste resources on developing custom solutions. Odoo adapts to the needs of your project. You can increase or decrease the number of modules depending on the features of the company's functioning.
4. Workflow Optimization
With Odoo, you can easily automate processes such as receiving and processing orders, and customer service. While the system performs these routine tasks, employees can focus on more important strategic tasks.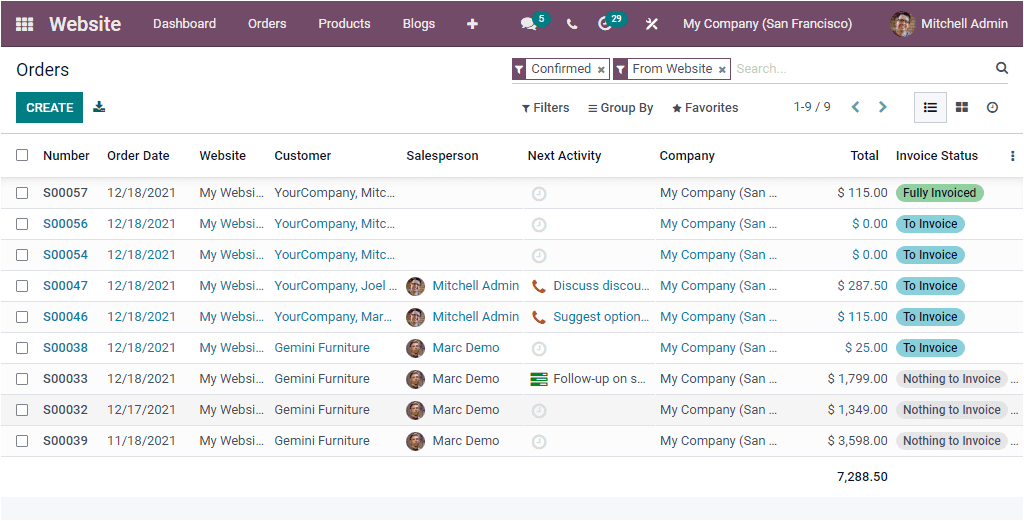 5. Website Builder
Why pay a developer if you can make an attractive site by yourself, add products and services, set up payment acceptance, and other functions? The system offers many samples and layouts, so you don't have to worry about design development. What's more, you can administer multiple online stores from one platform, as well as integrate websites with marketplaces like eBay or Amazon.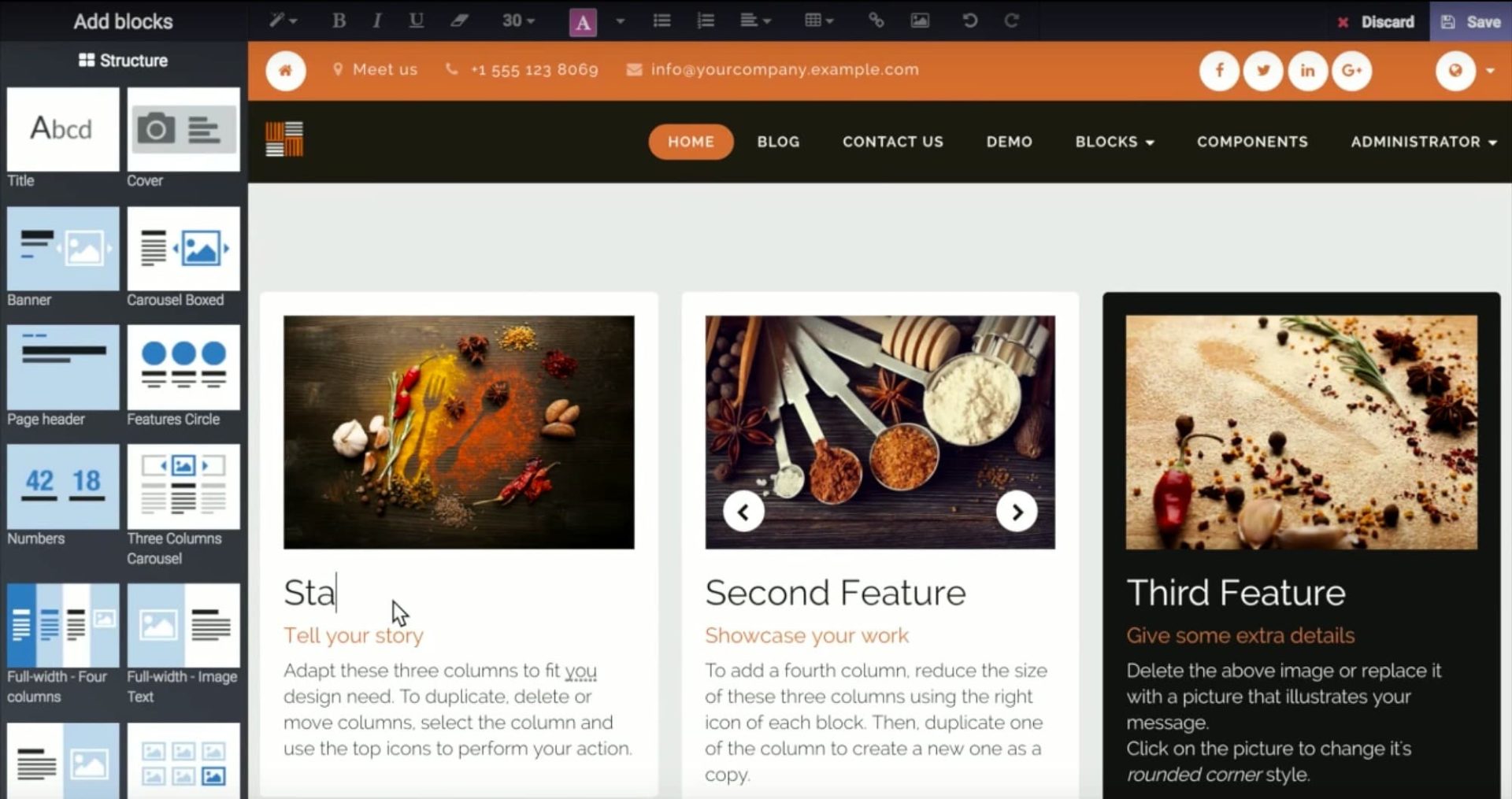 6. Integrations
Odoo integrates with inventory management modules. You will always be updated about the situation in the warehouses. You can connect delivery systems such as UPS, FedEx, and DHL. Don't limit yourself and use as many integrations as possible to run your business successfully. Here are some of the best examples: Accounting, Human Resources, Live Chat, Email Marketing, and others.
7. Internal Chats
Is it possible to do without communication between employees? Of course not. In order not to overload the employee with communication in various messengers, you can use the internal Odoo chat. And the system also allows you to organize video calls, since it has a ZOOM program type module.
Let's resolve all your queries around Odoo
Do you have questions, doubts or ideas about Odoo ERP implementation? We will get back to you quickly with a thorough plan and solution.
Get in touch
The Benefits of Using Odoo for Your E-commerce Business
Odoo is a modular system built in the cloud, so you can access your business from anywhere. Despite the advanced functionality, the system is easy to use and manage. You can work directly through the website, mobile application or server attachment.
So, here are the obvious benefits of Odoo for E-commerce:
Open source makes configuration and management as simple and understandable as possible for the end user;
The ability to adapt to the needs of a particular business;
Covering all major business processes from placing an order to accepting payments and arranging delivery;
Multilingual interface;
A large number of various modules to simplify the work of employees and improve user experience;
A simple website builder, the use of which will save money and time for developing an Internet resource on the code;
Integration with both own software and third-party services, etc.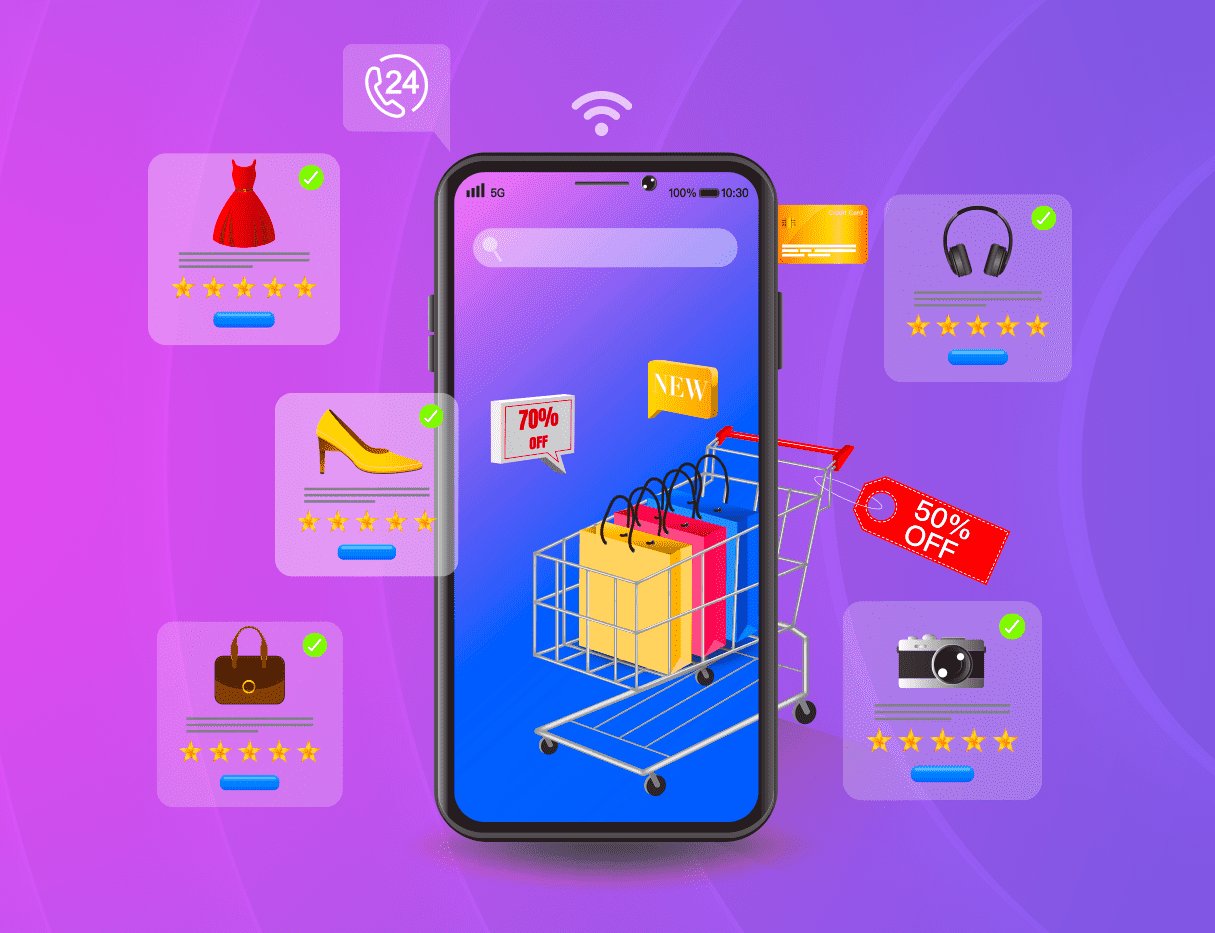 Compared to the 1C document-oriented system, Odoo is a process-oriented platform. What does this mean? Odoo developers have taken into account all the processes that occur in the life of any company. Every department has its own module. You can manage price lists, warehouse, human resources, sales, finance, customer service and more. And you do it all in one system, without the need to use third party programs.
Takeaway
In short, Odoo ERP today covers the main and additional needs of small, medium and large businesses. If your company does not have any processes yet, you can use Odoo's ready-made templates and scripts. This will save you time and effort.
And you do not have to implement all functionality at the same time. We recommend adding new modules as you master the existing ones. Trust the software implementation to our experts and your business will benefit more and more from Odoo. Contact us and let's discuss the details!