The SaaS (Software as a Service) model is rapidly developing, and products created based on it will still become more popular in the coming years. Ordinary users and companies actively exploit such apps. Moreover, the bigger the company is, the more SaaS solutions it will use in its operation.
Remote work appeal, scaling capabilities, and affordable prices for the end customer — these and other advantages make SaaS product development a promising trend if you plan to launch your own startup.
This market still holds plenty of room for new products and new players. Therefore, we have collected a selection of currently-central ideas for SaaS apps. They can inspire you to create your own profitable startup.
Curated List of the Best SaaS Product Ideas for 2023
From cloud accounting to automation tools for marketing agencies, you will hardly find a niche for which you could not develop high-demand software. Check out some ideas to primarily pay attention to.
1. Property Management Platform
Property management software provides property owners, real estate agents, and their customers with a single platform to interact with each other. The product is primarily valued for automating routine manual operations, providing detailed analytics, and the capability to generate reports on various indicators for stakeholders concerned.
The SaaS property management platform can include features like creating detailed object cards, user/owner/agent personal account area, booking and object status changes, a dashboard with reports for users, payment acceptance (optional), etc.
To stand out from the competition, SaaS property management platform developers can implement captivating 3D object tours that attract customer attention and increase conversion.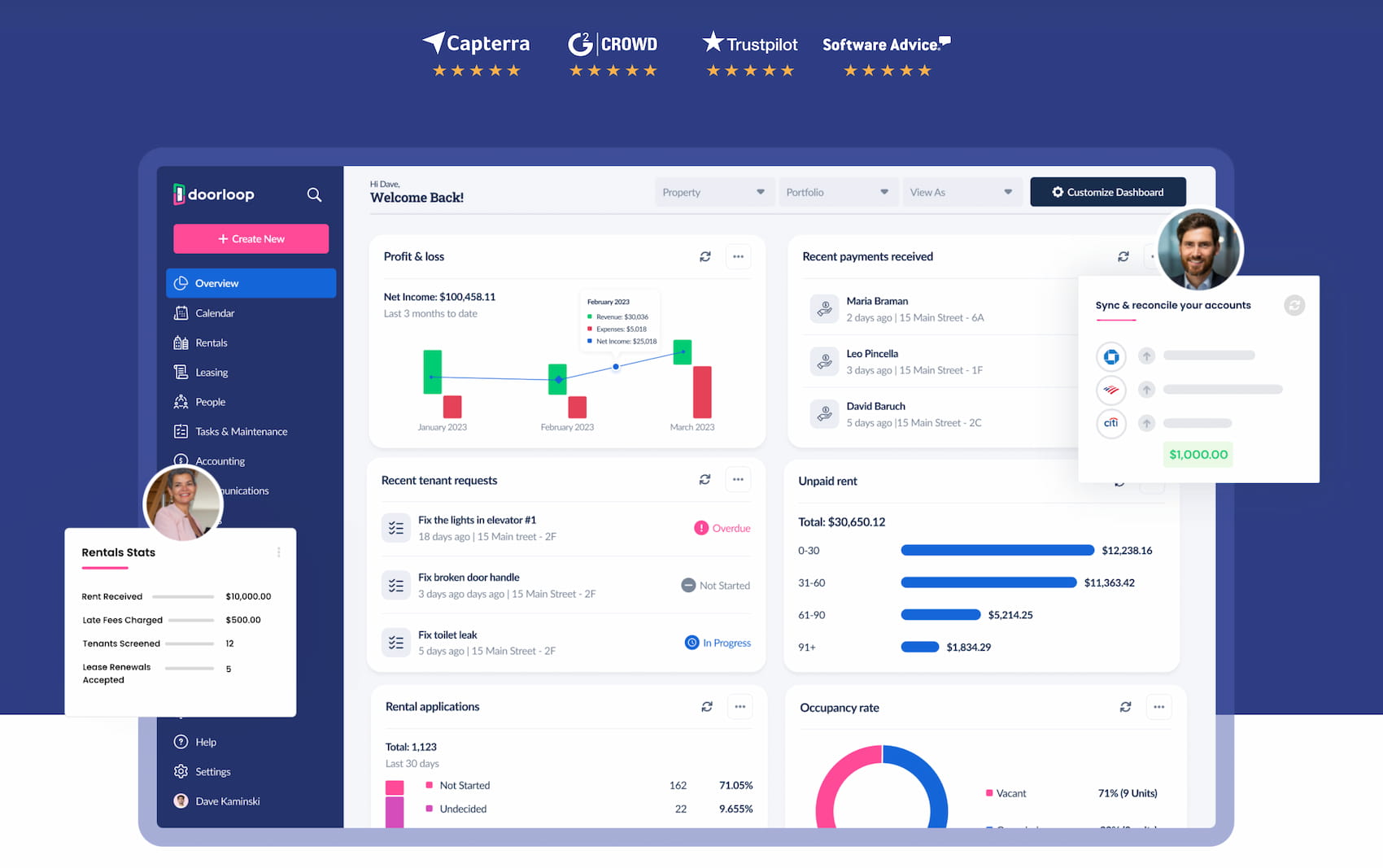 2. E-commerce Platform
The e-commerce industry is highly competitive, but at the same time, the industry is dynamically growing and is far from saturated. It offers tremendous potential for growth even in developed countries, leave alone those where online commerce is just beginning to form.
It is best to look toward niche solutions to create a successful product in this area. For instance, it can be a SaaS platform for selling products through Instagram, a dropshipping platform, or a website builder designed to assist in creating one-page landings for single product promotion.
Let's discuss your project
Drop us your idea to know how the SmartTek developers team can help you with its tech implementation.
Contact us
3. Content Planning Platform
Content is an essential component of any company's digital marketing strategy and brand development. Content planning and publishing tools do not lose popularity and are in high demand among professionals in various fields.
Platforms completing the entire content creation cycle from its planning and composing to publication and result analysis are of the highest value for the target audience. It can include texts, audio content, videos, and photos.
However, it always makes more sense to start with some core feature, and we think the content planning option is a perfect fit for that in this very case.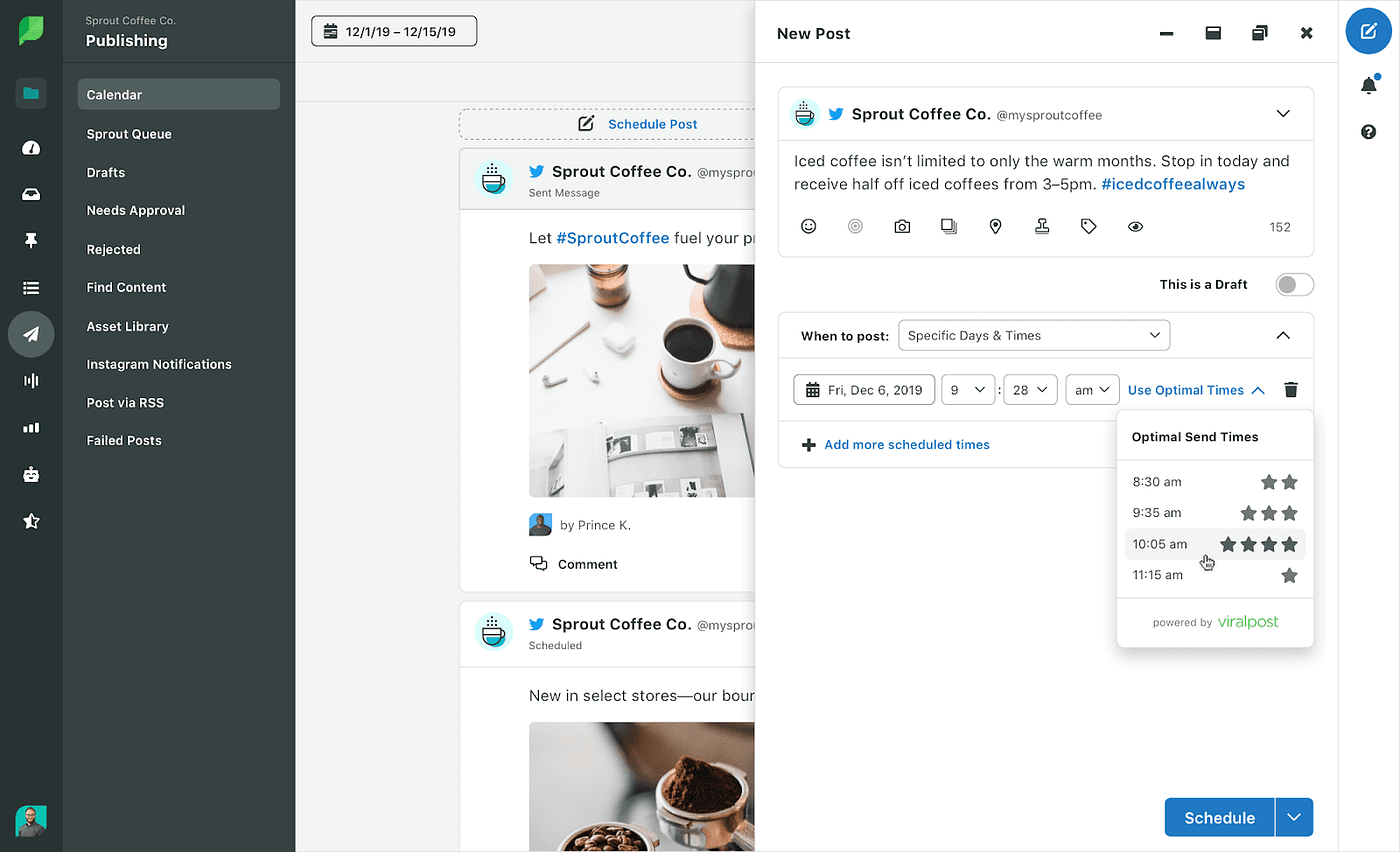 4. Wish List Maker
E-commerce websites frequently use buttons for adding products to a wish list. This feature allows sellers to retain potential customers and generate additional sales in the long run.
If you take this functionality idea as a basis, you can develop a fully-fledged SaaS platform. Users could set up their profiles there and create their Wish Lists containing products from various online stores or simply describing things they would like to obtain.
To monetize this type of project, its owners can use affiliate marketing or attract online store owners, brands, and other business representatives.
5. Equipment Rental
At some point in time, each of us may need some professional equipment. However, not all people need to own it permanently. In such cases, it would be much more profitable to rent it than to buy it especially if you consider how much the tools may cost.
Good examples include construction tools, garden appliances, photo and video equipment, drones, etc. A SaaS platform focused on the demand for tools of a specific category has a high chance of success.
6. Niche Marketplace
Amazon, Etsy, and Airbnb are good examples of world-famous marketplaces. However, new players can still find their nooks in this market. To increase the probability of success, they just need to target a specific niche to boost the competitive edge and reduce marketing budgets.
The marketplace can focus on the B2B, B2C, or C2C segment, goods or services, one country, or the whole world. That is an upcoming trend for developing a SaaS app capable of staying permanently relevant.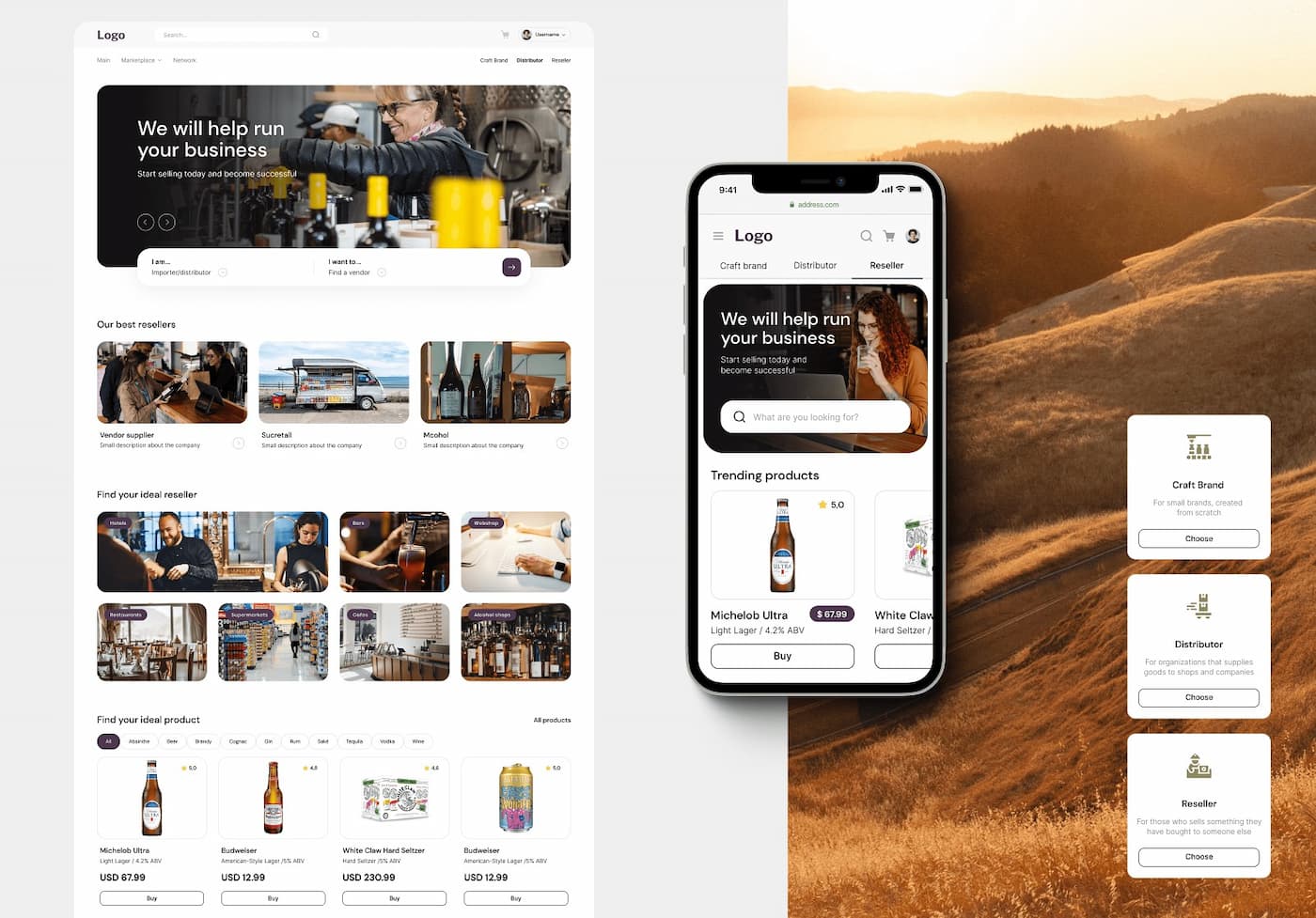 7. Online Audio Editor
Podcasts are currently on a wave of popularity, and this market has good potential for growth. It will be a good idea to develop a SaaS platform for audio content processing. Such a project can target professionals and amateurs.
Besides, you can integrate such an online service with various AI tools to expand its possibilities for end users even further.
8. Analytics Platform
In a highly-competitive environment, having limited budgets, and due to numerous other factors generally affecting business success and standalone projects in particular, quality analytics allow all those concerned to make well-versed decisions.
Such a product can take different forms:
user activity analytics
statistical data analytics
social media accounts analytics
sales analytics on a specific platform, etc.
Let's co-create your success story!
Our team is ready to implement your ideas. Contact us now to discuss your roadmap!
Get in touch
9. On-Demand Service or Product
Uber was a trail-breaker in the on-demand services market, and new successful products regularly appear in this segment. The proper approach to development mechanics, creativity, and good analytics when choosing a niche will allow you to come up with a cool idea for a SaaS app to make the best of the on-demand economy.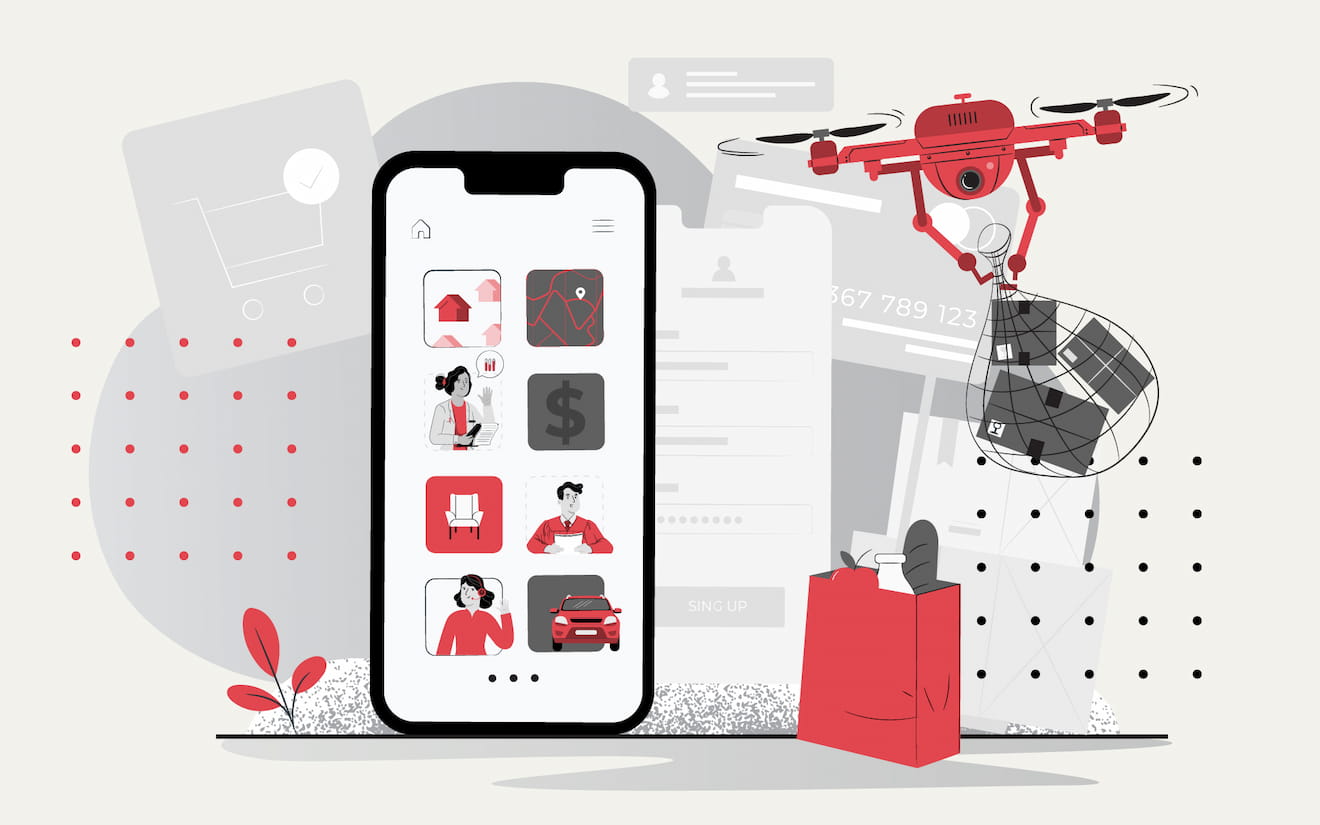 10. Finance Management App
Personal, family or company-level budgets are the type of apps that will constantly be in demand. A user-friendly UI and the possibility to track expenses with just a few manual actions will be the main challenges when developing a SaaS app.
11. Niche CRM
CRM systems are among the oldest and most widely distributed products in the B2B market. However, that is only true when we talk about "all-in-one" focused on B2B. You can find more than plenty of good opportunities for niche SaaS startups here: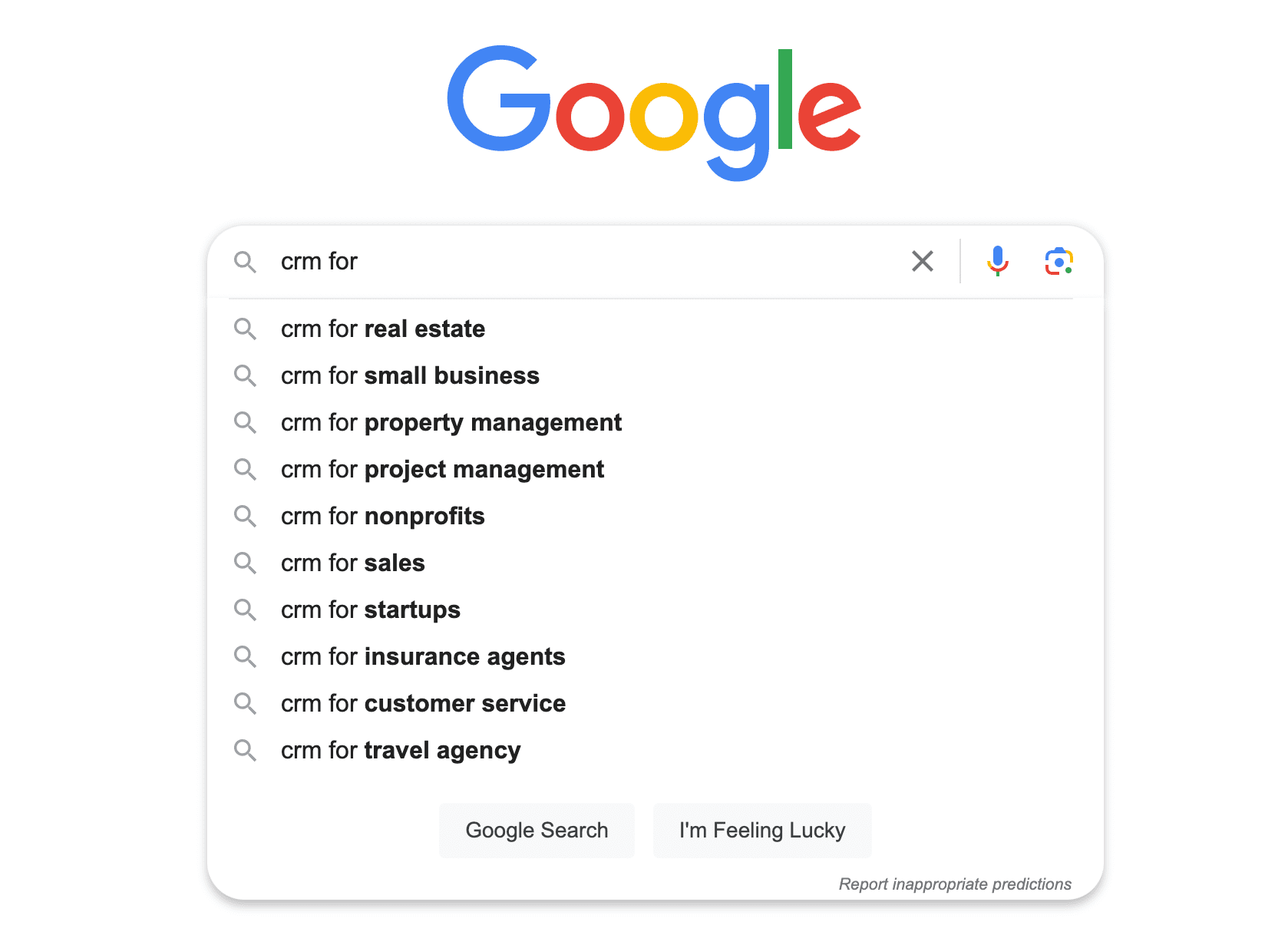 12. Lead Generation Tools
Companies in any economic area must have an efficiently configured process for attracting new customers. Therefore, we can see a steady growth of interest among specialists and businesses in this direction in recent years.
Lead generation SaaS apps can be relatively diverse: lead-capturing forms, conversion optimization tools, systems designed to classify leads and define further interaction with them, etc.
13. Employee Engagement Software
Every employee's level of engagement affects not only their personal efficiency but also team productivity and business success as a whole. Software of this type can be either comprehensive (HRM system) or focus on particular aspects of interaction with the company's employees: recruitment, employee retention, employee rewards, and others.
14. AI Content Generator or Editor
Numerous tools in the generative AI segment are already available on the market (Mind Journey, ChatGPT, and Synthesia as examples). The bottom line is that you do not have to develop competitor software for such platforms. You can only create a SaaS product combining access to several tools of the kind via API in one window.
That is exactly why it is valuable for users, as it delivers the opportunity to combine everything under one roof.
Grow faster with remote R&D team
Our nearshore software development teams onboard quickly to jump-start your tech projects.
Schedule a call
15. Online Learning Platform
The online learning area is among those that will never lose relevance. Learning English, corporate employee training, custom VR training, course marketplaces, and further vocational training platforms — these and many other directions are highly-suitable for SaaS app development.
16. Sales/Marketing Automation
From working with social networks to mailouts, invoice generation, or customer communication — the range of sales and marketing tasks that can become automated by developing a dedicated SaaS product is wide enough.
Check out just a brief list of automated sales and marketing tasks:
Social media publication
Content planning
Campaign analytics
SEO tasks
Lead scoring & qualification
Email marketing
Conversion optimization
Data analytics and many more.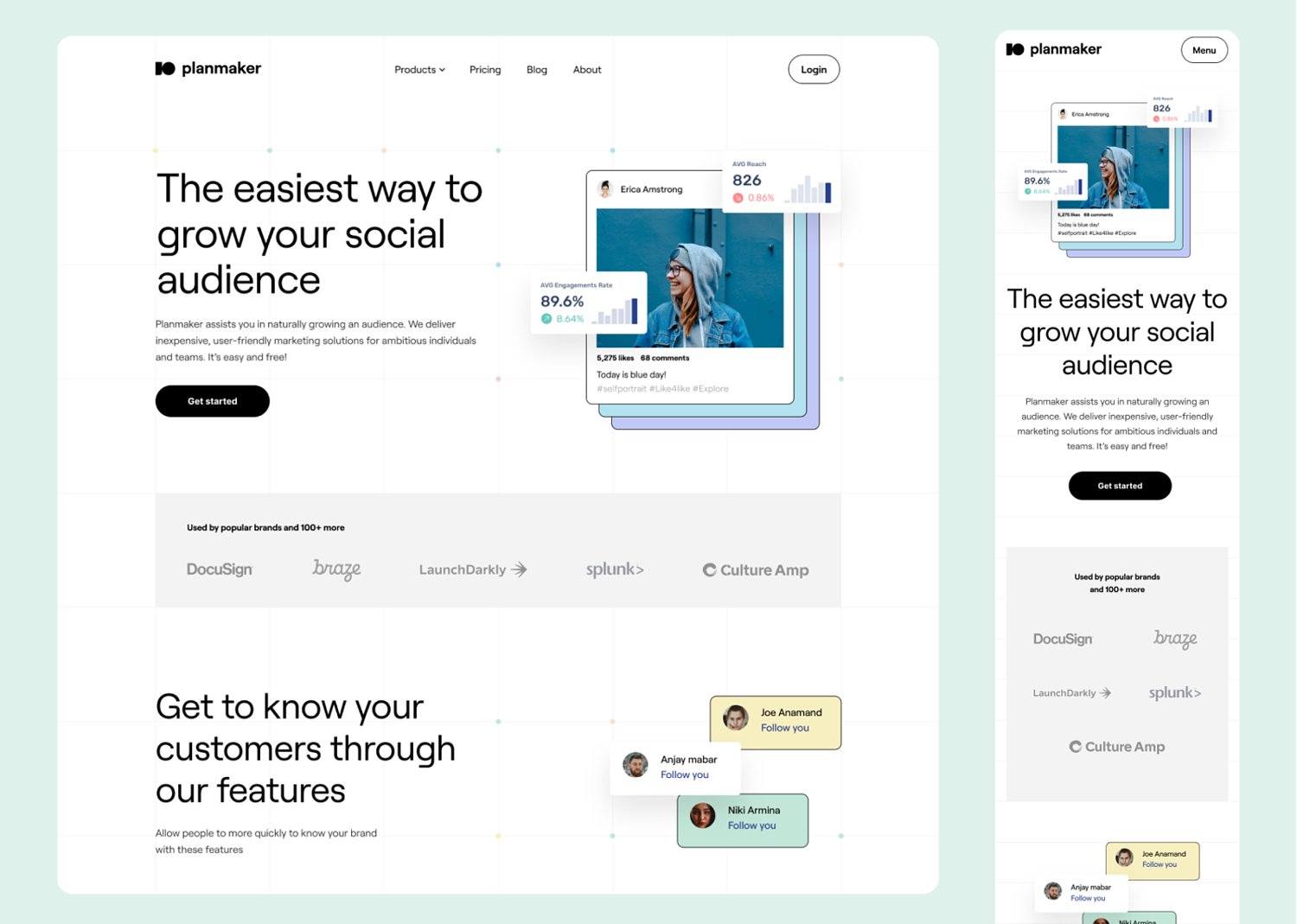 17. Trading Platform
That can be a SaaS app presented as a website where users could trade different financial assets like commodities, shares, currencies, or cryptocurrencies.
To achieve success with this product, it is crucial to provide users with the necessary trading tools, up-to-date market data, operational stability for uninterrupted trading, and focus on data and transaction security.
As an example of such a project, please consider MSTrade — an online crypto-trading platform we developed. The project page contains a lot of impressive information.
Have an idea for a SaaS application?
A good idea is already a significant component of success. The next phase is to start taking the first steps to bring it to life. If you are interested in this or that niche, start delving into your competitors' businesses and draft the details to form the foundation of your future MVP.
A good idea, high-quality implementation, and a successful development strategy are the three pillars necessary for a successful and profitable SaaS startup. If you have a promising idea and are eager to turn it into an operational product, we have a team of experts to assist you.
Contact us, and let's build your SaaS business together!