The e-commerce market is huge and not limited by geographical boundaries. If you want, you can sell your products to customers all over the world and find customers in any niche you want to do business in.
Admittedly omnichannel and unified shopping experiences will remain one of the most popular consumer trends in 2023. On average, users spend a quarter of the day online, so it is very important to have your product/service represented on the Internet.
Owning an eCommerce website is a good option in this case. But creating them is not always a simple task. Often, a number of challenges must be overcome to achieve success. Let's take a closer look at the TOP-7 challenges you may face when developing it.
Quick Facts
By 2026, 24% of retail purchases are expected to take place online (Insider Intelligence)
Online shoppers spent $9.12 billion on Black Friday in 2022 (Adobe Analytics)
Mobile Commerce Contributes to Over 67.2% Of All Digital Sales (Techjury)
52% Of eCommerce Sites Have Omnichannel Features (ICTS)
WooCommerce is the most popular e-commerce platform
It's estimated that 218.8 million US consumers will shop online in 2023 (Oberlo).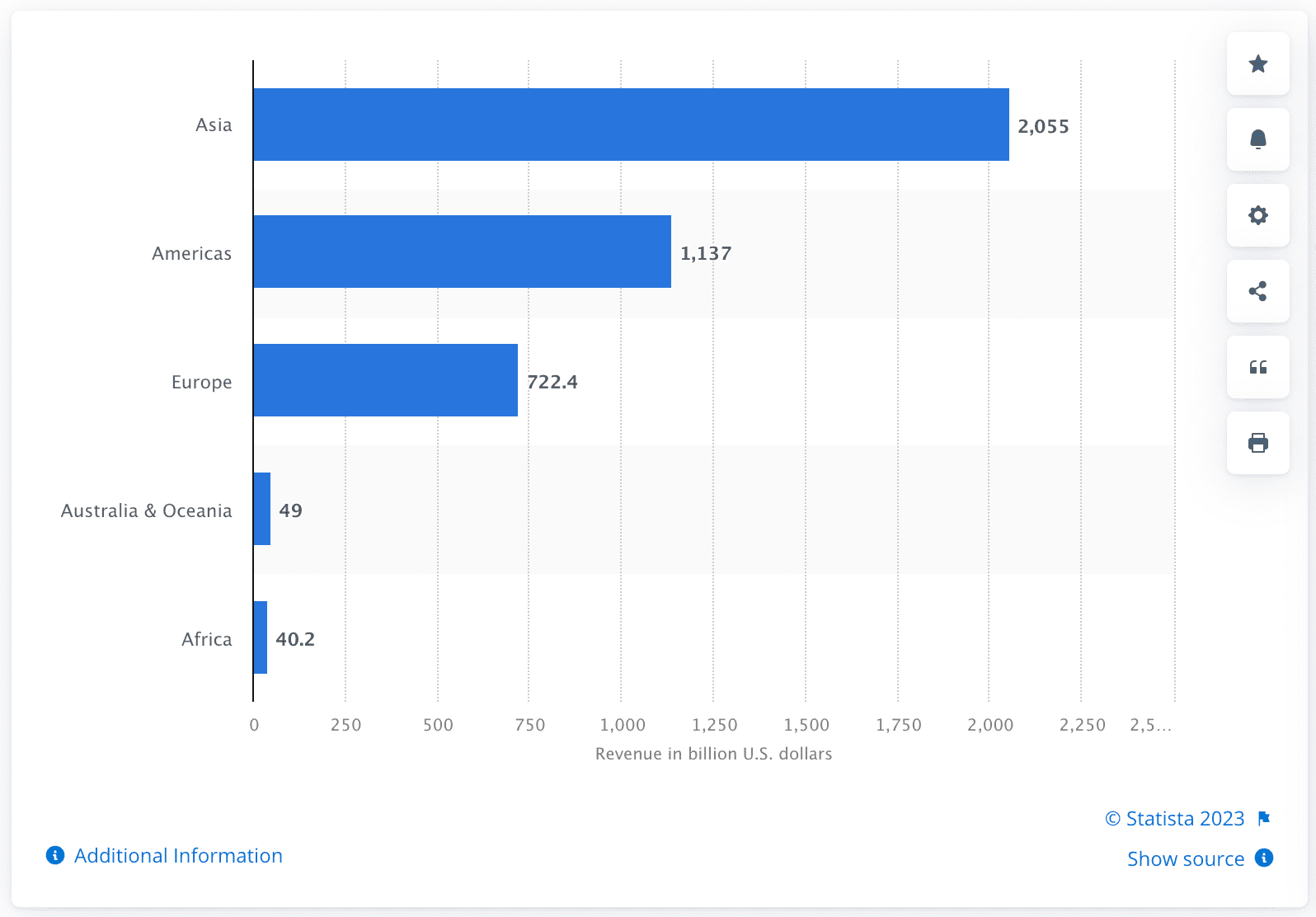 Choosing The Right Platform
With so many e-commerce platforms to choose from, it can be difficult to decide which one is right for your business.
✅ Solution: Make your decision based on your business needs, your budget and your team's technical skills to overcome this challenge.
Want to hire a web development team?
We create responsive web applications and sites leveraging the most robust technologies in the industry to help you boost your business.
Get in touch
Cross-device Accessibility
It's important to ensure your e-commerce site is optimised for mobile devices, iPads & Android tablets etc. with the rise of digital commerce over the last decade.
✅ Solution: One solution to this challenge is responsive design or a dedicated mobile app.

Secure Customer Data Management
The storage and management of customer data, including personal and financial information, must be done securely to prevent data breaches and maintain customer trust.
✅ Solution:
You should use secure servers, encryption techniques, and follow data privacy regulations to protect user data. Regular website security audits can also help prevent breaches.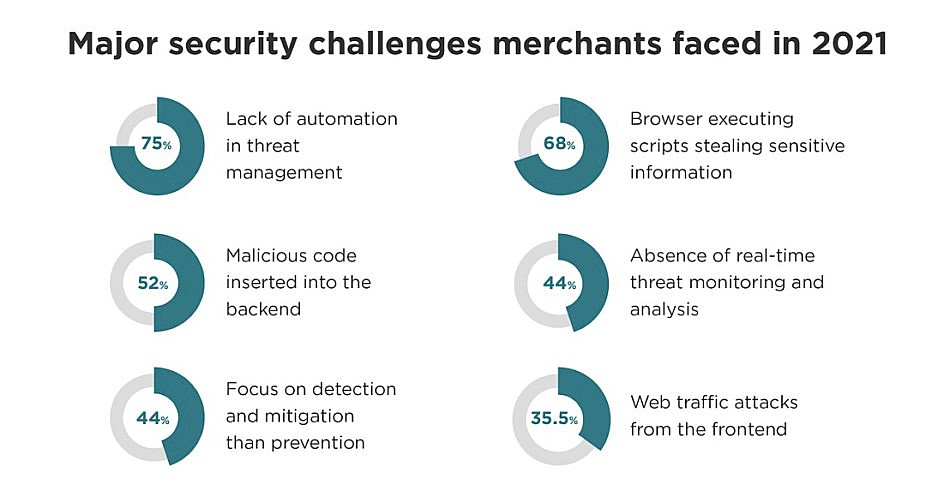 Payment Gateway Integration
Integrating a payment gateway can be a technical challenge, especially if you are not familiar with the process.
✅ Solution: We suggest two ways to solve the problem: using a platform that offers built-in payment gateway integration OR engaging a suitable developer.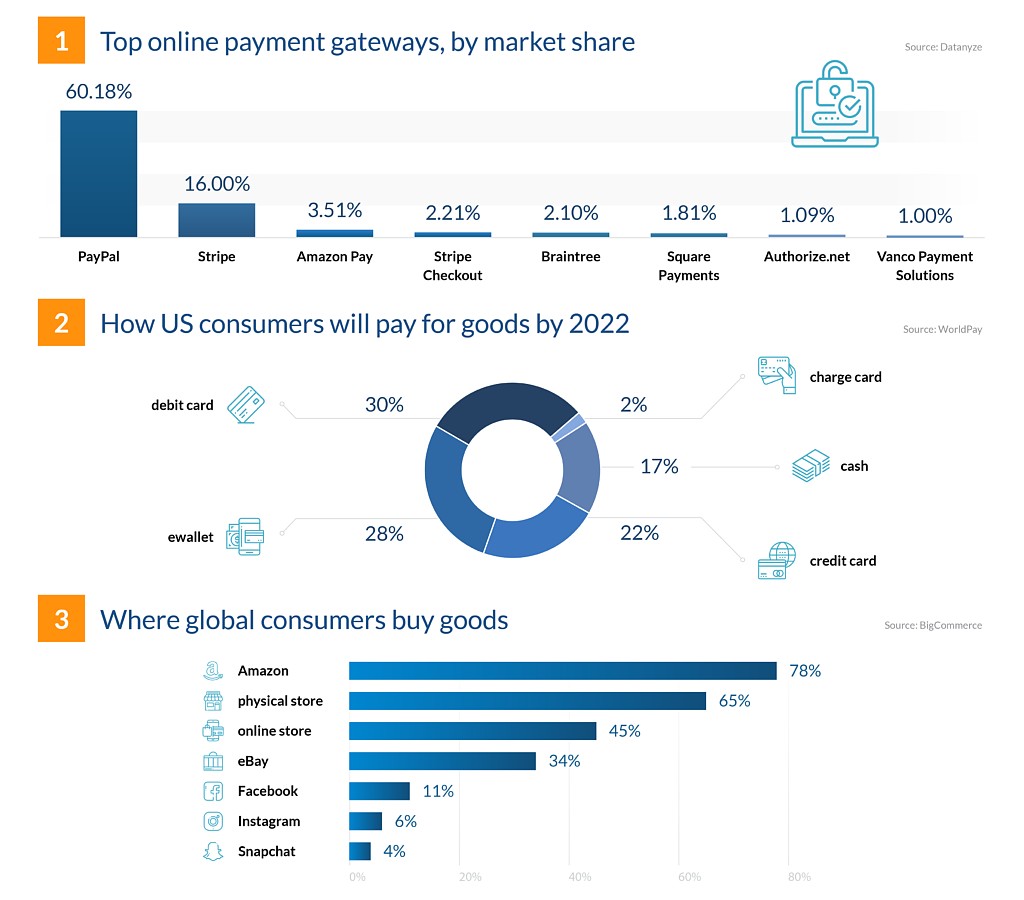 Shipping & Tax Calculations
Shipping and tax calculations can be complex, especially for businesses that sell products globally.
✅ Solution: You can automate this process by using a shipping calculator. Or use a platform that offers built-in shipping and tax calculations.
Product Management
Updating product prices, descriptions, and photos, as well as managing a large number of products, can be a challenge.
✅ Solution: Similar to the previous two points, the best way to overcome this challenge is using a product management system or dedicated platform with built-in product management.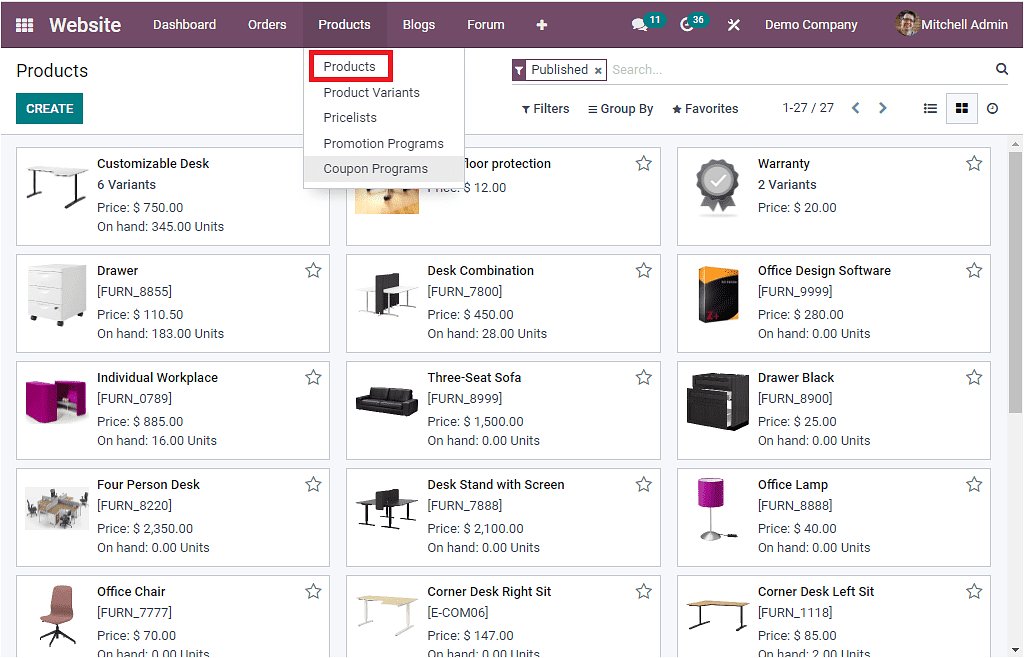 User Experience & Customer Engagement
Ensuring a good user experience and engaging customers can be challenging, especially if your website is cluttered or difficult to navigate.
✅ Solution: Ensure that your website design is clean, modern and, most importantly, easy to use by user testing. Live chat support is a big plus.
Developing an e-commerce website is a responsible task that requires experience and attention to detail, as the success of your business depends on it. In order to avoid problems, overcome possible difficulties and achieve good results, the implementation of the project should be entrusted to reliable technical partners.
Want to develop an eCommerce website? Our team is ready to implement your ideas. Contact us now to discuss your roadmap!